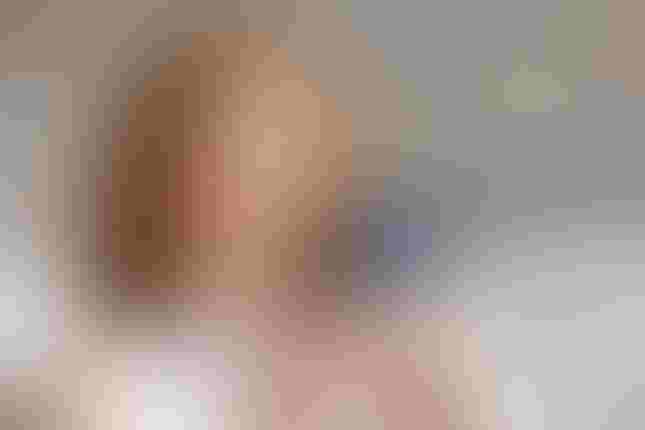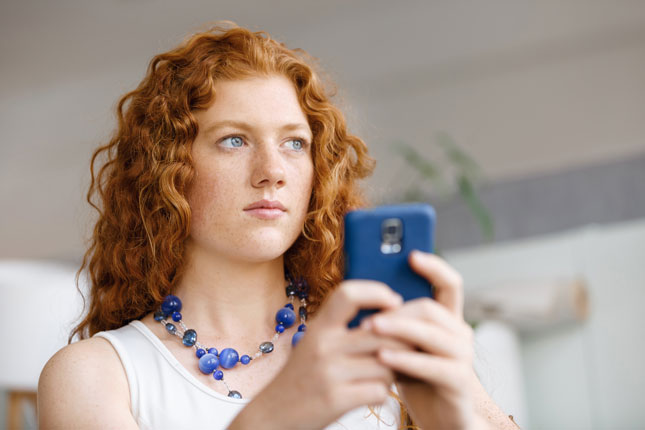 by Rawan Abu Shaban
When it comes to automating customer interactions, user experience is everything.
By now, we've learned that chatbots wield the power to radically bridge the gap between businesses and consumers through scalable conversations.
Instead of the one-way efforts of traditional marketing, the limited bandwidth and knowledge of a salesperson, and the time-consuming process of standing in for your purchase to be processed by a cashier, chatbots mold all of these steps into one platform, one conversation.
The difference is just as stark when compared to the norms of digital shopping. A user browses for items that meet their requirements, checks reviews from around the internet, sends inquiries to customer support via email — the experience, though limited to the web, still takes a user on a journey that is largely unconfined.
While chatbots have the power to streamline the customer journey, your user's attention is confined to a chat window, meaning there's a lot more pressure to succeed. Essentially, you must remember that the chatbot experience is, ultimately, a redefinition of the shopping experience.
Beyond designing buttons and color palettes, UX encompasses the parameters of user flow and conversion. It is critical to employ thoughtful user experience design to ensure that your customer is getting the most out of your bot, and that your bot is producing the results you want for your business.
Let's explore a few key elements to chatbot UX.
1. Avatar
Frequently, before a user has the chance to initiate your chatbot, they've likely already seen what it "looks" like: the sentience in front of the JavaScript. People on average respond better to human faces; however, people also tend to associate negative feelings with humanoid robots.
If you don't already have one, invest in creating an avatar for your bot that reflects both your brand and user expectations, putting together a friendly and trustworthy face in front of your users. Inbenta offers an avatar catalog to help businesses explore potential options for what a bot's frontend character could look like.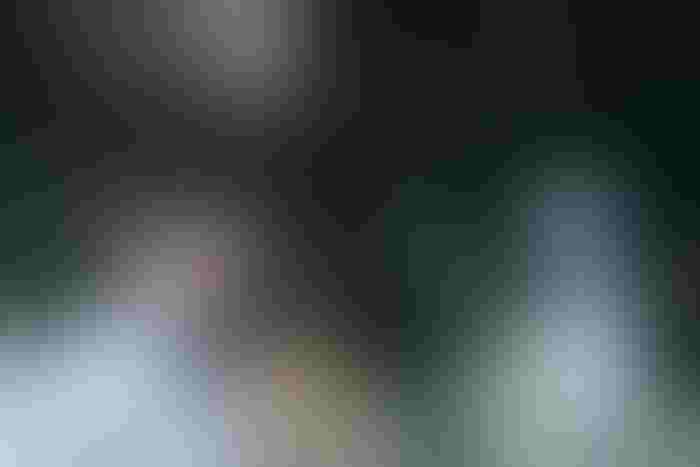 2. Conversation
This is the most essential part of any chatbot that intends to be useful. A bot that can't hold a conversation is just lines of code taking up space in a web server. Here, it's helpful to remember who your users are, and what kind of etiquette they require from a chatbot in order to initiate a dialog or respond to a prompt.
Conversation isn't just AIML or chit-chat, it's the facilitator between a user and what they want to achieve. It smooths transitions between interactions, and increases user confidence.
3. Context & Understanding
Beyond the welcome chit-chat, what does your bot actually do? Can it process complex queries? Does it operate on keywords? Does it store in its memory different variables obtained from the conversation? Or does your bot forget what a user says after each input?
The ability to process and remember multiple variables at once is critical in the ability to maintain an efficient, conversational exchange with users.
4. Dialog
The conversation should be driven by user needs. Why do people visit your site? What is the intended conversion? What types of contents and responses should you have prepared? What questions should your bot be asking? What information should it be storing? Try leveraging user personas to direct the flow of conversation around their needs.
Just like in real-world dialogs, chatbots should be prepared to change or revisit any topic that suits the user's needs. The Inbenta chatbot employs contextual awareness, a key feature that allows a bot to recognize and temporarily store significant variables in a conversation.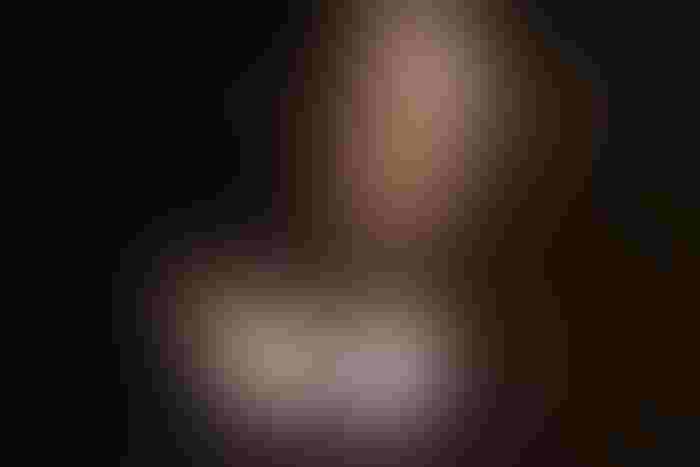 5. Function
Conversation is what embeds a chatbot into a user flow, but functions — such as the ability to purchase things — are what make it a buyer flow.
Your chatbot needs to accomplish the same tasks as in-store employees: answer questions, process answers, locate items, complete transactions, et cetera. Utility, provided by webhooks, transactional capabilities, and third-party integrations, makes a chatbot a useful, usable piece of technology to consumers. When stripped of its purpose and practicality, a chatbot may come across as nothing more than a gimmick. Some useful functions to include in your chatbot:
Checking item availability

Changing delivery address

Checking in-store availability, et cetera.
6. Escalation
Today, even state-of-the art AI has its drawbacks. We're not yet at a point where chatbots can understand customers to the fullest extent in every circumstance. To prepare for those situations, it's often helpful to hand the baton to a live agent who can take over a conversation exactly where the bot left off.
It's important to design with these drawbacks in mind and prepare in advance for a chatbot that can record and forward conversations to a live agent if and when the need arises. If a bot fails and a live agent needs to step in to repeat the entire customer service process, then the bot wasted the user's time and sabotage UX.
Upon escalation, the Inbenta chatbot delivers conversation history and context to the live agent taking over the chat, establishing a seamless replacement without the need for repetitive information from the user.
Remember: anyone can put together a functioning chatbot, but if people aren't using it, then it isn't working. And the best way to ensure that customers use your bot is to make it a good experience.
Find out more about how conversational AI technology is transforming customer relations by catching up with the Inbenta team at The AI Summit San Francisco, September 19-20.
Inbenta is a leader in natural language processing and artificial intelligence for customer support, e-commerce and conversational chatbots, providing an easy-to-deploy solution that improves customer satisfaction, reduces support costs, and increases revenue.
Keep up with the ever-evolving AI landscape
Unlock exclusive AI content by subscribing to our newsletter!!
You May Also Like
---