ChatGPT for Business Coming Soon, Says OpenAI
ChatGPT for Business Coming Soon, Says OpenAI
Also - OpenAI is trying to trademark 'GPT'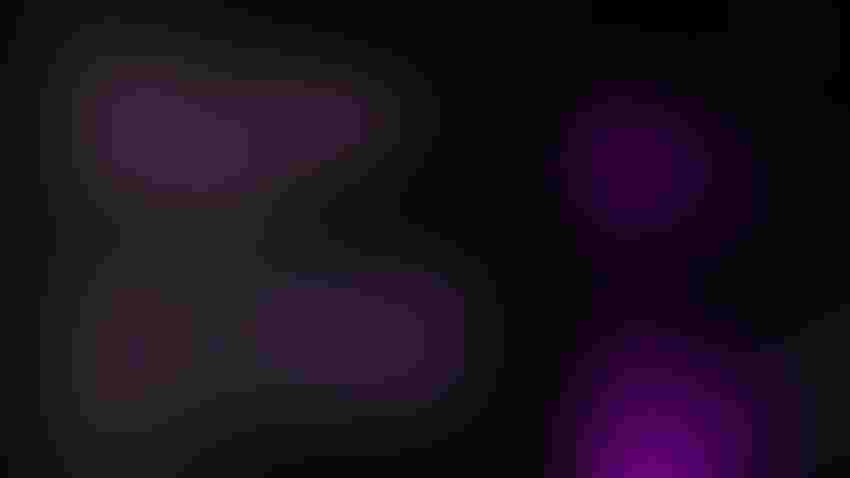 At a Glance
OpenAI has confirmed it is working on a ChatGPT Business subscription.

The business offering will give enterprise users greater control of their data, OpenAI said.

Users can now download their chats and disable chat histories in the latest ChatGPT update.
OpenAI is working on a new ChatGPT Business subscription for professionals that it expects to roll out "in the coming months."
OpenAI has been looking at creating subscription services for ChatGPT since the turn of the year. A premium version, ChatGPT+, offers faster response times and access to the application at peak times but is currently only available in India and the U.S.
This ChatGPT Business subscription, however, will be designed so professionals can have "more control over their data," according to the company's most recent product update.
Improved control over data would likely be welcomed by businesses, with conglomerates including JPMorgan, Amazon and Verizon barring staff from using ChatGPT over concerns that sensitive business information would be entered into the chatbot.
The business solution will also be tailored for enterprise users "seeking to manage their end users."
"ChatGPT Business will follow our API's data usage policies, which means that end users' data will not be used to train models by default," the company said. "We plan to make ChatGPT Business available in the coming months."
OpenAI did not say whether the Business version of ChatGPT would be powered by GPT-4, its latest and largest language model, which is powering ChatGPT+. AI Business has contacted OpenAI for clarification.
OpenAI did say, however, that ChatGPT Business end-user data would not be used to train its models by default.
Turn Off ChatGPT Chat History
OpenAI has also announced that ChatGPT users can disable chat history.
When using the application, typically chat conversations would appear in a bar on the left of the screen. However, users now have the option to turn this off. The ability to turn chat history on or off can be accessed in ChatGPT's settings and can be changed at any time.
"We hope this provides an easier way to manage your data than our existing opt-out process," OpenAI said. "When chat history is disabled, we will retain new conversations for 30 days and review them only when needed to monitor for abuse, before permanently deleting them."
A recent bug enabled ChatGPT users to view the titles of other users' chat histories. The issue surfaced in March and forced ChatGPT to go offline for a few hours.
ChatGPT users can now also export their data — with users able to download their conversations and "all other relevant data."
GPT Trademark
Separately, OpenAI has applied for trademark protection for 'GPT.' The acronym stands for Generative Pre-trained Transformer and is the name OpenAI affixed to most of its models, including ChatGPT and GPT-4.
OpenAI filed a trademark application in the U.S. Patent and Trademark Office (USPTO) for the term GPT back in December and asked for an expedited review. However, the decision was rejected last week as OpenAI failed to pay the relevant fees.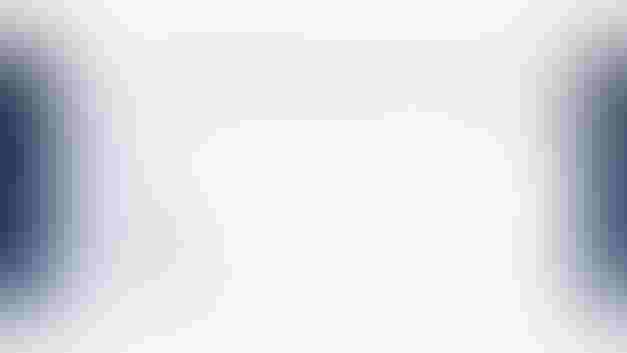 Part of the examination process would see the mark published for potential opposition – something that could arise given the plethora of rival models, particularly in the open source space, using the term GPT in their model names.
For example, the current darling of the online developer community is called Auto-GPT, and a series of large language models from supercomputer startup Cerebras is dubbed Cerebras-GPT. There are even corporate-based models such as Salesforce's Einstein GPT, but it was in partnership with OpenAI.
Keep up with the ever-evolving AI landscape
Unlock exclusive AI content by subscribing to our newsletter!!
You May Also Like
---