China Cracks Down on ChatGPT Access
China Cracks Down on ChatGPT Access
Instead, China seeks to develop its own version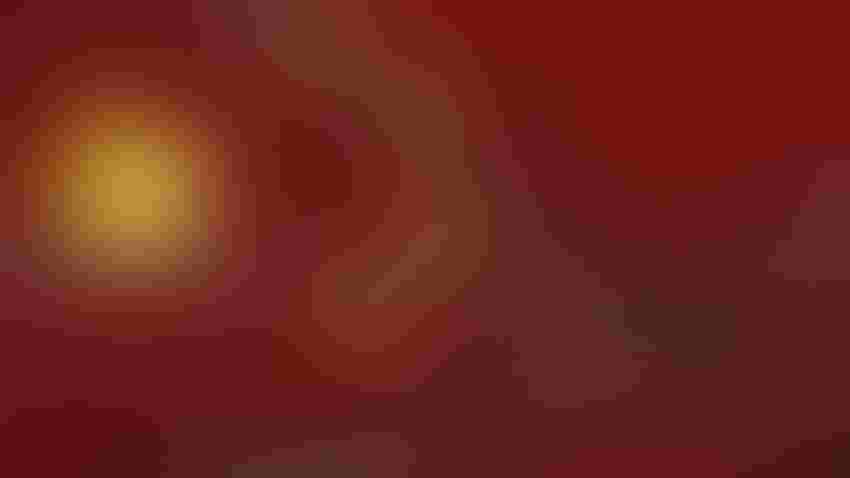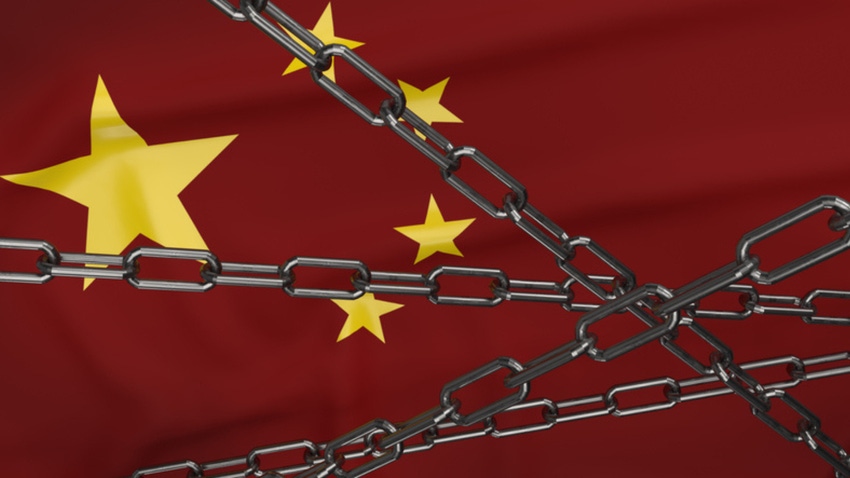 At a Glance
China is clamping down on access to ChatGPT by telling social media platforms to remove links and restrict VPNs.

China claims ChatGPT can be used for spreading 'U.S. government political propaganda.'

Ban would open the door for Chinese generative AI solutions to take ChatGPT's place.
China is clamping down on users who have been accessing ChatGPT, OpenAI's viral AI chatbot, warning that it can be used for propaganda.
ChatGPT is unavailable in China as it is geo-locked in the country, but Chinese users have found ways to access it, including using VPNs to circumvent blockers.
Now, Chinese regulators are putting their foot down forcing local social media platforms to prevent access to ChatGPT. References and links to OpenAI's chatbot have reportedly disappeared from WeChat and Weibo.
Local media has warned that ChatGPT serves as a misinformation tool. Notably, the state-owned English language paper China Daily claims that ChatGPT generates answers about Xinjiang that are "consistent with the political propaganda of the U.S. government that there is so-called 'genocide'."
However, despite cracking down on OpenAI's chatbot, China wants to develop its own version. Earlier this month, Beijing officials said the local government would provide funding to companies wanting to create conversational generative AI solutions.
And by making access to ChatGPT neigh impossible, Chinese internet users would effectively be forced to use local solutions.
One such offering would come from Baidu. In January, China's largest search engine said it was building its own application using its Ernie large-scale machine-learning model.
And now, Baidu said the solution, dubbed Ernie Bot, would be coming to users in March.
The AP reports that Baidu CEO Robin Li plans to integrate Ernie Bot across all of the company's operations, including its search and cloud services, smart car operating system and smart speaker.
"AI technology has reached a tipping point and all industries will inevitably go through a transformation," Li said in an internal memo. "Baidu stands as the best example of the long-term growth of China's AI market and is advancing at the forefront of this new wave."
Following Baidu's generative AI lead are other Chinese companies, including Alibaba, NetEase and JD.com, who are all looking to build their own conversational AI applications for cloud products, education applications and e-commerce solutions, respectively.
Keep up with the ever-evolving AI landscape
Unlock exclusive AI content by subscribing to our newsletter!!
You May Also Like
---