Congress Experimenting with ChatGPT
Congress Experimenting with ChatGPT
Will a senator's speech be written by ChatGPT in the future?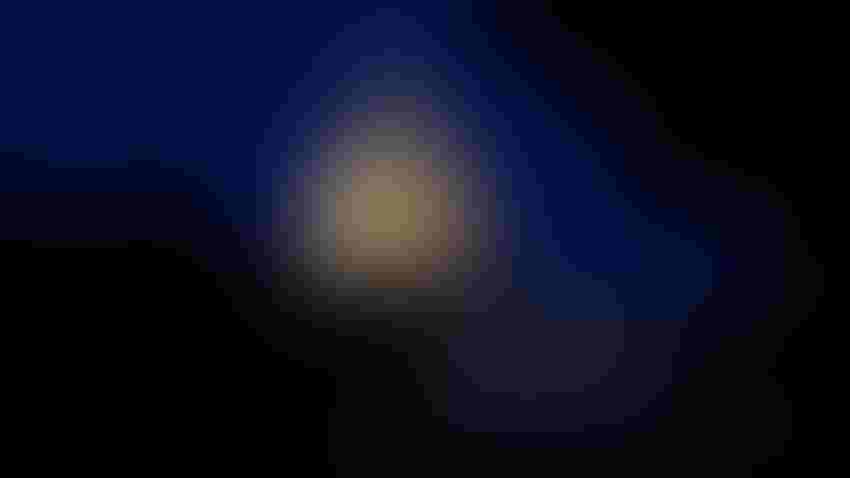 At a Glance
Congress has obtained some 40 licenses for ChatGPT+, OpenAI's premium subscription service.

Staff are reportedly using ChatGPT to create content but cannot access it on internal servers.
Congress is using ChatGPT, with congressional staff given access to OpenAI's premium subscription service to experiment internally.
According to FedScoop, some 40 ChatGPT+ licenses were purchased, with Congressional offices given access to the tool on a first-come, first-served basis.
ChatGPT+ costs $20 a month but gives users faster response times and access to the application during peak times compared to the free version. Premium version users also have the option of using GPT-4 to power the chatbot, which OpenAI says offers better results.
FedScoop cites an unnamed official saying that the licenses would be paid for an indefinite period.
No details have emerged as to which Congressional office is using the licenses. However, FedScoop cited the official as saying the top use was for creating and summarizing content.
"Oftentimes members are experimenting with things, new tools, in their own ways and we just want to be in the loop on that. We want to help facilitate that experimentation," FedScoop reported the official saying.
ChatGPT cannot be accessed via the House's internal servers due to a firewall. Congress has also been instructed to not input data or sensitive materials into the platform. Users also cannot download AI-generated code onto Congressional devices.
The House Digital Services team is paying for the licenses. Formed last summer, the team is taxed with improving Congress' ability to interact with constituents and new technologies.
Will lawmakers now become tech savvy?
Lawmakers have been lampooned in the past for their lack of knowledge about certain popular technology, such as in Congress' infamous 2018 questioning of Meta CEO Mark Zuckerberg about how Facebook makes money as well as not grasping the concept of location services in their grilling of Google CEO Sundar Pichai.
Lawmakers are engaging with ChatGPT at a time when AI is advancing rapidly and there is a need to understand the technology and its potential impact to effectively legislate.
Sen. Chuck Schumer (D-NY) has already introduced a framework for potential rules companies would have to follow before launching an AI system, including having a team of independent analysts to examine the underlying tech. And the National Telecommunications and Information Administration, which advises President Biden on tech, recently announced it is seeking public comment on AI policies, another first step towards potential regulation.
President Biden has said that AI "could be" dangerous and urged lawmakers to create strict limits for personal data collection.
Keep up with the ever-evolving AI landscape
Unlock exclusive AI content by subscribing to our newsletter!!
You May Also Like
---