Databricks to Buy Generative AI Startup for $1.3 Billion
Databricks to Buy Generative AI Startup for $1.3 Billion
Databricks is acquiring MosaicML, which is behind the popular open source model MPT-30B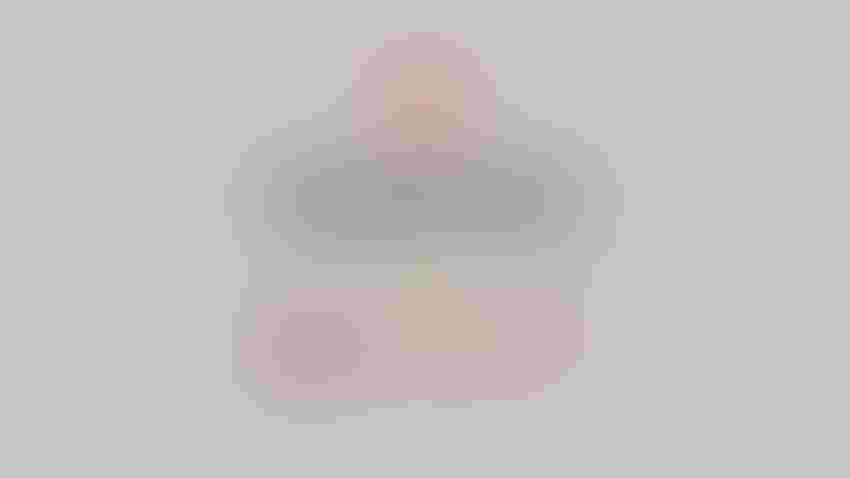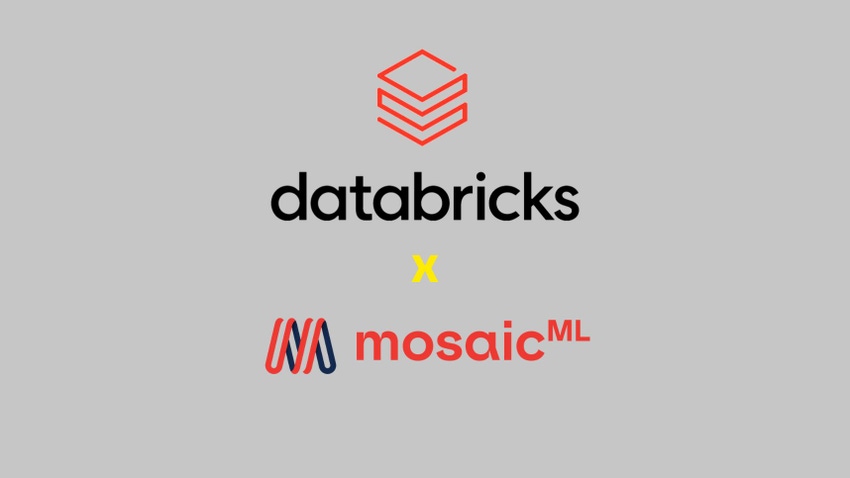 At a Glance
Databricks has struck a deal to acquire MosaicML, an AI startup that develops open source foundation models.
Databricks is set to acquire AI startup MosaicML in a deal worth $1.3 billion.
The data platform company is snapping up a startup that has developed a host of open source foundation models, including MPT-30B, a model built for commercial use that outperforms GPT-3. As well as foundation models, MosaicML has developed a series of neural networks to improve model training efficiency.
Many companies are exploring how to use generative AI and large language models while retaining control over their data. Databricks said the acquisition will enable them to "make generative AI accessible for every organization, enabling them to build, own and secure generative AI models with their own data."
MosaicML has shown organizations how they can "quickly build and train their own state-of-the-art models using data in a cost-effective way," according to Databricks. For example, multi-billion-parameter models can be trained in "hours, not days" and cost "thousands of dollars, not millions."
Stay updated. Subscribe to the AI Business newsletter
MosaicML's AI researchers will soon join up with the team behind Dolly and Dolly 2.0 as Databricks moves to offer large language models for both research and commercial use.
Databricks' unified Data and AI platform will be combined with MosaicML's generative AI training capabilities to provide a platform capable of addressing a broad range of AI use cases.
Databricks said MosaicML's platform will be supported, scaled and integrated over time to offer customers "a seamless unified platform where they can build, own and secure their generative AI models."
"Every organization should be able to benefit from the AI revolution with more control over how their data is used," said Ali Ghodsi, co-founder and CEO of Databricks, in a statement.
Databricks said the definitive agreement would see the entire MosaicML team join the company, subject to regulatory clearances. Databricks serves more than half of Fortune 500 companies.
Keep up with the ever-evolving AI landscape
Unlock exclusive AI content by subscribing to our newsletter!!
You May Also Like
---