DeepMind Develops AI Tool to Write Scripts and Screenplays
DeepMind Develops AI Tool to Write Scripts and Screenplays
Bias, stereotypes and plagiarism are possible red flags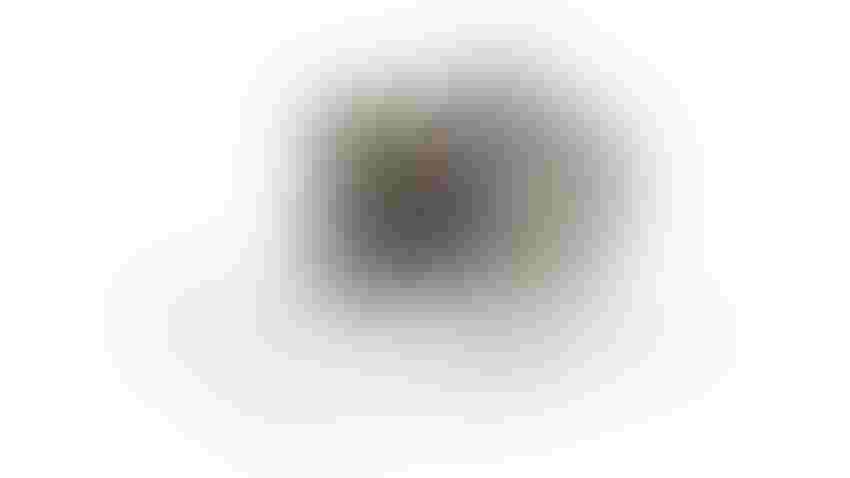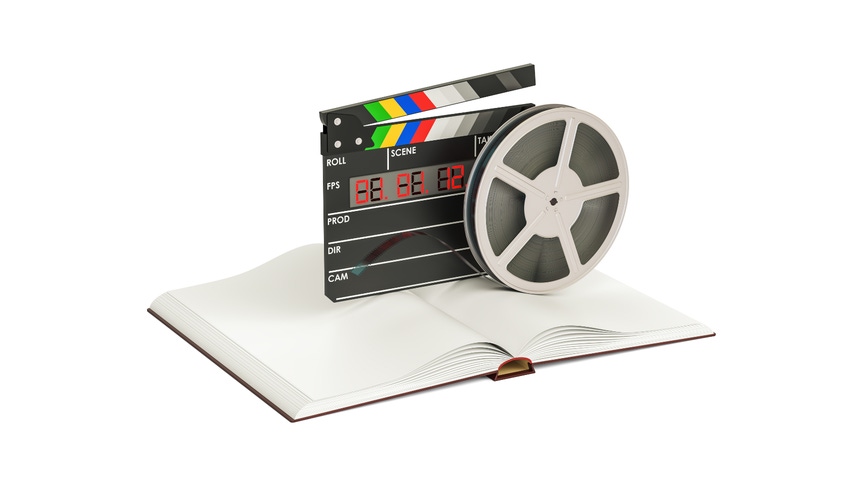 The realm of language generation is buzzing with new innovations. In the latest development, DeepMind scientists introduced an AI tool to write film scripts.
Dramatron is an automatic story generator that uses hierarchical language models to edit, compile and create stories. The system can also screen out hate speech with machine learning tools.
The Alphabet-owned team views Dramatron as a co-writing tool for scriptwriters. The platform uses prompt chaining to develop structural context to develop coherent screenplays and scripts. The AI-generated stories include titles, story beats, characters, dialogue, and detailed descriptions of settings.
The AI model was tested by 15 creatives from the film and theater industry. They developed screenplays and stage scripts in collaboration with Dramatron. They also provided feedback in extensive interviews. The writers pointed out that the software didn't include subtext and nuance, and the storytelling exhibited logical gaps.
Dramatron can create an output script that can be treated as source material for the writer or give the writer the freedom to focus on the narrative arc. The users were impressed by the hierarchical text generation.
The plays were acted out by professional actors in a public theater show, Plays by Bots.
However, Dramatron suffers from long-range semantic consistency, which negatively impacts long-form creative writing projects.
DeepMind also delved into concerns surrounding plagiarism, bias, and privacy. The researchers noticed text fragments in the output were similar to the phrases used to train the AI model. There was also concern about stereotypes and bias in the AI-generated scripts. One proposal was to add Perspective AI to screen for toxicity and filter the output.
The rising interest in generative AI and the potential for generating potentially inappropriate output has led to added scrutiny of natural language processing outputs.
Researchers believe it can be used as a co-writing tool to create stories from a given log line. Its strength lies in the hierarchical story development with defined characters and strong narratives. Both are key elements of screenplays and theater scripts.
The team published their findings here.
In the future, DeepMind is hoping more co-creation platforms can be developed with more tools to maintain ethics.
Keep up with the ever-evolving AI landscape
Unlock exclusive AI content by subscribing to our newsletter!!
You May Also Like
---