Deloitte Launches Generative AI Practice for Enterprises
Deloitte Launches Generative AI Practice for Enterprises
The group will also help train the next generation of AI developers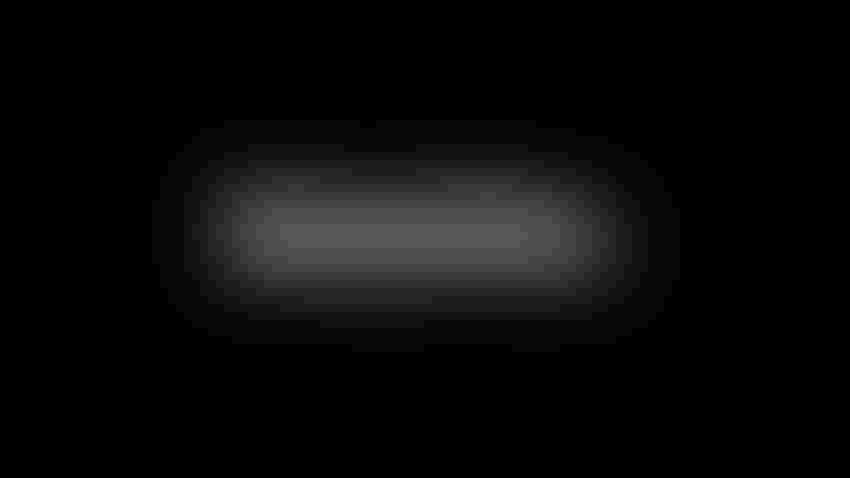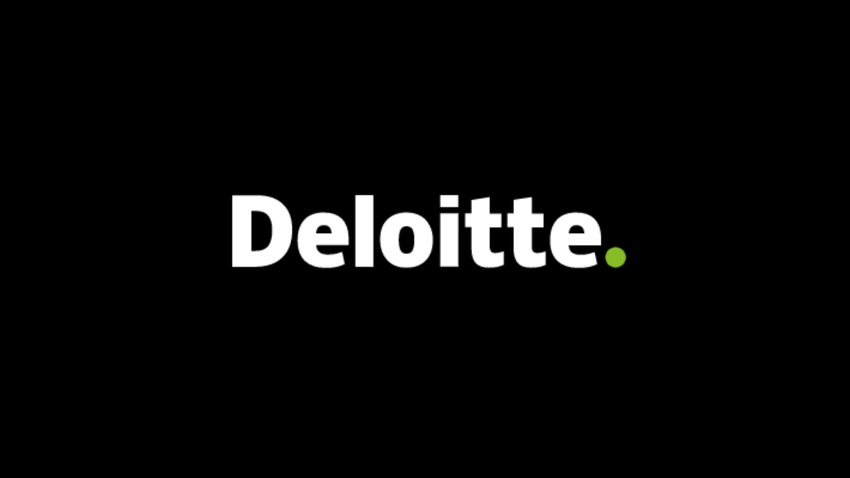 At a Glance
Deloitte has launched a practice dedicated to helping clients build and launch generative AI use cases.

The group will include R&D staff to help partners train and tune AI models as well as teach prompt skills.
Deloitte has opened a new practice for generative AI that will advise clients looking to develop and implement solutions built on foundation models such as GPT-4.
The generative AI practice will focus on emerging use cases. Deloitte has already identified use cases including developer productivity, fraud detection and supply chain optimization.
The practice will contain a Generative AI Market Incubator, featuring a team of engineers focused on the development of pilot programs and proofs of concept. Deloitte's new offering will also encompass a research and development team that will work alongside partners to train and tune AI models.
The generative AI practice will also work with the Deloitte AI Academy to train practitioners on a wide range of AI skills, including model development and prompt engineering.
The newly launched practice will work in conjunction with the Deloitte AI Institute, which currently supports the responsible growth and development of AI.
"From adding contextual awareness and human-like decision making to launching new business models and driving tangible changes in productivity across a range of industries, generative AI is transforming the way we work," said Jason Girzadas, CEO elect of Deloitte U.S., in a statement.
Deloitte said that the emergence and rapid advancement of generative AI has "unlocked a host of new marketplace applications and (a) surge of productivity growth."
The likes of ChatGPT, DALL-E and Stable Diffusion have spurred intense interest among businesses to adopt generative AI solutions. Microsoft, Salesforce, Google and Adobe are among the organizations to have made early waves in the nascent market.
A recent Deloitte report said that generative AI has the potential to create a more profound relationship between humans and technology than the cloud, the smartphone and the internet did before.
At the Mobile World Congress last month, Deloitte's Gopal Srinivasan said businesses are underway with their adoptions of generative AI tools, but that work needs to be done to ease current issues surrounding their capabilities.
Another consulting firm has already jumped on the generative AI bandwagon. In February, Bain & Co. announced a partnership with OpenAI to help bring generative AI applications to enterprises.
Keep up with the ever-evolving AI landscape
Unlock exclusive AI content by subscribing to our newsletter!!
You May Also Like
---