Discord Gets a ChatGPT-Style Chatbot Named Clyde
Discord Gets a ChatGPT-Style Chatbot Named Clyde
Clyde claims not to record, store, or use any voice or video call data from users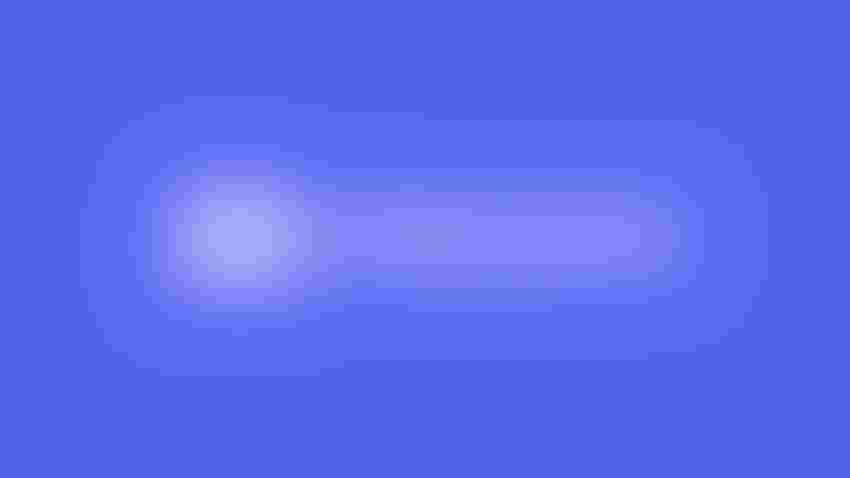 At a Glance
Discord releases Clyde, a chatbot for servers that were built using models from ChatGPT makers OpenAI

Discord also showcases an AI text-to-image collaborative whiteboard space and an AI server moderator tool

Users have privacy concerns, but Discord says OpenAI is not allowed to use its user data to train its models
Popular voice and instant messaging platform Discord, which has around 150 million monthly active users, has become the latest brand to launch an AI chatbot.
Clyde, which shares the name of the robot on Discord's logo, can answer user questions and have extended conversations. The generative AI application can also recommend playlists and post GIFs and emojis. Users simply @Clyde in a server and the chatbot will appear.
It's early days for Clyde, but according to Discord's platform ecosystem VP, Anjney Midha, the company is keen to make the chatbot "a fundamental part of the Discord experience."
Clyde was built using tech from ChatGPT creators OpenAI. Some users reacted to the move with Twitter posts expressing concern over privacy concerns. However, Discord said that OpenAI is not permitted to use Discord user data to train its general models.
According to Discord, Clyde can only store and use the information and access messages sent directly to it or sent in a thread it created.
"We also ensured that Clyde does not record, store or use any voice or video call data from users."
The decision to use OpenAI tech to build its new AI offerings is noteworthy, given OpenAI's close alignment with Microsoft. Microsoft tried to purchase Discord for $10 billion, only for the chat platform to walk away from the deal in April 2021.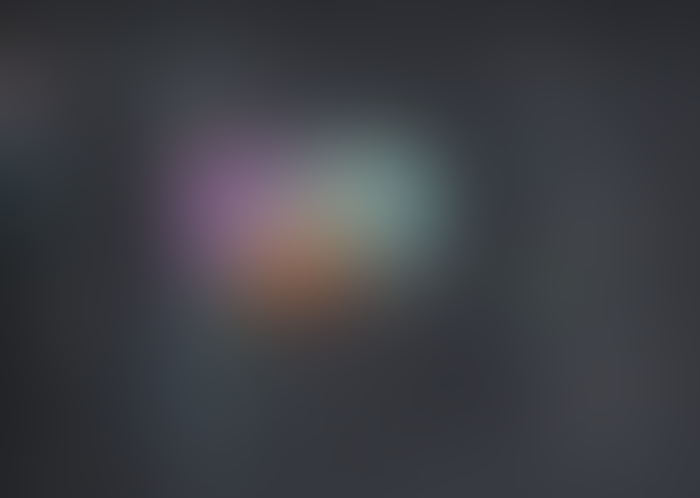 Image: Discord
AI-powered Discord Mod
Discord also announced an AI tool, powered by large language models, to moderator servers.
AutoMod AI, again using OpenAI's underlying models, can automatically alert whenever a server rule has been broken, such as inappropriate user conversation.
The platform had been working on this for some time, with last year's AutoMod found to have automatically blocked more than 45 million unwanted messages from servers. But AutoMod AI is designed in a way to understand a conversation's context. It's currently being trialed on a limited number of servers.
More Discord AI
Another AI announcement saw Discord showcase AI-generated conversation summaries, meaning users can bundle messages into topics on servers to keep others informed of ongoing conversations. This feature is also being tested on a limited number of servers.
Discord also announced it was open-sourcing a generative AI-powered app that lets friends remix each others' avatars.
Avatar Remix is available on GitHub. Developers can use the code and combine it with other generative AI image models. Replicate, the AI startup that recently emerged from stealth mode, is using the Avatar Remix code in its open-source community.
Discord has also revealed one of the most requested features on the platform – a shared whiteboard space for users to draw. Discord finally caved in, and combined it with an AI-powered text-to-image generator. Whiteboard with AI, only available in preview, allows users to draw collaboratively on a blank space and then use text prompts to turn those drawings into photorealistic images.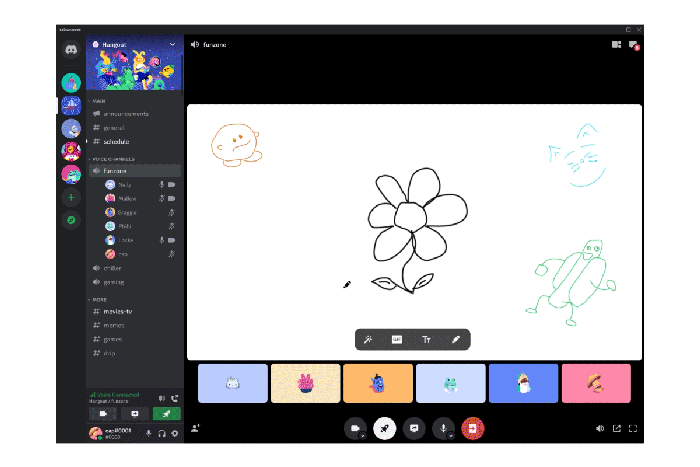 Discord's Midha wrote: "In addition to these experiments, we are hard at work imagining other creative ways AI can come to life on Discord."
Discord's interest in AI isn't limited to testing out new features either. Midha announced that the company is launching an AI incubator for startups.
Combined with the company's startup ecosystem, Discord will now provide dedicated resources to developers that want to build AI on the platform.
Discord's AI announcements were made mere days after Discord, usually accessed via mobile device apps and PC, brought its platform to Sony's PlayStation.
Keep up with the ever-evolving AI landscape
Unlock exclusive AI content by subscribing to our newsletter!!
You May Also Like
---