Expert.ai launches natural language platform for document analysis
Expert.ai launches natural language platform for document analysis
Capable of sentiment analysis and understanding complex expressions by looking at the context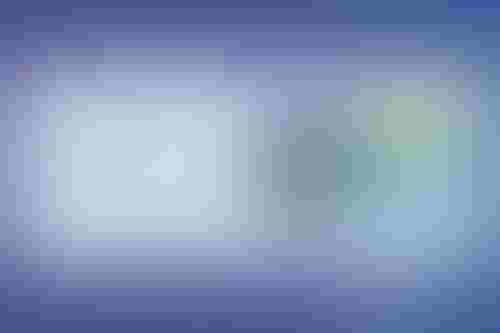 Capable of sentiment analysis and understanding complex expressions by looking at the context
American artificial intelligence specialist Expert.ai has launched a natural language platform designed analyze a wide variety of data sources.
It uses a hybrid approach that combines symbolic AI and machine learning models capable of "human-like comprehension" to turn text-based documents into structured datasets.
"Language powers business, so unlocking the value of data embedded in your day-to-day language is critical to success. With the launch of our platform, we enable… the combination of different AI techniques to design and deploy practical applications," Luca Scagliarini, chief product officer at Expert.ai, said.
Can you understand me?
Expert.ai was founded in 1989 in Modena, Italy. Today, it counts the likes of Zurich Insurance Group, Bloomberg, and BNP Paribas among its clients.
The business caters to a wide variety of industries, with products aimed at insurance, publishing, and legal firms, as wells as software suites designed for specific employee roles, including executives and software engineers.
Expert.ai is expected to earn €45.5 million ($54m) in revenue in 2022, compared to just €33.7 million ($40m) in 2019, according to figures from Edison Group.
The company said its platform has been "honed from hundreds of real-world implementations." A software demo sees entire word documents analyzed, with the system suggesting detailed syntax identifying tokens, part-of-speech tags, phrases, and sentences. It also features concept labels that pinpoint the meaning of each term in the document by leveraging context.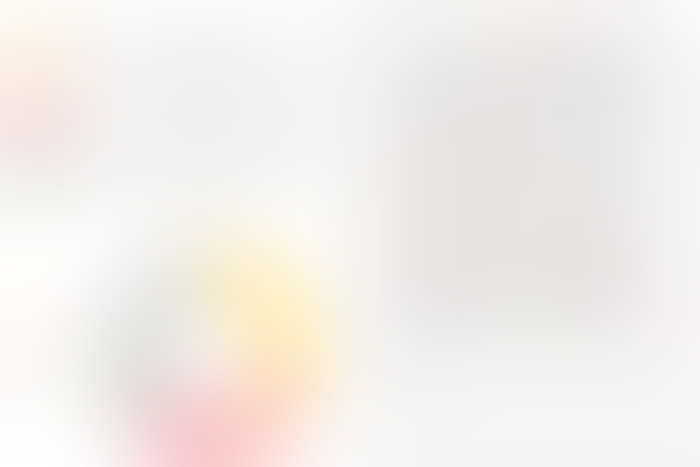 Expert.ai Platform in action
The platform can recognize sentiment, the semantic roles of certain expressions and attributes, and can identify names, places, and values mentioned in both the text and via links to open data sources, like Wikipedia.
Exper.ai boosted the platform's abilities to identify emotions in May through additional features, allowing it to extrapolate the emotional meaning of a document at scale.
The platform is apparently capable of understanding around 117 different emotional traits, which it then categorizes into eight groups – anger, fear, disgust, sadness, happiness, joy, nostalgia, shame.
Behavioral Traits are divided into seven groups (sociality, action, openness, consciousness, ethics, indulgence, and capability) and the platform then assigns them levels of polarity (low, fair, high) to indicate the strength of each extracted trait.
The May update also introduced the ability to identify stylometric – the application of the study of linguistic style – data in documents.
Expert.ai said its online platform can maximize transparency and minimize bias, as its use-case-specific models can be explained from the moment they start processing new data.
Expert.ai recently hosted a hackathon, where entrants could win prizes worth a total of $10,000 by building an AI-based app with embedded Natural Language Processing (NLP) capabilities that are capable of determining the sentiment, emotions, and traits in a document.
Keep up with the ever-evolving AI landscape
Unlock exclusive AI content by subscribing to our newsletter!!
You May Also Like
---