First AI-generated Haggadah debuts in time for Passover
First AI-generated Haggadah debuts in time for Passover
AI rabbi accompanies Seder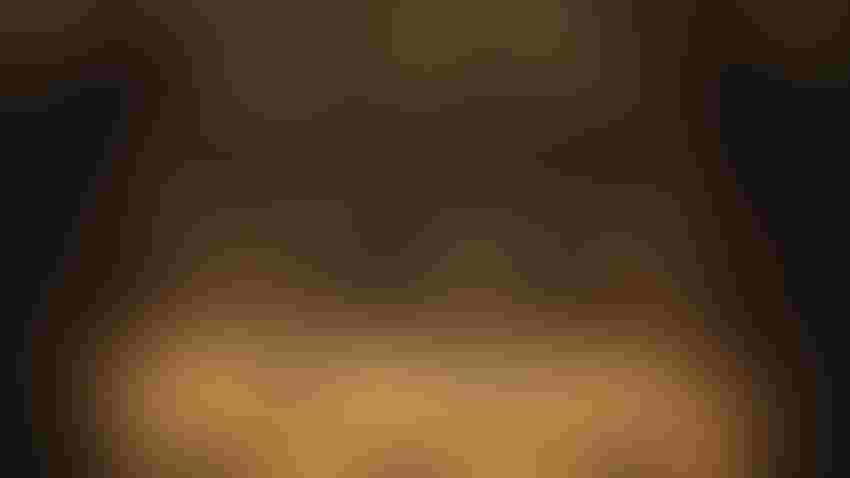 At a Glance
World's first AI-generated Haggadah was developed in Israel.

ChatGPT and Midjourney were used to create the project.
In a Passover holiday twist on the generative AI trend, two Israeli artists collaborated to create the world's first AI-generated Haggadah, aptly named Haggad.AI. There's even an AI Rabbi character in the guidebook.
The Haggadah (הַגָּדָה), which means 'telling,' is the guidebook used in the Passover Seder or evening meal to recount God's deliverance of Israelites from Egypt around where they worked as slaves, around 1450 BC. This year's Passover begins on April 5 and ends on April 13.
Royi Shamir, an architect based in Jerusalem, and Yitzchak Woolf, Canadian-born Israeli photographer and graphic designer, created the 104-page Haggadah with artwork and commentary. Woolf co-founded Let's Bench, a company that creates personalized Jewish religious products.
The concept crystallized as the two were experimenting with ChatGPT and Midjourney to create text and images.
"We both have an interest in the connection between Jewish text and design, and we thought the Haggadah could be a great AI playground. Combining both textual and visual elements, the Haggadah has served as a pinnacle platform for Jewish design and art, which makes it a perfect fit for language-based and image-based AI models," said Woolf in The Jerusalem Post.
While ChatGPT produced quick results for the text, the AI text-to-image generator proved to be more challenging. The partners spent weeks, toying with Midjourney to find a satisfying image. They also gave input based on various art forms, such as vintage Israeli poster design, 1950s TV commercials, ligne claire, medieval frescoes, and cubism.
"The afikoman [matzah that is hidden for children to find at the end of the Seder] was the hardest to find. It kept on creating images of matzah that looked like pizza or focaccia. We spent a few weeks searching for the afikomen," explained Shamir.
The AI rabbi, called Rabb.AI, was created to distinguish the traditional text of the Haggadah and the AI-generated text. Rabb.AI accompanies the Seder and doles out commentary in a different font color than the AI text.
The two developers were pleased the AI project "unlocked new insights and perspectives."
Keep up with the ever-evolving AI landscape
Unlock exclusive AI content by subscribing to our newsletter!!
You May Also Like
---