Getty Images Sues Stable Diffusion Parent Over Copyright
Getty Images Sues Stable Diffusion Parent Over Copyright
Getty claims Stability used its library to train image tools without a license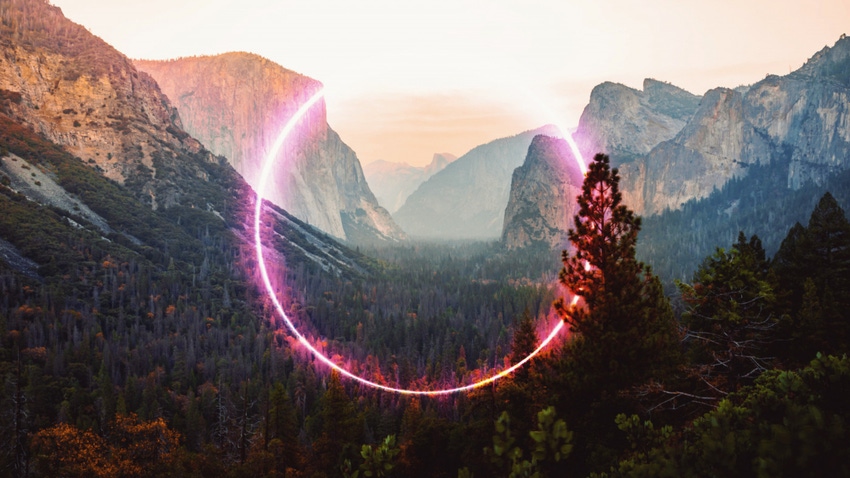 Stock image giant Getty Images has taken legal action in the U.K. against Stability AI, the company behind the text-to-image tool Stable Diffusion, over claims its AI tool infringes the copyright of its image library.
The lawsuit marks the first time a company is suing a text-to-image tool provider over allegations of copyright infringement.
Getty announced the news in a press statement, saying Stability AI "unlawfully copied and processed millions of images protected by copyright and the associated metadata owned or represented by Getty Images."
A Getty spokesperson confirmed to AI Business that the company has filed a claim before the High Court of Justice in London, although it has not been served at the time of publication. "Getty Images has requested a response to a letter before action from Stability AI within a customary timeframe," the spokesperson said.
Getty said it has provided licenses to tech companies seeking to train AI systems but alleges Stability failed to do so, thereby benefiting the company's commercial interests, much to the detriment of the content creators on its platform.
"Stability AI did not seek any such license from Getty Images and instead, we believe, chose to ignore viable licensing options and long‑standing legal protections in pursuit of their stand‑alone commercial interests," the statement reads.
A Stability AI spokesperson told AI Business: "Please know that we take these matters seriously. It is unusual that we have been informed about this intended legal action via the press. We are still awaiting the service of any documents. Should we receive them, we will comment appropriately."
Getty gears up for Stable Diffusion duel
Getty's position on generative AI has been a cautious one. Despite partnering with BRIA to create AI visual content tools, Getty opted to ban AI images from its platform over potential legality issues — an opposite route to rivals Shutterstock and Adobe.
The stock image giant is now taking on one of the titans of the text-to-image AI space. Stability has positioned itself in a budding industry as a leader, striking deals with the likes of AWS to scale its AI models for videos, language and 3D content generation, alongside its traditional home of images.
But Stability faces a growing movement of online artists who are against tools like Stable Diffusion, with a crowdfunding campaign amassing almost $220,000 to lobby U.S. lawmakers to impose restrictions on the tools. Recently, artists were given the ability to opt out of having their work used as part of the training data to build the next version of its text-to-image tool, although the opt-out window for Stable Diffusion 3 lasted around two weeks and has since now closed.
Stable Diffusion was the first AI text-to-image tool to have one of its generated creations receive U.S. copyright protection – although that instance is also stuck in the legal mire.
While Getty's lawsuit is the first text-to-image tool-focused lawsuit, it's not the first generative AI legal case. That honor would go to Microsoft, GitHub and OpenAI, who were the subject of a legal challenge by programmers over claims the Copilot code generation tool reproduce copyrighted code without attribution. That case is still ongoing.
Keep up with the ever-evolving AI landscape
Unlock exclusive AI content by subscribing to our newsletter!!
You May Also Like
---