Google Opens Access to PaLM Language Model
Google Opens Access to PaLM Language Model
The generative AI race continues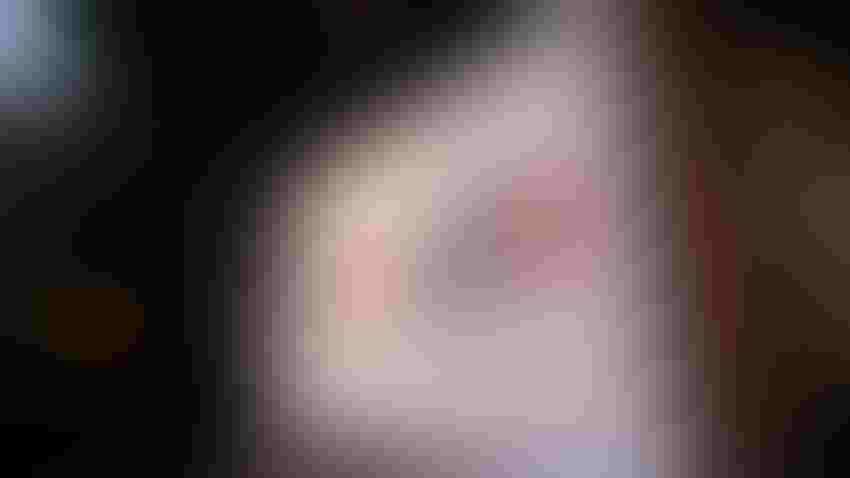 Smith Collection/Gado/Getty Images
At a Glance
Google offers access to its PaLM model for developers to test

Developers can use the newly launched MakerSuite to try out models using synthetic data from their browsers

API launch comes after Google and Microsoft launched generative AI productivity tools for Workspace and 365
Google is opening up access to its Pathways Language Model (PaLM) language model after launching its API.
PaLM is a large language model similar to OpenAI's GPT-3. Unveiled last April, PaLM is a system that can be used to power conversational chatbots, like ChatGPT.
The language model boasts 540 billion parameters, some 365 billion more parameters than GPT-3. Though it's not clear whether PaLM is bigger than GPT-3's successor, GPT-4, which was unveiled earlier this week.
Alphabet CEO Sundar Pichai said last month that Google was planning on opening up access to both PaLM and LaMDA, the LLM that powers its conversational ChatGPT-style application, Bard. Pichai said the company wanted to provide public access to the models to gather user feedback and to "safely improve" the models.
Currently, PaLM is only available via a private preview, with a waitlist for wider public access dropping soon.
To allow developers to test PaLM for specific uses, Google launched MakerSuite, an app designed to simplify workflows. MakerSuite users can augment datasets with synthetic data to tune and test custom models with PaLM from their browsers. The app is accessible in several coding languages, including Python and Node.js.
Google's Scott Huffman, VP for engineering, and Josh Woodward, senior director of product management, wrote in a blog post: "It's an exciting time in AI for developers and we want to continue to make sure we build AI tools that help make your lives easier."
The pair said that Google is planning on hiring new AI developers soon. The hiring plans come as Google challenges Microsoft in the race to adopt generative AI tools to existing products. Just this week, Google announced it was bringing generative AI productivity tools to its Workspace suite while Microsoft said it was doing the same for 365, through 365 Copilot and Business Chat.
Keep up with the ever-evolving AI landscape
Unlock exclusive AI content by subscribing to our newsletter!!
You May Also Like
---