Google, Salesforce Back OpenAI Rival in $450M Fund Raise
Google, Salesforce Back OpenAI Rival in $450M Fund Raise
Cash to go toward Claude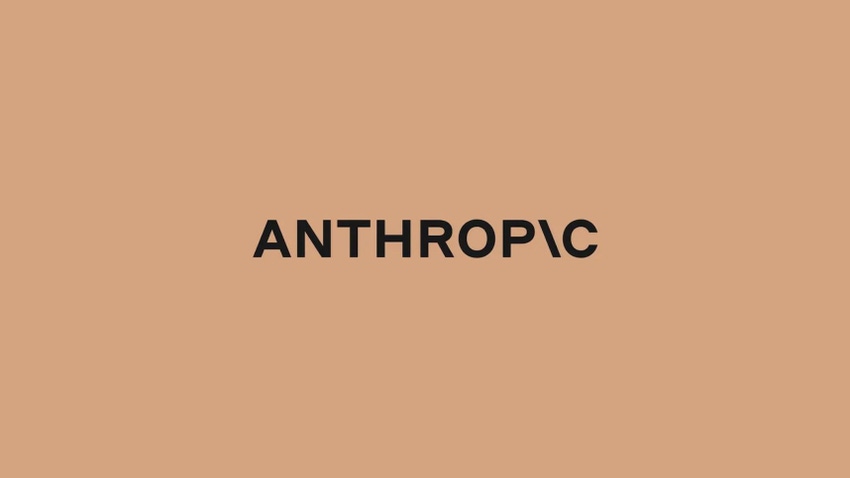 At a Glance
OpenAI rival Anthropic, founded by its former employees, said it has raised $450 million in a series C funding round.

Google, Salesforce and Zoom participated in the round.

Anthropic was one of only four AI leaders invited by the White House to agree to a set of guardrails for their AI models.
Anthropic, the AI startup founded by former OpenAI staff, continues its fast-paced rise with a $450 million series C funding raise.
The two-year-old San Francisco startup received backing from Google, as well as the venture arms of Salesforce and Zoom.
Anthropic is attempting to build safer AI solutions. Its ChatGPT-like Claude chatbot was built using a concept it calls 'constitutional AI,' in which the model is given a set of principles to abide by, almost like giving it a form of 'conscience.
What makes Claude different, however, is that it can also analyze documents that are the length of books as Anthropic has upped its context window.
Stay updated. Subscribe to the AI Business newsletter
The startup said the newly raised funds will go towards growing its product offerings and advancing research into AI safety. Anthropic also hopes to grow its research and product team.
"Anthropic was founded to build AI products that people can rely on and generate research about the opportunities and risks of AI," said CEO Dario Amodei. "The systems we are building are being designed to provide reliable AI services that can positively impact businesses and consumers now and in the future."
Anthropic on the march
Anthropic has been on a meteoric rise since its founding in 2021 by former OpenAI employees and siblings Daniela and Dario Amodei. The pair left due to disagreements about the direction of OpenAI, reportedly as a result of Microsoft's close ties with the company.
Anthropic would later emerge with hundreds of millions of dollars in backing from some of the biggest names in tech, with even disgraced FTX founder Sam Bankman Fried leading the startup's $580 million series B.
Amid the generative AI wave, Google invested $300 million for a 10% stake in Anthropic this past February with Salesforce taking a stake as well a month later.
In May, the startup found itself as one of just four AI leaders invited to a meeting with Vice President Harris to discuss AI governance of foundation models. OpenAI, Alphabet (Google) and Microsoft were also invited but not Meta, Amazon and Apple.
Anthropic's Claude was also chosen to be among the AI models offered in the AWS Bedrock suite.
Keep up with the ever-evolving AI landscape
Unlock exclusive AI content by subscribing to our newsletter!!
You May Also Like
---