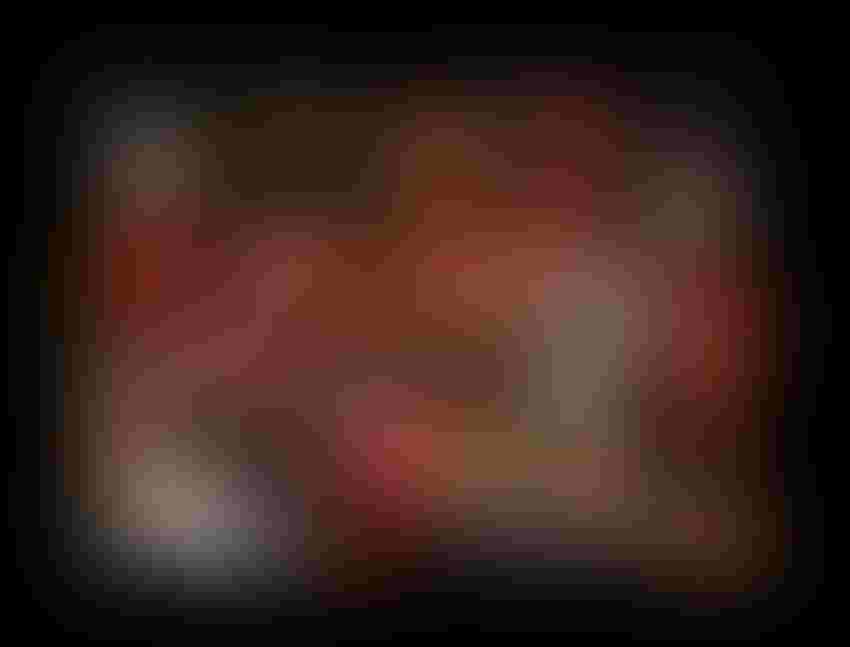 by Jagan Jami
According to a report by Deloitte, nearly 80 percent of executives rated employee experience very important or important, but only 22 percent reported that their companies were excellent at building a differentiated employee experience (EX).
Research by Jacob Morgan, author of The Employee Experience Advantage, reveals that organizations that invested most heavily in EX were listed 28 times more in Fast Company's list of Most Innovative Companies.
Business leaders have quickly come to realize the importance of delivering an incredible employee experience and in the race to deliver innovative new ways of doing this, a clear front-runner has emerged according to a report by ServiceNow: Chatbots.
HR teams see chatbots as a natural way for employees to get the information they need, and adoption is rising:
92% agree that in the future chatbots will be important to direct employees to find the information they need.

2/3 of respondents feel that their employees are very comfortable using chatbots, especially for retrieval of information.
Before delving any further, let's break down what chatbots are and what they can do.
Defining chatbots
A chatbot is a computer program designed to enable conversations via auditory or textual methods. They are two types of chatbots - rule-based, and powered by AI.
As artificial intelligence gains ground using machine learning and natural language processing, rule-based chatbots are quickly becoming irrelevant. As a result, we are starting to see smarter chatbots that are capable of providing genuinely relevant responses.
Building business value
AI chatbots sound great, but what value can they really bring your business? Let's explore three prominent ways chatbots can help your employees from a functional standpoint:
They enable self-service by answering questions, helping employees get tasks done faster, and without having to depend on support staff.

They send personalized notifications.

They provide granular data and insights derived from analytics right to the fingertips.
To understand how chatbots can impact these business functions in your organization and contribute to creating better employee experiences, let's take a closer look at key personas of employee-facing chatbots.
HR chatbots
HR teams across enterprises of every size spend a considerable amount of time answering the most basic queries from employees. Studies suggest that 70% or more of their work day is spent on responding to the same requests. This is a frustrating experience for both the employees, who want faster resolution, and for the HR team, because they have to repeatedly address the same issues.
Chatbots offer a solution by providing self-service options to employees. Chatbots enable employees to ask natural language questions such as, "How many holiday days have I got left?", "What are the company policies on applying for time off?" and other FAQs to the chatbot. This helps them get all the information they need right at their fingertips, without having to wait for the HR team to get back on their queries.
The questions that require expertise and specific knowledge of the HR team can be addressed by a human agent and the rest can be taken care of by the chatbot. By using an active messaging app, users can direct their queries to the chatbot without having to open a portal or ask colleagues. Chatbots act as the first line of HR support for your employees and thereby increase your team productivity. This also reduces your cost-per-contact significantly since the bot takes care of all the repetitive, basic and simple issues.
Additionally, chatbots also send personalized notifications to employees about company policies, rewards, holidays and so on. This way, your employees are kept informed about the latest updates without having to access or navigate the intranet to find them.
IT Helpdesk Chatbots
Just like the HR department, the IT helpdesk is often inundated with routine questions. AI chatbots act as the first line of help desk agents by answering all the basic FAQs. As soon as a request is raised, IT chatbots help the user do a basic troubleshoot. If the issue isn't resolved or the user isn't satisfied with the outcome, bots provide the option to connect with a support agent - thereby leaving the more complex queries to human agents. Employees can stay updated on the progress of their tickets by asking the chatbots natural language questions.
This leads to faster resolution times, improved incident management, improved security, better handling of outages and ensuring that employees are kept informed with steady and timely alerts.
Intranet Chatbots
One of the biggest reasons for falling intranet adoption rates is due to the deluge of content they possess, which makes it time-consuming for employees to navigate across multiple pages and sites to find the information they are looking for. This results in them losing interest in using the intranet on a regular basis.
An intranet bot, however, transforms this scenario by offering a conversational interface that extracts all the relevant information and provides it to the user. Employees can easily find the data they need on the intranet by using their organization's messaging app. This step does away with having to login to the intranet and navigate for hours on end. They can ask natural language questions to discover exactly the information they need.
Business Intelligence Chatbots
Decision makers need granular data to make quick and successful decisions that aren't awash with human error. However, most BI systems offer dashboards and reports that can be rather cluttered, and which may dissuade employees from leveraging data to gather insights on a regular basis.
A Business Intelligence (BI) bot powered by AI pulls information from the LOB applications to answer employee questions. The bot can also integrate with various communication tools such as Skype, Skype for Business, Slack, and so on, making it even more convenient to discover the insights they need via chat - thereby eliminating the need to switch or filter dashboards.
How you can get started
As tempting as it may be to get started immediately, we recommend that organizations start small and keep it simple. First, it's important to identify specific business challenges that chatbots can address. Next, focus on those challenges where a chatbot can create the most impact and provide value for your employees.
Designing a well-informed bot strategy will help you identify the most profitable use cases. In contrast to other AI technologies, AI chatbots present the fewest number of privacy and security issues. Moreover, they do not require many changes in your organization's culture to drive adoption.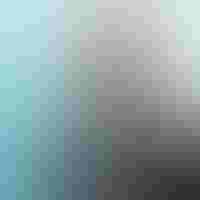 Jagan Jami is the COO @ Acuvate Software. He heads the delivery unit at Acuvate which had delivered 100+ intranets to companies across the globe. Jagan has been working with global CIOs and other business heads and consulted them on Intranet evolution and current trends.
Keep up with the ever-evolving AI landscape
Unlock exclusive AI content by subscribing to our newsletter!!
You May Also Like
---