HuggingChat: The Open Source ChatGPT from Hugging Face
HuggingChat: The Open Source ChatGPT from Hugging Face
It can generate code and text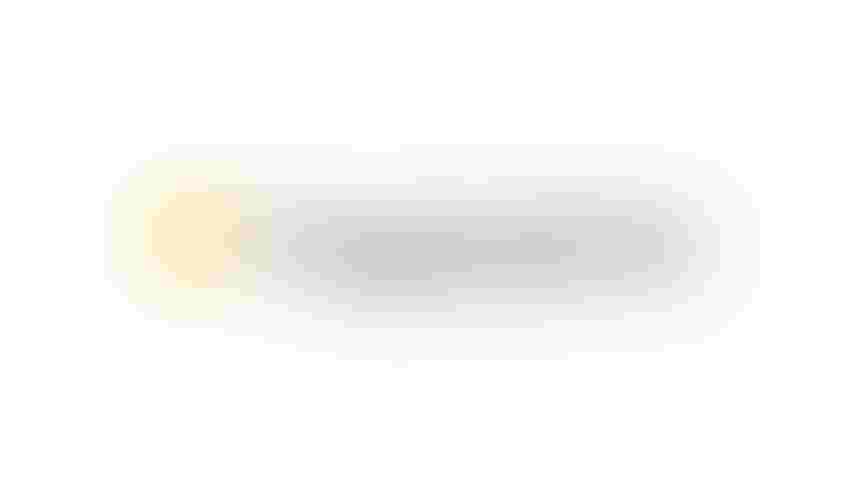 At a Glance
Hugging Face unveils an open source alternative to ChatGPT to keep such AI applications 'transparent' and 'accountable.'

HuggingChat is built off a Meta model modified by the nonprofit team that made Stable Diffusion's dataset.
Hugging Face, an ML tools developer and AI code hub, has unveiled an open source alternative to ChatGPT called HuggingChat.
Announced by Hugging Face's CTO and co-founder, Julien Chaumond, HuggingChat lets users ask the application questions as well as explore the underlying model powering it.
The model behind it is LLaMa 30B SFT 6, which is a modified version of Meta's 30 billion parameter LLaMA model. It is based on training data that goes up to September 2021. The model comes from Open Assistant, a group created by LAION, the nonprofit that was responsible for the dataset used to build Stable Diffusion.
HuggingChat can be used just like ChatGPT, with an interactive demo able to generate responses to natural language prompts.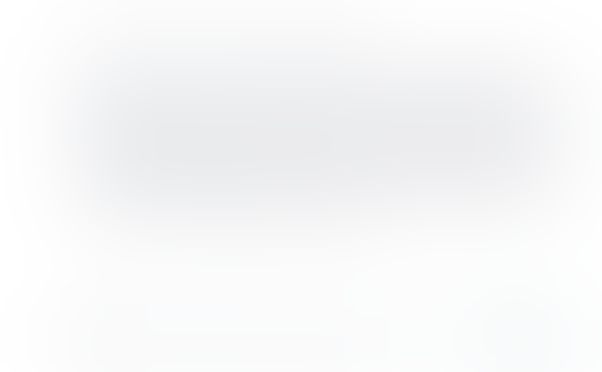 HuggingChat also offers coding generation capabilities, with users able to generate code in multiple programming languages, including Python, HTML, JavaScript and CSS.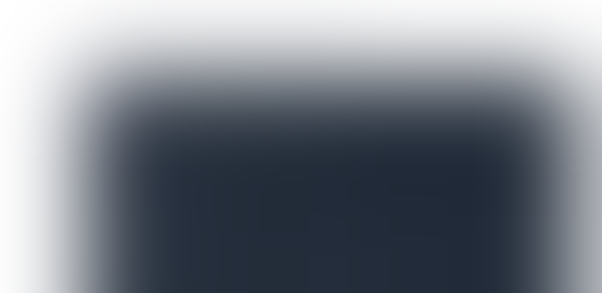 Shortly after HuggingChat's release, AI Business experienced some difficulty in using the application due to "too much traffic" but eventually was able to use it.

Interestingly, HuggingChat offers a firm answer to who won the contested 2020 U.S. presidential election, which many similar applications often get wrong.

Keeping AI open source
In releasing HuggingChat, Chaumond also took a dig at applications like ChatGPT that are powered by closed AI models, where users cannot see what fully powers them. "We will never give up the fight for open source AI," he said.
Hugging Face CEO Clem Delangue joined Chaumond in calling for open source alternatives to ChatGPT, saying such applications are essential for "more transparency, inclusivity, accountability and distribution of power.
HuggingChat is the latest in the growing ChatGPT-alternative open source space. Earlier this month, Databricks published Dolly 2.0, a large language model that can power applications like ChatGPT which anyone can use.
Meanwhile, researchers from Stanford University published Alpaca in March, an open source application that was made for just $600. However, Alpaca's interactive demo was quickly taken down due to the application hallucinating.
Keep up with the ever-evolving AI landscape
Unlock exclusive AI content by subscribing to our newsletter!!
You May Also Like
---