India Gets Its Own ChatGPT: Lexi
India Gets Its Own ChatGPT: Lexi
Lexi to be integrated into e-commerce analytics tool with WhatsApp interface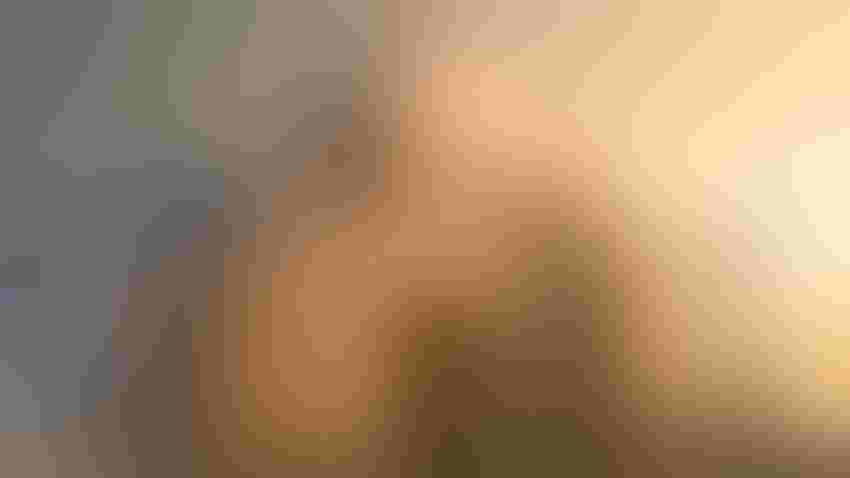 At a Glance
Indian e-commerce company adds ChatGPT to its WhatsApp-based business insights tool.

Users can ask questions and receive daily conversational insights to help in decision-making.

Ministry of Electronics and Information Technology is looking to build a similar bot.
It seems every tech company these days is scrambling to create its own equivalent of OpenAI's ChatGPT. First Google. Then several Chinese companies such as Baidu and NetEase. Now it's India's turn, with the launch of Lexi.
Created by Indian e-commerce analytics company Velocity Insights, Lexi is an integration of ChatGPT with its existing analytics tool. Customers can ask Lexi questions about business needs to gain insights and make better decisions.
"Ever since ChatGPT launched, our product teams have been brainstorming on how it can be leveraged to benefit our founders," said Velocity CEO Abhiroop Medhekar. "Since Velocity customers already use Insights daily, we integrated ChatGPT with the same interface that they leverage for driving business decisions."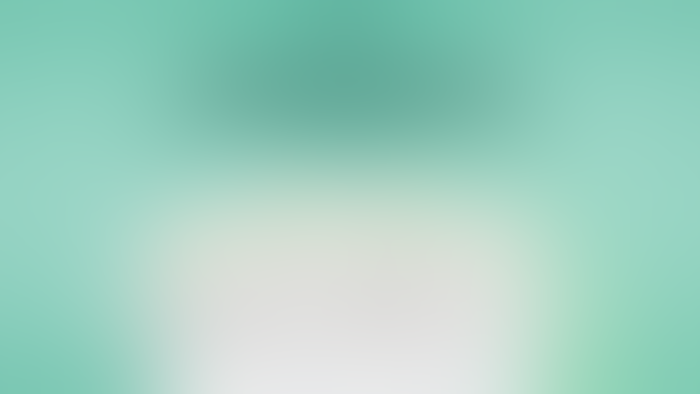 ChatGPT has proven popular all over the world, becoming the fastest-growing app in history. India has taken a shine to the conversational AI tool. According to figures from Similarweb, ChatGPT users originating from India account for 5.42% of traffic, second only to the U.S., 19.01%.
For those using Velocity's platform, users already receive a daily business report on Whatsapp. By integrating ChatGPT's generative capabilities, Velocity users gain those insights more conversationally.
Velocity's integration is not the only India-specific update regarding ChatGPT.
According to local reports, the country's Ministry of Electronics and Information Technology is working to develop its own WhatsApp-based chatbot that utilizes ChatGPT.
Users would be able to ask questions using voice notes, an important piece of functionality for less literate rural-based users.
Keep up with the ever-evolving AI landscape
Unlock exclusive AI content by subscribing to our newsletter.
You May Also Like
---