Developer Discovers Instagram Is Building an AI Chatbot
Developer Discovers Instagram Is Building an AI Chatbot
Alessandro Paluzzi reverse-engineered the platform's code to make the discovery.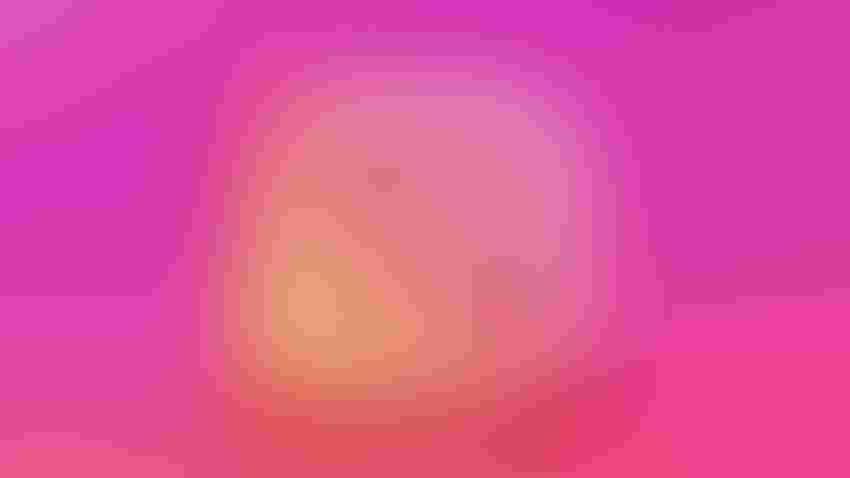 At a Glance
Developer uncovers Instagram's plans to launch a conversational AI chatbot similar to rival Snapchat.

Users would be able to converse with a customizable bot with over 30 different personalities.
Instagram is looking to join the generative AI chatbot rush.
That is according to Alessandro Paluzzi, a developer who reverse-engineered the platform's code. He discovered that the Meta-owned platform is working on a conversational agent-style system similar to Snapchat's popular My AI tool.
According to Paluzzi, Instagram users will be able to choose from 30 different personalities for their AI conversational companions that will answer questions and offer advice.
Instagram is reportedly billing its AI offering as a way for users to "find the best way to express yourself and get help writing messages."
Pazluzzi also found that Instagram is working on using generative AI to create custom stickers for users to post to their stories. Users would enter a text-based input and the tool would generate a series of outputs for the desired sticker. If posted to a chat, other users would be able to see the prompt used to send the sticker. AI stickers may be reused by others; Meta also may use the prompts to "improve the sticker experience."
Among his other findings, Pazluzzi also uncovered evidence that Instagram has been working on its secretive 'Barcelona' project, a new text-based social network. He managed to uncover an image of the app's icon, a white @ symbol on a blue background.
New rivalry emerging?
The big generative AI rivalry has been Google vs. Microsoft. But Instagram may be looking to challenge Snapchat in a social media version.
Snapchat launched My AI in March and has since made it available to all users. Users can customize their My AI avatars and this has proven popular, with users sending nearly two million chat messages per day to the bot in its first month alone. However, some users have expressed concern about the tool using data on their locations while using it.
Instagram and Snapchat share similar audiences – with many of their users aged between 18 and 24. Kepios puts 32% of Instagram's user base at 18 to 24 years old, while Hootsuite found that 39% of Snapchat users were in that age range.
Instagram's AI plans follow parent Meta's experimentation of AI chatbots in its Messenger app. CEO Mark Zuckerberg said earlier this year that the company was working on generative conversational experiences akin to "AI personas."
Keep up with the ever-evolving AI landscape
Unlock exclusive AI content by subscribing to our newsletter!!
You May Also Like
---