Kami Opens Funding to Advance their Conversational AI Platform
Kami Opens Funding to Advance their Conversational AI Platform
Kami Opens Funding to Advance their Conversational AI Platform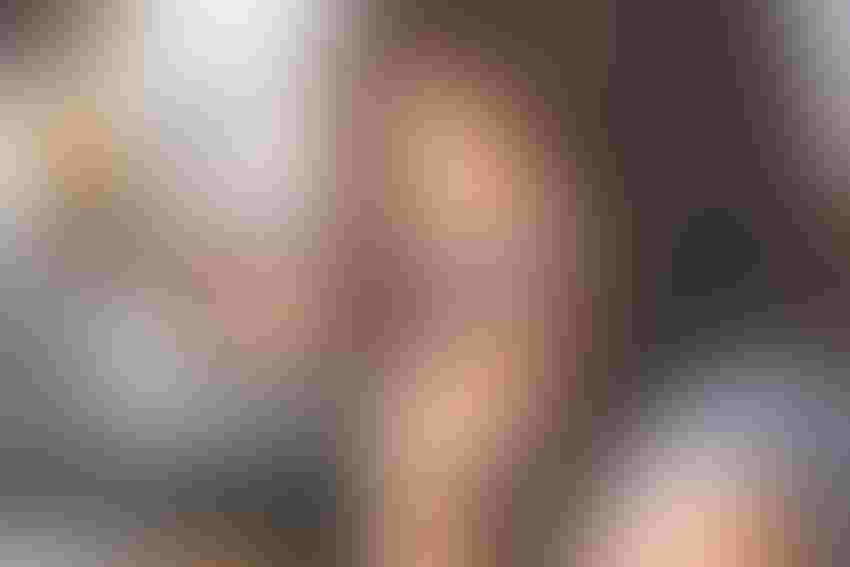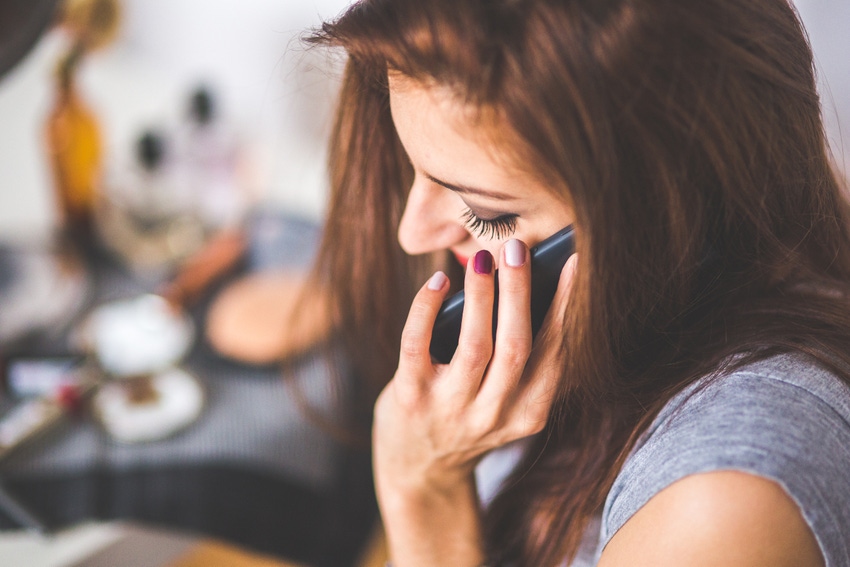 Kami has opened up funding for the next round of fundraising to global investors to help advance their conversational AI platform.
Kami, a deep-tech AI start-up, will announce at the AI Summit tomorrow, that it is opening the next round of fundraising as it develops a next-generation AI conversational platform and innovative technologies in external memory, automated reasoning and sentiment-attention analysis.
As part of the AI Summit, Kami has been shortlisted as a finalist in the AIconics Award 2017, an international Artificial Intelligence contest, in four categories: Best Intelligent Assistant Innovation, Best Innovation in NLP, Best Application of AI in the Enterprise and Best Chatbot Experience.
As a deep-tech specialist in the space of Artificial Intelligence (AI) and Software Engineering, Kami creates literate machines that can reason, remember and communicate. Founded by CEO Alex Cheung, the foundation for Kami's patented technology is a combination of unique neural networks and machine learning algorithms which are pivotal to taking Conversational AI to the next level.
Kami's focus is on the banking, finance, securities and insurance sectors where there is a paramount emphasis on trust and client relationships. Kami's next-generation conversation platform enables virtual assistants and chatbots to engage in intuitive, human-like dialogue that not only understands conversation context but also remembers conversation history. Kami helps businesses make smart, well-informed and in-depth decisions by analysing these conversations in real time.
"We look forward to Kami's technology disrupting the conversational AI landscape but more importantly, that it will generate solid business impact for companies through meaningful conversations, highly personalised responses and building trust with their customers." said Alex Cheung, CEO, Kami. "Kami aims to transform chats into intelligent conversations and into critical insights. In short, it is AI that we can trust."
Kami RelateTM enables learning and knowledge building from every conversation. Text and voice supported, it runs across messaging platforms like Facebook Messenger, Skype, Kik, Slack, Wechat and is architected to support multiple languages.
Wayne Murphy Programme Director, StartPlanet NI commented: "The team were incredible to work with during the accelerator and fully vindicated our decision to select them for our programme. I spent over three months working closely with the team and witnessed clearly how they drove the business, reacted to daily challenges, committed to deadlines and achieved goals set, all in a high- pressure environment. At all times they were laser focused and fully committed to delivering on their potential. They also set a fantastic example to all our other teams in terms of sheer dedication, hard work and talent."
"The vote by the audience in awarding 'Most Investible Company' award to Kami was a testament to their potential and ability to now share their story in a way that resonates and makes sense," he added.
Keep up with the ever-evolving AI landscape
Unlock exclusive AI content by subscribing to our newsletter!!
You May Also Like
---