Living Better Lives With Natural Language AI
Living Better Lives With Natural Language AI
Living Better Lives With Natural Language AI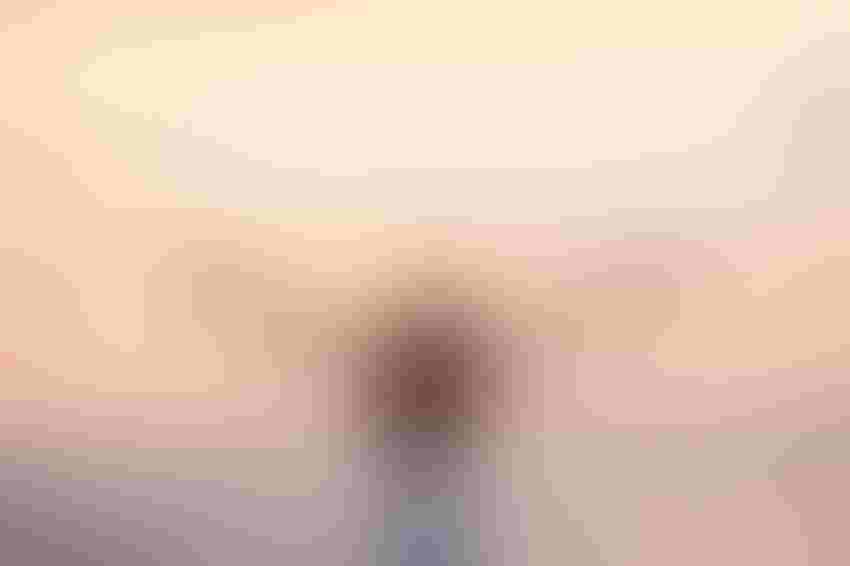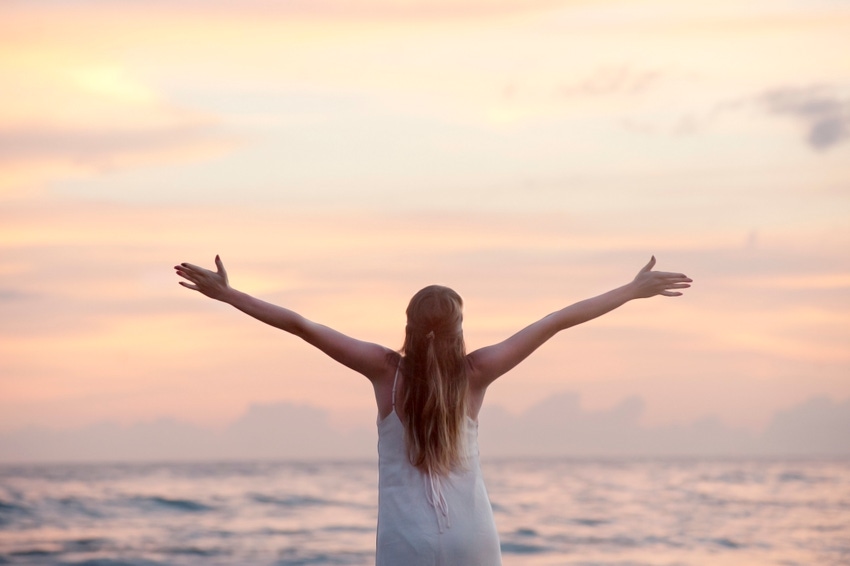 AI Business secured an exclusive interview with Humley's Chief Product Officer, Ed Smith, who spoke to us about artificial intelligence, natural language engagement and Star Trek...
With the AI Summit London just around the corner, we've been conducting a series of exclusive interviews with the sponsors and speakers at this year's unrivalled event dedicated to artificial intelligence in business. Humley, who is sponsoring this year's event, focuses on development of Artificial Intelligence and Natural Language understanding in order to provide their customers with virtual assistants. Humley is a cloud based platform and their main aim is to build commercially viable AI solutions for their clients.
We spoke to their Chief Product Officer, Ed Smith, who'll be a keynote speaker at the AI Summit London, in order to gain a better understanding of how their AI actually worked, and how it's implemented into companies' business strategies.
AI processing natural language
We began our conversation with Ed by asking him to outline how Humley is involved in the AI-space. "Humely's focus at the moment is using AI for natural language engagement. We're focused on NLP particularily, and using a range of AI technologies for IBM Watson, Microsoft and Google," he answered. He went on to detail how his role at Humley was to provide his team with clarity and leadership in regards to their product vision and direction. He's also responsible for engaging directly with their clients to ensure their AI platform is offering them everything they want and want.
We then started to discuss the industries in which Humley is gaining the most traction in relation to AI. "We're gaining clear traction in the banking and financial sectors, the mobile and telecoms sectors," he outlined. "We're finding that a wide range of companies are looking to explore AI with internal systems, even NLE for internal systems, almost as a way of streamlining NLP using AI," Ed added.
Ed then mentioned how they were "reasonably sector agnostic." He stated that "NLE doesn't really have that many black spots. It's a very wide ranging applicable AI technology." However, he did clarify that "some of the more advanced projects tends to be in the financial sector and telecoms."
Living better lives with AI
The conversation moved onto the areas of business in which AI was having the biggest effect. "Again, there's two parts really. One is about that NLE. It opens the door for self-service. That can be in terms of, "How do I use this product?" But also there's an unpacked strain of activity of general lifestyle improvements. Alexa's a prime example of that," noted Ed.
Ed then started to discuss how this new technology can effect our everyday lives. "There are untapped pieces about the psychology of interaction. It's too much to say that we want to have bots as our friends, but they can certainly play an active role in our human interactions. Having technology that can identify our mood and respond to it: engage us, meditation or fitness. There's a real opportunity for these kinds of technologies to engage with us as humans. Engage us to recommend something like a 5 minute walk… Those kinds of activities," he explained.
Getting started in AI
However, companies looking to adopt AI face huge challenges. It's no simple task. Ed told us that the biggest challenge companies face in the deployment of AI is actually just getting it all started properly. "100 per cent of it is starting something, pilot and testing," he mentioned.
"Right now, the industry is littered with multimillion dollar projects that are either struggling or failing, by the time the tech launches, when they're finally released, they're going to be out of date," highlighted Humley's Chief Product Officer.
"Start and experiment, test things, get things in place, and learn from the market," he outlined. This is what companies should be doing if they are serious about wanting to get into artificial intelligence. "My advice to businesses looking into AI is to put in place strict budgets to get a project live, and have a proof of concept ready," finished Ed.
Our conversation with Humley's Ed Smith swiftly moved on to where he saw the company in five years' time in relation to the adoption of AI. "Universal unstructured interaction," he replied. He continued, "The goal we have is to simplify the training that we've made huge strides in, but reduce the training of that setup, and the configurations that are needed to put an NLP on top of a system."
"You open up opportunities to say, if I can use that unstructured approach to conversation then you can do A, B and C. It goes beyond a self-help service," he stated. "NLE is effectively the new web, where a lot of models about where we are seeing the models interacting."
AI creating new jobs
However, with so many people openly criticising the rise of AI and claiming that millions of people will lose their jobs to automation, we asked Ed whether artificial intelligence could actually contribute to the creation of new professions. "We're already seeing right now, it could be just a part of the evolution of the tech, but right now we're looking at AI as a fantastic employer where data is concerned," he answered.
"There's a lot of money being spent on AI right now, but on the levels of economic graphic, jobs being created right now," he declared. He went on to confirm that some jobs will be lost to AI, but reiterated the fact that better professions will be created in the process. "In our future, there is going to impact on jobs. But when you create new tech, there's a net improvement in jobs," explained Ed. "Look at horses to motor-vehicles," he highlighted.
"These things create new opportunities. Some job sectors will become slimmed down into a deluxe brackets, premier experiences. You're talking about creating a new work of experiences. History tells us that the net opportunity of that is that it'll create new jobs and opportunities. You're just going to have to wait and see," he finished.
Ultimately, Ed outlined how the whole point of AI isn't to "have a robot in human form that replicate what humans do." Ed told us that it's more "a combination of technologies that do certain tasks better than you." He went on to claim that "you don't want a 6 foot robots vacuuming for you." Coming home to a 6 foot robot hoovering your floor would just be strange.
He finished our conversation by commenting on how Hollywood movies and TV shows like Star Trek have led us to believe that AI will lead to robots and clones being created, yet that won't necessarily be the case. "Is that the best use of your money and resources?," he queried. "It makes for a great movies, but not the greatest tech," he concluded.
Keep up with the ever-evolving AI landscape
Unlock exclusive AI content by subscribing to our newsletter!!
You May Also Like
---