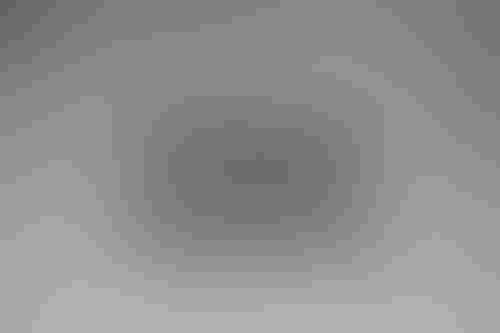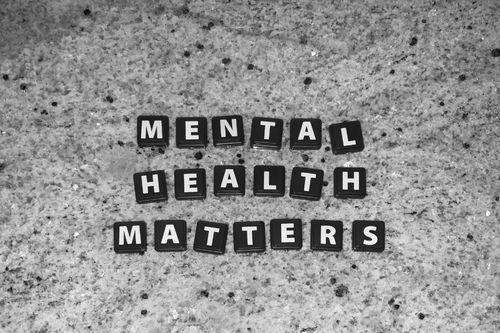 Charity CALM used QBOT to answer 52,000 questions from those in need
Mental health services across the world felt an increased strain due to the pandemic.
Calls to mental health helplines in 19 countries rose by almost a third around the beginning of respective lockdowns. And about four in 10 US adults reported symptoms of anxiety or depressive disorder during the pandemic.
With a mostly volunteer workforce at breaking point, enter technology. For example, the Campaign Against Living Miserably (CALM), a U.K.-based suicide prevention charity, used AI-enhanced chatbots to reduce queue times.
The charity was able to help direct calls to those who were most in need day and night.
To use these chatbots, CALM enlisted the help of Futr, a London-based software startup to develop the systems.
It will "radically scale our service provision through one route only, technology," said Simon Gunning, the charity's CEO.
The system 'dubbed QBOT' routes users down specific decision trees, providing support and guidance throughout.
AI Business spoke with Andy Wilkins, co-founder, and CEO at Futr, to find out more about the potentially life-saving chatbots.
Tech for good
CALM's AI chatbot work stems back to 2018 when it was one of two charities to receive a $403,000 grant to put towards the development of tools to manage growing calls.
But it was the British police that recommended Futr to CALM, Wilkins said.
He said the charity was presented to the force its roadmap for digital transformation which led to them getting the gig.
CALM sought to improve its services by embarking on a multi-year digital transformation program with a view of helping as many people as possible.
"The police spoke to CALM and explained that they didn't need to build it all from scratch, Futr has got those capabilities already."
"This then led to us meeting the team at CALM, and as soon as we met, we were so impressed by their passion, enthusiasm and drive to really make a difference. It aligned with our tech for good strategy for the business and our mission to democratize access to services."
Its decision to take the force's word up appears to have worked well so far. In the 11 months since the partnership began, the system, 'dubbed QBOT' handled more than 26,000 connected users and 1 million messages. It answered 52,000 questions with an average response time of 1 second.
"The need for the right mental health support has never been more recognized, but people in need of help have to be able to access those services in ways that suit them, at the time they need it," Wilkins said. "They can't wait for office hours, which means organizations like CALM have to provide support every minute of the day."
Teaching chatbots feel empathy
When asked how his team trained a chatbot to use empathetic language and react appropriately to a user in distress, he emphasized that domain experience is key.
"Although we are passionate believers in AI and our own machine learning algorithms, it's critical that we fine-tune those and enhance them with domain experience.
"In this case, it's mental health and suicide prevention. We worked closely with CALM to fine-tune the content that they use and the flows that are best suited to their users."
Wilkins stressed that it's CALM who are the mental health experts and that the team at Futr is simply bringing domain experience into its work.
"We use human-in-the-loop AI to include our own domain expertise as well as our customers', in a virtuous circle to tune, test and validate our machine learning models, especially where minimal content has been uploaded," he said.
"Human-in-the-loop is a recognized AI mechanism; it is all about using domain experience. Think of it as a loop of learning which combines a machine with the constant addition of human experience and domain knowledge to make it better and better. What we do with CALM and other charities, we do across our verticals."
The Futr's bright
CALM appears happy with Futr's work. Gunning's earlier comments shows the charity is pleased and they've likely helped save some people in need of help. But what does the future hold for chatbots in this space?
It's all about customer segmentation, according to Wilkins.
"Intelligent triage in this space is critical. We need to be able to differentiate between levels of need," he said.
"We need to be able to get the right people in front of the right agents at the right time. That is our next step for AI."
Service segmentation is set to grow not just for charities, but all the sectors his team works across, he said.
"The least complex, least emotional interactions are migrating to self-service whilst higher emotional interactions are supported across a spectrum of channels, like live chat," Wilkins said. "It's not just what is simple vs. complex, but also high vs. low value, high vs. low risk and emotionally involved vs. automatic."
"Great customer value will be created by understanding what interactions have the most emotional value, allowing organizations to provide the right touch at the right time."
Keep up with the ever-evolving AI landscape
Unlock exclusive AI content by subscribing to our newsletter.
You May Also Like
---