Meta, Finally, Throws Its Hat into the Generative AI Ring
Meta, Finally, Throws Its Hat into the Generative AI Ring
Meta CEO Mark Zuckerberg outlined his vision for generative AI, which ties in with the metaverse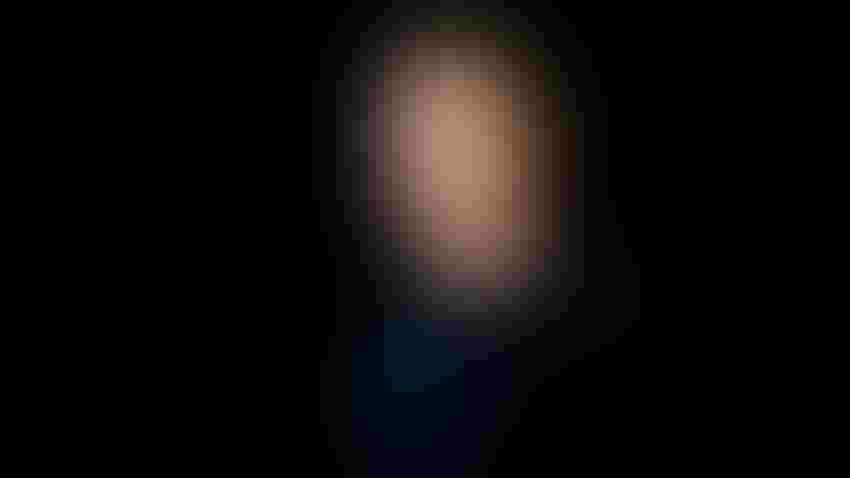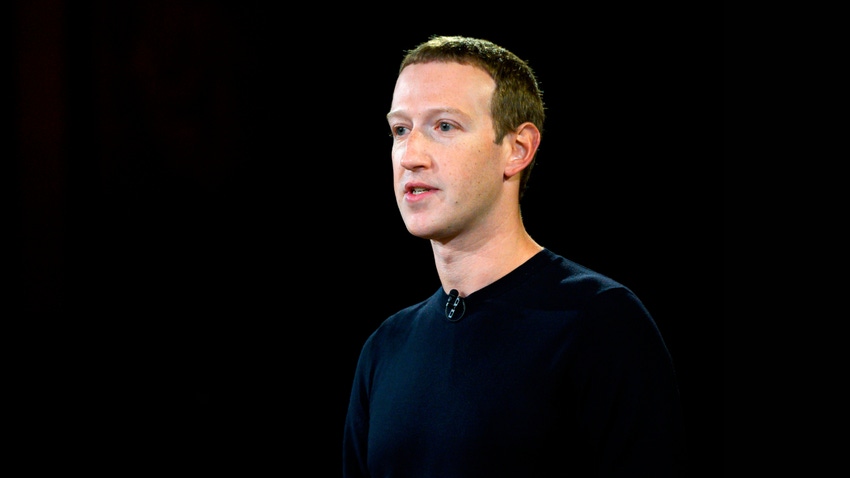 Meta CEO Mark Zuckerberg
ANDREW CABALLERO-REYNOLDS / GETTY IMAGES
At a Glance
Meta CEO Mark Zuckerberg told employees the company will incorporate generative AI across its products.

Zuckerberg also said Meta will make AI models available to more people, so everyone can develop AI tools that work for them.

But Congress is concerned that a leak of Meta's LLaMA LLM would give malevolent hackers a powerful AI model.
As other tech giants unveil a comprehensive AI strategy, Facebook parent Meta has been conspicuously circumspect about its overarching approach to AI given that its own researchers have contributed robustly to the field.
CEO Mark Zuckerberg had staked his company's future on the metaverse, then ChatGPT and generative AI came along.
This week, Zuckerberg tied together his vision for AI and the metaverse, speaking live at an all-hands meeting at their company for the first time since the pandemic began.
"In the last year, we've seen some really incredible breakthroughs — qualitative breakthroughs — on generative AI and that gives us the opportunity to now go take that technology, push it forward, and build it into every single one of our products," Zuckerberg reportedly said.
Stay updated. Subscribe to the AI Business newsletter
Meta plans to incorporate generative AI into WhatsApp, Messenger and Instagram.
For instance, it plans to introduce a service that lets Instagram users modify photos using text prompts and then share them in Stories. WhatsApp and Messenger will get more intelligent AI chatbots that users can engage with for fun.
Further, Meta plans to develop AI models that would be accessible to more people to reduce dependence on what's provided by a few tech rivals. This would enable more developers to create their own models and tools, which would let more people create new items and experiences in the metaverse.
"We're going to play an important and unique role in the industry in bringing these capabilities to billions of people in new ways that other people aren't going to do," Zuckerberg said.
Microsoft and Google have taken the lead in the generative AI race, along with their partners or business units, OpenAI and Google DeepMind.
LLaMA worries
However, he did not address concerns that the leak of its LLaMA large language model to the public could empower malevolent hackers, according to a June 6 letter sent by Sen. Richard Blumenthal (D-CT) and Josh Hawley (R-MO), chair and ranking member respectively of the Senate Subcommittee on Privacy, Technology and the Law.
Meta had released LLaMA only to academic researchers but the full model was leaked on BitTorrent, the senators said. LLaMA was trained on public data but unlike other public models, it is larger and more sophisticated.
"The open dissemination of LLaMA represents a significant increase in the sophistication of the AI models available to the general public, and raises serious questions about the potential for misuse or abuse," the letter said.
The senators said OpenAI's ChatGPT has more guardrails than LLaMA. ChatGPT will refuse to write a note pretending to be someone's son and ask for money to get out of a jam. However, LLaMA will produce the letter, as well as give responses involving "self-harm, crime and anti-Semitism."
The senators asked Meta to explain what it is doing to prevent LLaMA from committing harms, by June 15.
Keep up with the ever-evolving AI landscape
Unlock exclusive AI content by subscribing to our newsletter!!
You May Also Like
---