Meta to Launch Its First Generative AI Products for Ads
Meta to Launch Its First Generative AI Products for Ads
New AI tools will be tested in Meta's AI Sandbox, after months of model research releases. The tools are coming to marketers later this year.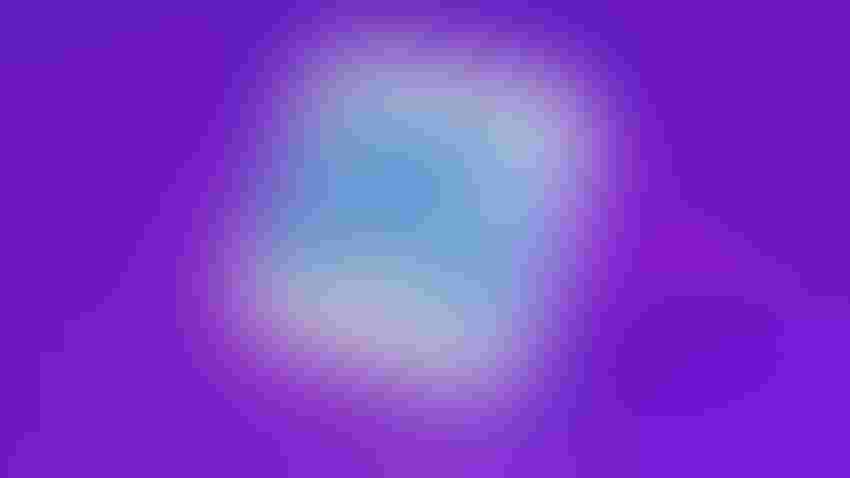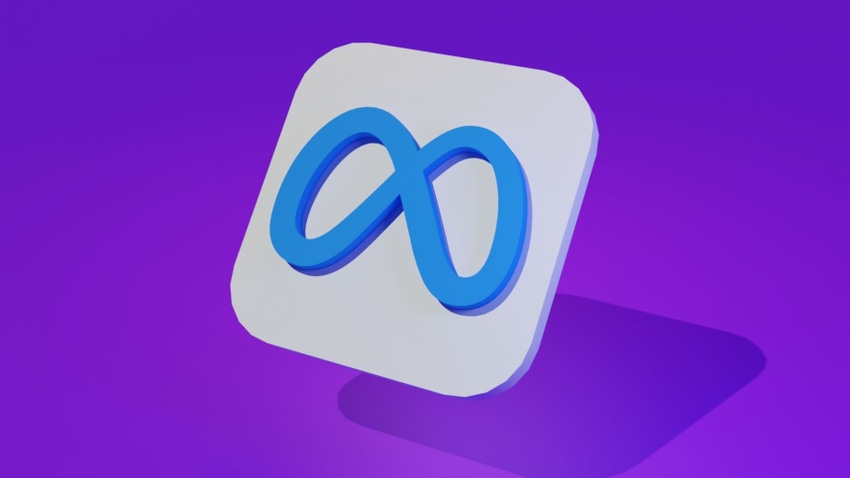 At a Glance
Meta has launched AI Sandbox, a testing ground for AI tools for advertisers.

Meta is already testing a few tools with select advertisers, with a wider launch expected later this year.
Facebook parent Meta is developing AI-powered tools for advertisers to make it easier for them to create content for marketing. It will be the social media company's first generative AI product.
To that end, Meta has launched AI Sandbox, a testing ground for these tools. The new capabilities include those for text variation, which lets users generate multiple variations of the same copy; an image cropping tool for generating various aspect ratios of a piece of content for different platforms; and a background generator that lets users create backgrounds from text inputs and swap them out.
Meta is testing the tools with a small group of advertisers and access will be expanded to more companies this summer. Meta expects to integrate these tools into more general-purpose ad products later this year.
The AI Sandbox will be Meta's first foray into generative AI beyond research, following the lead of Microsoft and Google, both of whom have rushed to integrate AI into various products and services.
Ad rival Google has been working on offering generative AI capabilities to marketers as far back as December last year. The company is considering offering users tools to generate images, video and text for ads based on the target audience and sales targets.
Meta's foray into generative AI products comes after months of publishing generative AI models, such as the recently unveiled ImageBind that takes one data type to generate other data types.
Its other generative AI models include the large language model LlaMA, which has formed the basis for a wide variety of popular open source models such as Dolly and Alpaca.
Meta beefs up ad campaign platform
Meta also introduced new features in its existing Meta Advantage platform, which comprises a set of AI/ML tools to help advertisers optimize ad campaign results and personalize ads to target audience.
Now, advertisers can soon turn their campaigns into AI-enhanced Advantage+ shopping campaigns, available within Ad Manager when clicking 'duplicate' in an ad campaign. Meta is rolling this out gradually to all advertisers within the next month.
Videos are coming to catalog ads as well later this year - and Meta will use AI/ML to show what it said will be the best video across Feed, Watch and Reels. Finally, Meta will let advertisers aim for audiences beyond the traditional hard targets of, say, 18- to 35-year-old men, and who like baseball. In coming months, companies using Advantage+ can also suggest who else should see the ad.
Meta said it is now using larger and more complex AI models to power its advertising platform to improve performance and measurement if it does not have access to granular data, especially since Apple iOS users have been able to opt out of being tracked since 2021.
Keep up with the ever-evolving AI landscape
Unlock exclusive AI content by subscribing to our newsletter!!
You May Also Like
---