Microsoft Expands AI Assistant Copilot to More 365 Apps
Microsoft Expands AI Assistant Copilot to More 365 Apps
Copilot is now available to 600 partners, after being on a test run with 20 companies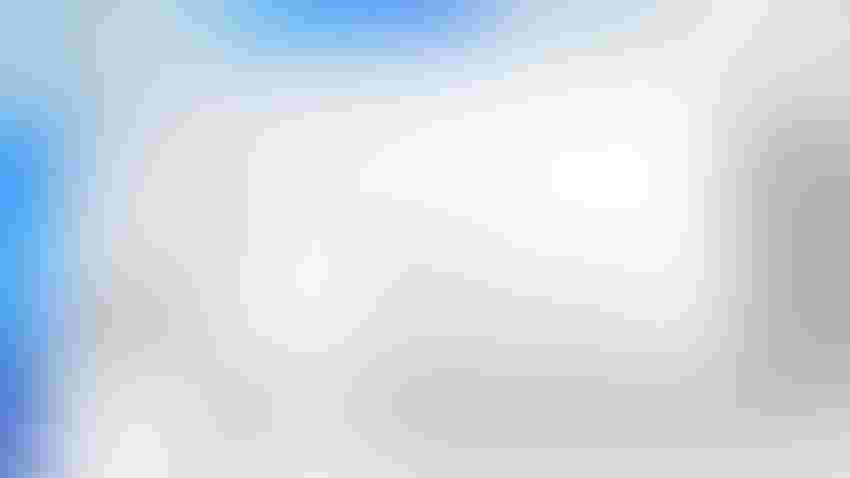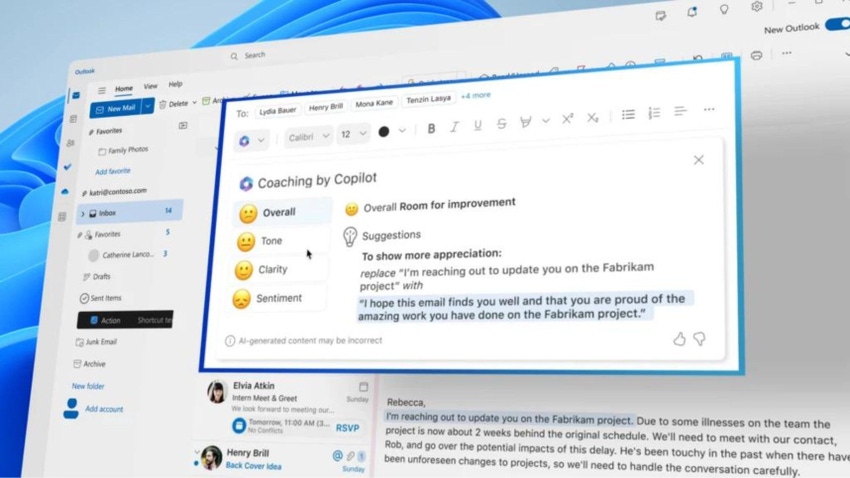 At a Glance
Microsoft is adding its AI tool Copilot to more 365 applications and introducing new features as well.
Microsoft is adding its AI assistant Copilot to PowerPoint and Outlook, which will come with a host of other features as well.
Not to be confused with GitHub's coding AI tool Copilot, Microsoft's Copilot was unveiled in March and designed to help users be more productive on a host of tasks for its 365 suite of applications.
Upon initial launch, Copilot was only available in Word and Excel. Now, it is coming to Outlook email as well as PowerPoint, OneNote, Loop and Microsoft Viva.
Microsoft added several new capabilities to Copilot 365, including Semantic Index — a mapping tool for user and company data.
For example, users can ask Copilot about a specific sales report, and the system then looks for relevant reports based on a conceptual understanding to determine user intent.
Copilot is also getting a Teams integration – in the Whiteboard feature. Users can now use natural language prompts to generate ideas and create designs in a collaborative space. Coupled with Designer, Microsoft's Canva rival, Copilot can generate images and concepts to complement text.
Microsoft also announced the 365 Copilot Early Access Program, an invitation-only, paid preview that will roll out to an initial wave of 600 customers worldwide.
Previously, some 20 enterprise customers have been testing Copilot since its launch, including Goodyear, General Motors, The Walsh Group and Avanade.
"This new generation of AI will remove the drudgery of work and unleash creativity," said Microsoft CEO Satya Nadella. "There's an enormous opportunity for AI-powered tools to help alleviate digital debt, build AI aptitude and empower employees."
365 platforms with access to Copilot
In PowerPoint, users can now generate presentations via a text prompt: for example, "Make a presentation about my daughter's graduation."
PowerPoint users can also use Copilot to turn bullet points into paragraphs or vice versa.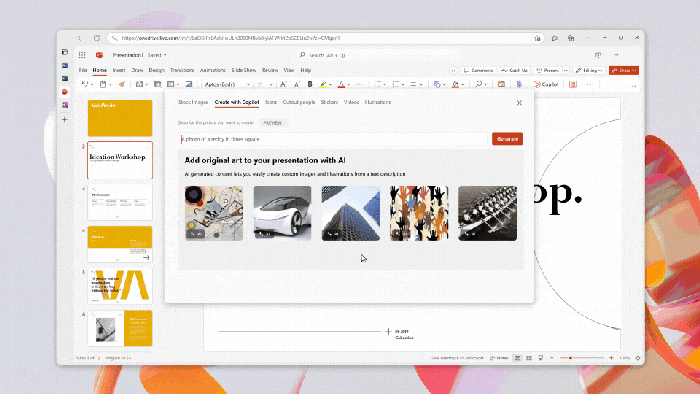 In Outlook, users can draft emails based on text prompts. Copilot can also offer tips to users on the clarity and tone of their emails.
The Copilot functions for Outlook come hot off the heels of Help Me Write, the AI productivity aid for Gmail which was unveiled at Google I/O earlier this week.
Users of OneNote, Microsoft's note-taking application, can use Copilot to summarize notes into bullet points, similar to its use in PowerPoint. Copilot also enables OneNote users to improve the organization of notes as well as images and data – including adjusting formatting and highlighting important points.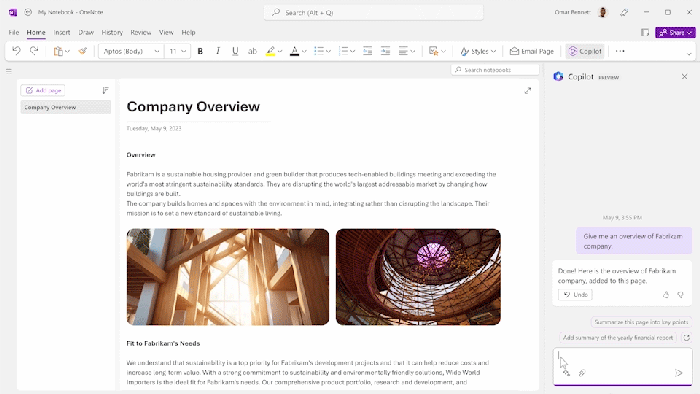 Copilot's summarizing capabilities can also be used in Loop, Microsoft's online collaboration platform.
Users can edit Copilot summaries to add additional details or context, and then share the summaries with other Loop users.
And Copilot is set to be added to Microsoft Viva later this year. The integrated employee experience platform will use Copilot to help personalize employee learning journeys for upskilling.
The addition of Copilot to Viva comes as Microsoft made the platform's academies generally available, meaning organizations can curate business-specific learning experiences.
Keep up with the ever-evolving AI landscape
Unlock exclusive AI content by subscribing to our newsletter!!
You May Also Like
---