Microsoft Opens Bing AI Chat to All
Microsoft Opens Bing AI Chat to All
Image Creator has also been integrated into Bing Chat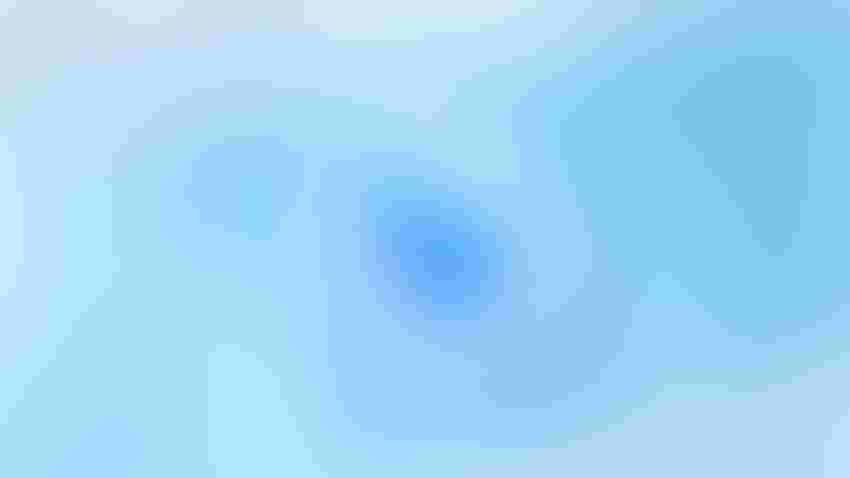 At a Glance
Microsoft's waitlist to access the AI-powered Bing is gone and the company has opened the platform to open preview.

Bing also is set to get improved 'actions' features as well as export functionality and third-party plug-in support.
Microsoft announced its latest wave of generative AI updates to search engines Bing and Edge, including opening up its Bing chat.
Among the announcements was the news that Microsoft was opening up its new Bing search engine, with ChatGPT-powered chat functionality, which is now in open preview. The application previously had a waitlist for a limited preview, but this is gone, meaning anyone can use it by simply signing into Bing with their Microsoft account.
Also being expanded is Bing Image Creator, which has been integrated into Bing AI chat. Users can now generate images from text inputs in the chat function. Image Creator now also supports more than 100 languages.
The AI chat for its web browser Edge will soon offer improved summarization capabilities for long documents, including PDFs and longer-form websites, Yusuf Mehdi, Microsoft's consumer chief marketing officer said in a company blog post.
Mehdi also said that coming soon is Edge 'actions,' where users can use AI for search tasks with fewer steps.
"For example, if you want to watch a particular movie, actions in Edge will find and show you options in chat in the sidebar and then play the movie you want from where it is available."
Edge for mobile is also soon to get an AI addition, with page context set to be deployed shortly. Here, users can ask questions in Bing chat related to the mobile page they are viewing and then use a compose feature in the app's sidebar to generate text based on what is on the page.
Also coming to Bing's AI chat is the ability to export and share. Users can share their conversations via social media or productivity platforms Microsoft Word.
Coming as well to Bing chat is third-party plug-in functionality, allowing developers to build on top of the AI conversation platform.
Mehdi said offering plug-in support will prove "a game-changer in the reinvention of search."
More news on Bing plug-in support will arrive later this month.
OpenAI, the maker of ChatGPT and an AI partner to Microsoft, opened up plug-in support for its flagship AI platform in March, with the likes of Expedia, Shopify and Klarna getting in early.
Microsoft continues AI climb
Bing's additions of AI come as Microsoft tries to chip away at rival Google's search crown.
Since Microsoft announced it was adding AI functionality to Bing earlier this year, downloads of the Bing mobile app have soared, although remains behind Google.
It has not all been plain sailing for Microsoft's AI integrations, however, as its Bing chat was largely lampooned after a series of high-profile hallucinations. In response, Microsoft limited the amount of Bing AI chatbot sessions a user could undertake but has sought to gradually raise them as the underlying models improve.
To combat the rise of the new Bing and Edge, Google is attempting to infuse AI with an entirely new search product called Magi.
Keep up with the ever-evolving AI landscape
Unlock exclusive AI content by subscribing to our newsletter.
You May Also Like
---