Music Streaming Sites Warned About Using AI-Generated Tunes
Music Streaming Sites Warned About Using AI-Generated Tunes
Record label UMG protests use of copyrighted music for training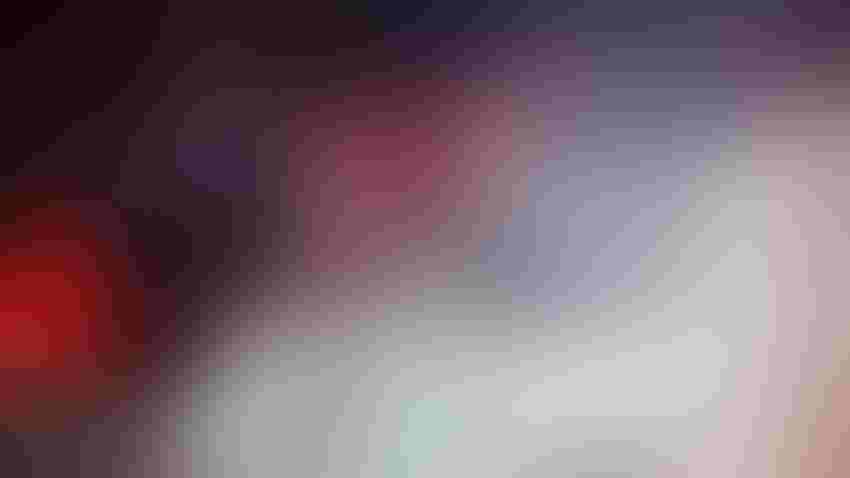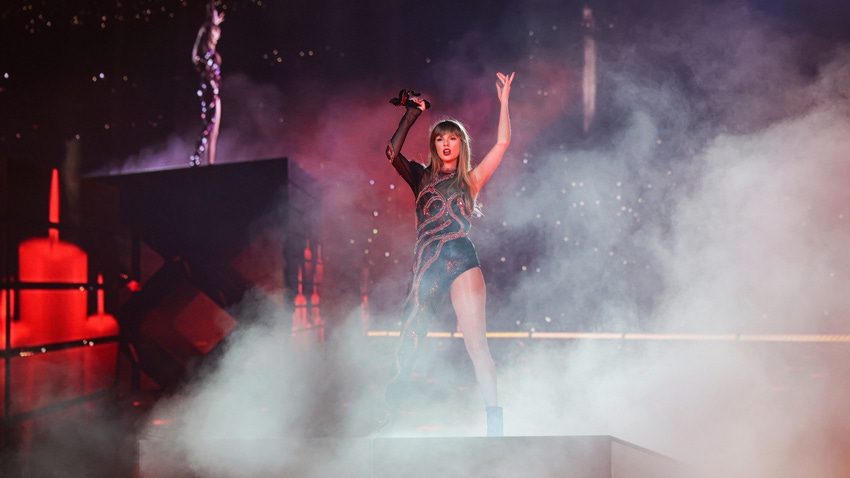 At a Glance
Universal Music Group will 'not hesitate' to take action against music streaming sites if they use AI-generated music.

UMG has already taken down an AI-generated Eminem rap posted to YouTube.
Streaming services like Spotify and Apple Music are being warned against using copyrighted songs to train AI models, with rightsholders threatening legal action.
Major record label Universal Music Group, which represents artists such as Taylor Swift, Drake and The Weeknd, wrote to the platforms warning that it would "not hesitate to take steps to protect our rights and those of our artists."
UMG said it has become aware that some platforms have been training AI services on copyrighted music without permission. According to the record label, if the likes of Spotify or Apple Music were to launch AI-generated music, they would be forced to take legal action.
"To the extent these services, or their partners, are training their AI models using our members' music, that use is unauthorized and infringes our members' rights by making unauthorized copies of our members' works," the Financial Times reported the letter as saying.
Generative AI is seeping into every sector, with the music industry proving no different. Streaming platforms could use existing music to generate new music. While not as widespread as text generation tools like ChatGPT, they are on the rise.
ChatGPT makers OpenAI created Jukebox, which can generate songs in the style of artists such as Elvis and Katy Perry. And in January, Google unveiled MusicLM, an AI model that can generate high-fidelity music from text inputs. Users could type a prompt such as "a calming violin melody backed by a distorted guitar riff" and the model will generate a musical output.
Now the music players are getting involved, with Spotify's senior director of research recently confirming to AI Business that the streaming platform is working on generative AI tools.
UMG has already gone against AI content posted to YouTube. Earlier this month, YouTube Grandayy posted a video of an AI-generated track of Eminem's voice rapping about cats. UMG got YouTube to remove it when traditionally a rightsholder would strike the video, meaning the person who made the content cannot monetize it. To take down a video, a rightsholder would have to formally ask the platform to remove it.
AI parody gets presidential
AI is not only being used to generate new music but also to mimic actual voices. It has been used, for example, to recreate iconic voices of characters in TV shows like Darth Vader in new Star Wars shows.
One of the most popular memes circulating the internet sees U.S. Presidents Barack Obama, Donald Trump and Joe Biden in a Discord call playing video games.
The vast amount of voice data accrued from the president's speeches or press conferences means users can use AI tools to generate accurate representations. For example, take a listen to Biden and Obama singing 'Boy's a Liar Pt. 2' by Ice Spice.
Other videos have featured AI-generated voices from conservative talk show host Ben Shapiro and podcaster Joe Rogan. The clips tend to be humorous, and often have the presidents referring to each other by playful monikers − except Trump resurrected his attack 'Sleepy Joe' label on Biden from the last presidential election.
The videos are not intended to fool anyone into thinking the trio plays video games together in their spare time but rather to entertain. Their popularity can be seen in the view counts, with the Ice Spice parody above racking up some 850,000 views.
Keep up with the ever-evolving AI landscape
Unlock exclusive AI content by subscribing to our newsletter!!
You May Also Like
---