MWC '23: Deloitte Eyes Generative Enterprise Boom
MWC '23: Deloitte Eyes Generative Enterprise Boom
There is a 'Cambrian explosion' of consumer-focused generative AI apps but guardrails are needed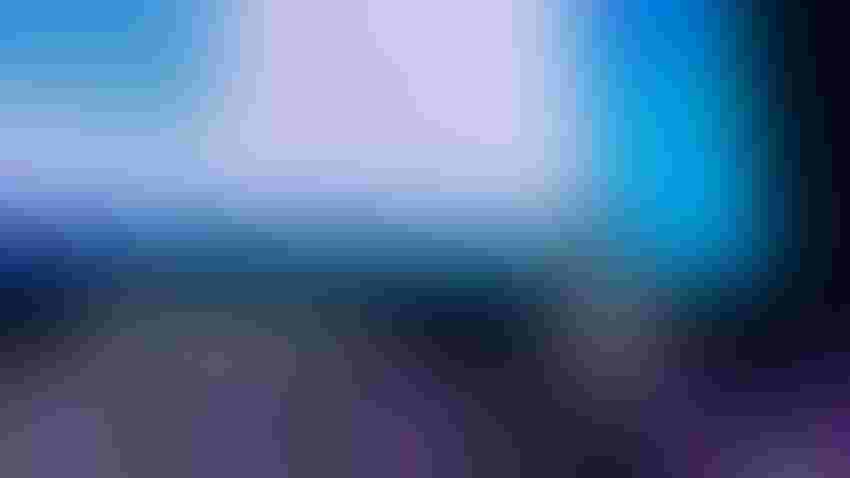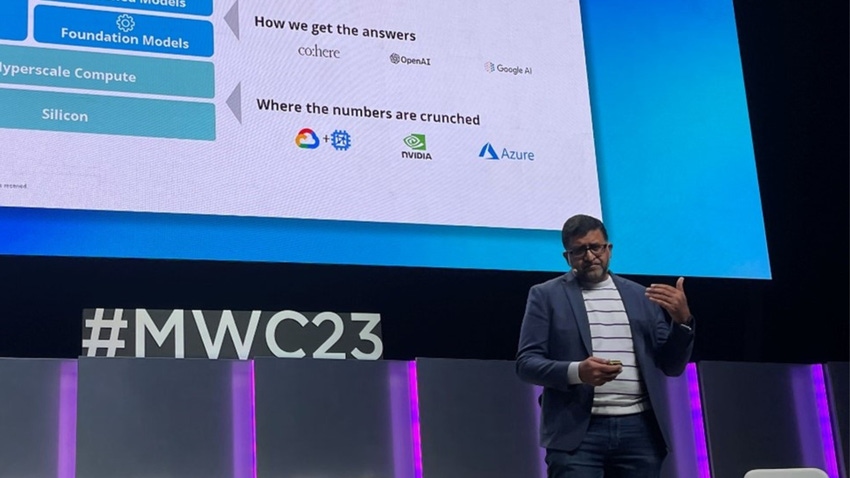 At a Glance
Micro markets for enterprise use cases in gen AI are process acceleration, content creation, automation, personalization.

Consumer generative AI apps are seeing a 'Cambrian explosion.'

Deloitte: Generative AI will change the future of work.
Deloitte is seeing businesses explore use cases for generative AI tools such as ChatGPT and Copilot despite the technology's fairly nascent debut, but work needs to be done to ease current issues surrounding their capabilities, warned partner Gopal Srinivasan.
Speaking at Mobile World Congress 2023, Srinivasan said that generative AI tool adoption by businesses are "well underway."
He explained that Deloitte is already seeing tools such as Jasper and ChatGPT being applied for generating marketing copy and models such as AlphaFold and ESMFold applied to drug discovery.
Deloitte identified several micro markets for enterprise use cases of generative AI. Among them are accelerating processes, like creating manuals and training materials; content creation, such as dubbing TV shows for different international audiences; and automation for tasks like code generation.
A major inclusion in those use cases was to increase personalization. Customers are increasingly seeking personalized offerings and options, and according to Srinivasan, generative AI may prove to be an effective tool to enable this.
"You're no longer creating for a segment of customers but you're creating for a segment of one," he added.
But it is not just the enterprise embracing generative AI; there is a "Cambrian explosion" of consumer-focused generative AI applications, he said.
"Every day you look at the news, 25 new companies are launching a new app that can serve a new use case," Srinivasan said.
Srinivasan and Deloitte categorized these consumer-focused applications into four broad categories: summarization, instruction, creativity and entertainment.
And despite these tools and applications speedily appearing out of nowhere, the Deloitte partner said they tend to generate outputs of "pretty high quality."
Guardrails needed
This slew of generative AI technologies did not appear overnight, however. Srinivasan said years of innovation in silicon, hyperscale computing, foundational models and the inception of the Transformer enabled the tech that is starting to emerge today.
However, Srinivasan cautioned that guardrails are still needed. During his MWC speech, he warned of issues including erosion of platform trust, security and data privacy concerns and the rising cost of compute on top of growing worker displacement concerns.
"What is clear is it is still early days; generative AI is likely to have a far reaching impact. It will change the future of work," he said. "Hyper personalization will be the new game for all customer engagement and revenue growth. The arms race will not be for data but for trust. And we may be in the early days of artificial general intelligence."
Keep up with the ever-evolving AI landscape
Unlock exclusive AI content by subscribing to our newsletter!!
You May Also Like
---