NASA, IBM to Use AI to Unearth New Insights from Earth Data
NASA, IBM to Use AI to Unearth New Insights from Earth Data
It is the first partnership of its kind for the space agency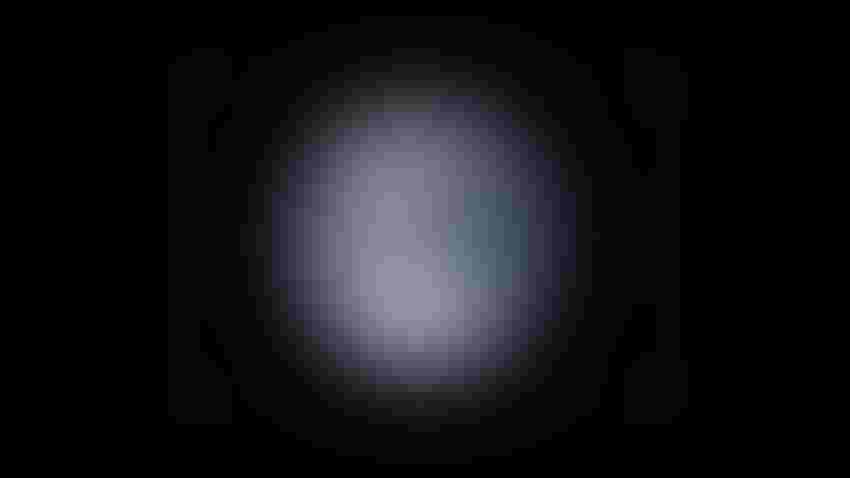 At a Glance
Nasa and IBM plan to use foundation AI models to derive new insights from Earth data collected from satellites.

One project will see the pair develop a climate-monitoring AI model.

AI models could also be built to detect natural disasters.
NASA is teaming up with IBM to apply AI models on Earth data gathered from satellites to unearth new insights, a first for the space agency.
The collaboration will see NASA's Marshall Space Flight Center provide IBM with a trove of Earth and geospatial science data. IBM will apply its AI foundation model to gain new insights into the data.
According to IBM, foundation AI models are those trained on a broad set of unlabeled data and can be used for different tasks, with information about one situation being applied to another. The use of these models have supercharged Natural Language Processing (NLP) applications in the last five years.
The partnership hopes to use IBM's foundation models to accelerate the discovery and analysis of the data to "quickly advance the scientific understanding of Earth and response to climate-related issues," according to the tech giant.
IBM and NASA have long enjoyed a working partnership, with Big Blue having built the computers and wrote software programs used in the Apollo moon missions.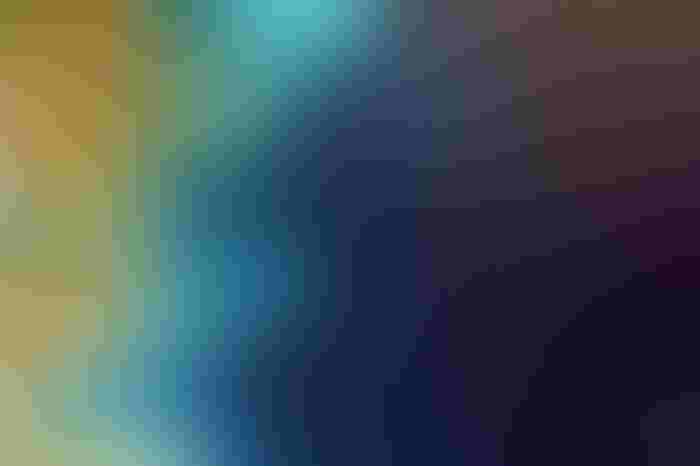 NASA satellite views like this one of Prince Regent National Park, Australia, could be disseminated by AI models to monitor for changes in the environment. Credit: NASA
The first projects IBM and NASA are aiming to develop include a model trained on over 300,000 Earth science publications to thematically organize the literature and make it easier to discover new knowledge.
Another would see a second model trained on NASA's Harmonized Landset-Sentinel2 (HLS2) satellite dataset for applications including detecting natural disasters to tracking changes in vegetation and wildlife habitats.
A foundation model for weather and climate prediction using the MERRA2 dataset is also in the works.
"The beauty of foundation models is they can potentially be used for many downstream applications," said Rahul Ramachandran, a senior research scientist at NASA's Marshall Space Flight Center in Huntsville, Alabama. "Building these foundation models cannot be tackled by small teams. You need teams across different organizations to bring their different perspectives, resources and skill sets."
Raghu Ganti, a principal researcher at IBM, said, "Applying foundation models to geospatial, event-sequence, time-series and other non-language factors within Earth science data could make enormously valuable insights and information suddenly available to a much wider group of researchers, businesses and citizens."
Keep up with the ever-evolving AI landscape
Unlock exclusive AI content by subscribing to our newsletter!!
You May Also Like
---