Natural Language Understanding Is Transforming AI In Business
Natural Language Understanding Is Transforming AI In Business
Natural Language Understanding Is Transforming AI In Business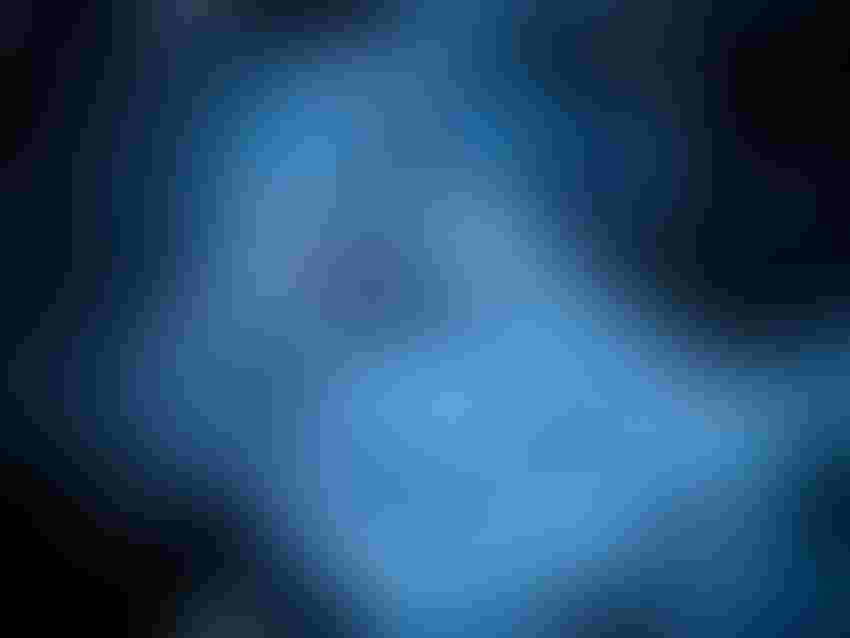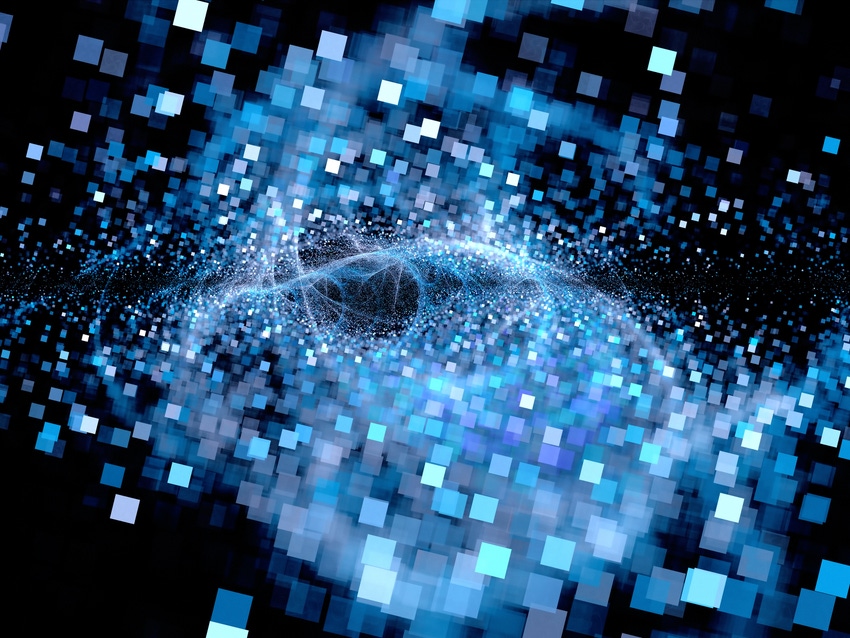 In preparation for September's AI Summit San Francisco, we caught up with Dr. Catherine Havasi, the CEO and Co-founder of Luminoso Technologies. She fills us in on the latest regarding natural language understanding and its applications for streamlining analytics.
Following her graduation from Massachusetts Institute of Technology and her Ph.D. in Computer Science at Brandeis University, Catherine worked at the MIT Media Lab. Here, she ran the digital intuition group and concept net project. Catherine co-founded Luminoso in 2010, and was later named in Fast Company's list of '100 Most Creative People in Business 2015.'
Born out of the MIT Media Lab and its crowd-sourced OMCS project, Luminoso is an AI-based natural language understanding (NLU) company. It gives organizations around the world the tools they need to derive meaning and action from often vast pools of unstructured consumer data. Luminoso provides rapid functionality and flexibility and is capable of analyzing data in 13 languages, including Spanish, Chinese, Korean, and Arabic. This adaptability is allowing businesses to capture, measure, and act on customer feedback in real time.
The power of NLU
In our interview, Catherine discusses the powerful and scalable results natural language understanding can offer organisations across industries and how business leaders might best approach AI today. The technology can be productively applied to concerns as diverse as assessing customer loyalty, streamlining user engagement, and caregiver feedback .
"The way natural language understanding has helped businesses and concepts scale is unprecedented. You're basically putting a room full of people working at the speed of light inside your computer. Once this new capacity and speed is used for processing data, a host of new possibilities become available. Now you can analyze speech and fast-flowing data in real-time - not just social media data."
On Luminoso's application of semantic networks
"Luminoso uses natural language understanding to help computers understand and learn language the same way that people do - through context," Catherine explains. "We take a unique approach to this process. While using word embedding to help computers process language isn't new, at Luminoso we overlay this network with information from a blend of semantic networks - most notably, ConceptNet. These semantic networks give our system a baseline understanding of what words mean and how they relate to each other - without needing to be built from scratch with every new dataset."
"For businesses, this means that we can start analysing your data right away without needing to teach it the meanings of words specific to your industry . Ultimately, this has many practical business applications - from building better chatbots to streamlining contact centre processes, to understanding customer feedback accurately and in the moment."
Overcoming the obstacles
We asked Catherine to evaluate how business leaders should approach the challenges of adopting AI solutions.
"Don't be wary of an AI-based solution. Consider adoption as you would any other new software product. Although it's a hot topic, AI has been making measurable improvements to businesses for a while. It has demonstrable applications that mitigate risks, optimize business processes, and improve KPIs. Businesses need to make sure they understand how to setup and maintain the system. With AI-based systems, this should be automatic and easy."
The future of NLU 
Catherine shared the markets and regions they are working the most and where they're hoping to grow. "Mobile, software, and retail have always been big for us. Lately, we've been doing a lot more in financial services. The market has really opened up in the last year. There's now a lot of curiosity around AI because of its applications to business problems. Now, we're starting to see more healthcare, which has been interesting."
"Geographically, we're growing rapidly in Asia. Our Japanese, Korean, and Chinese applications have become more popular, and Europe is also a huge growth area for us. It's surprising - even the most prominent European languages are really under-resourced in commercial NLP right now. That's a gap we're working to fill."
So what are her predictions for market growth and adoption of the technology during the next 5 years?
"The healthcare industry is poised to really catapult forward in the next few years. We're seeing advances in the technology being used across so many parts of the industry. I think we're going to see natural language interfaces rapidly becoming standard. As a result, its time has really come. Other markets I'd watch include logistics, transportation, and the customer service industry - especially maintenance and help desks - not ones you'd normally think of!"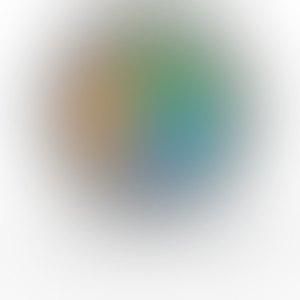 Keep up with the ever-evolving AI landscape
Unlock exclusive AI content by subscribing to our newsletter!!
You May Also Like
---