NLP Spending to Rise as Companies Look to Automation for 2023
NLP Spending to Rise as Companies Look to Automation for 2023
Just 6% use solely machine learning to automate language-intensive processes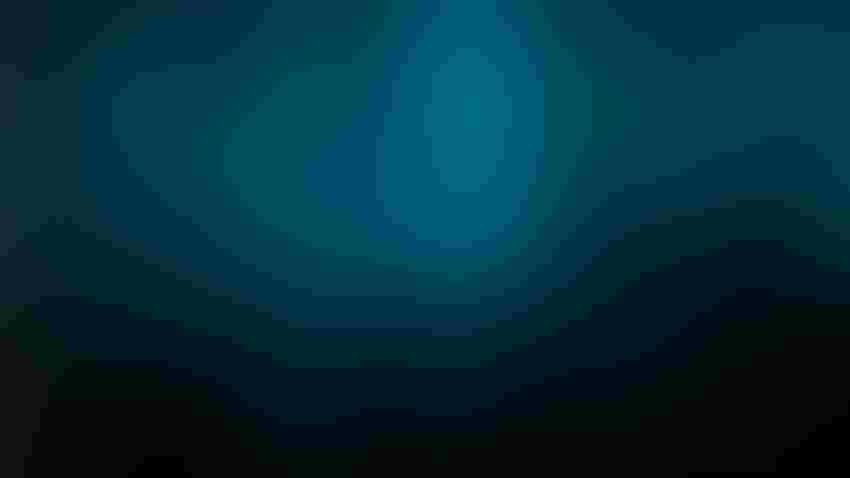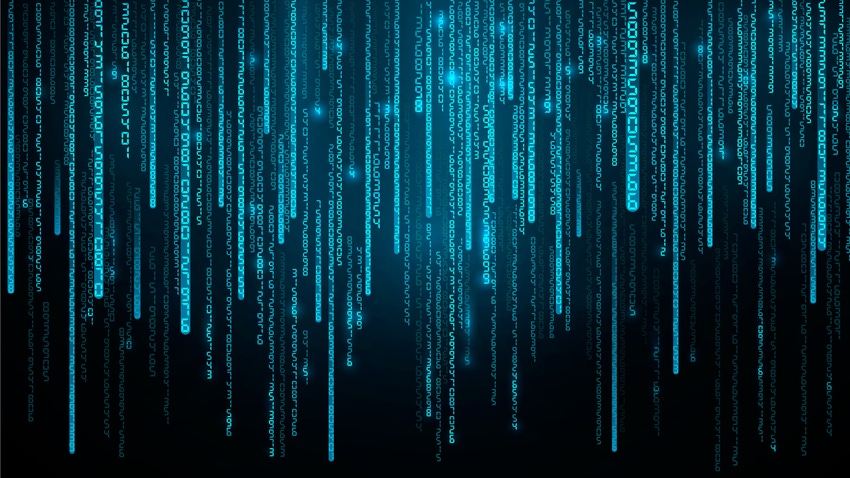 A new report from software company expert.ai has found that three-quarters of surveyed organizations plan to increase spending on natural language processing (NLP) projects in the next 12 to 18 months.
Among companies that expect to raise spending on NLP, 39% see an increase of up to 10% while 35% see it between 11% and 20%, according to expert.ai's 2023 Expert NLP Survey Report.
NLP is the "key that unlocks the potential of AI to comprehend and utilize unstructured language data," according to report. It is "bridging the automation gap between humans and technology and leveraging existing assets for new insights that were previously unavailable."
The use of NLP stretches across "all" business operations, the report said. For companies that have been using NLP for years, they see the following benefits: efficiency improvements, risk reduction and cost savings.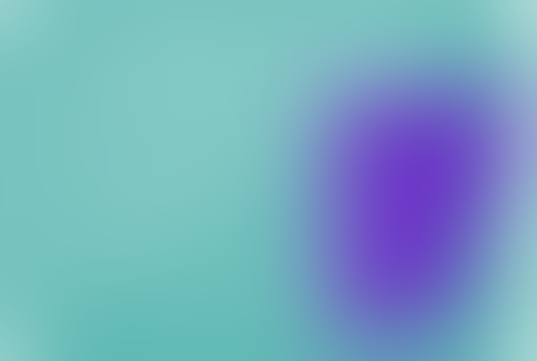 To measure ROI, 54% use one or more of these metrics: time to production, efficiency improvements and cost reduction. Other ROI metrics include competitive advantage, risk reduction and revenue increase.
How they are using NLP
Eight out of 10 organizations surveyed said they have NLP models in production. Of this group, 52% use a mixed machine learning and symbolic/rules-based approach, while 79% employ machine learning with either deep learning or graph AI.
Companies are using combined solutions to achieve more robust outcomes: "The majority of organizations are using some form of hybrid (composite) approach, with just 6% employing ML on its own."
Despite production levels, most NLP projects were found to be relatively new, with 47% in production for less than two years. Those businesses still experimenting with NLP models make up 19% of respondents.
The survey, which polled 150 NLP practitioners in U.S. and Europe, said 47% of respondents currently using or considering the use of NLP are doing do for data protection and governance reasons. The top technical use case are projects revolving around extraction and named entity recognition (NER) at 47%, where businesses are looking to automate their language-intensive processes.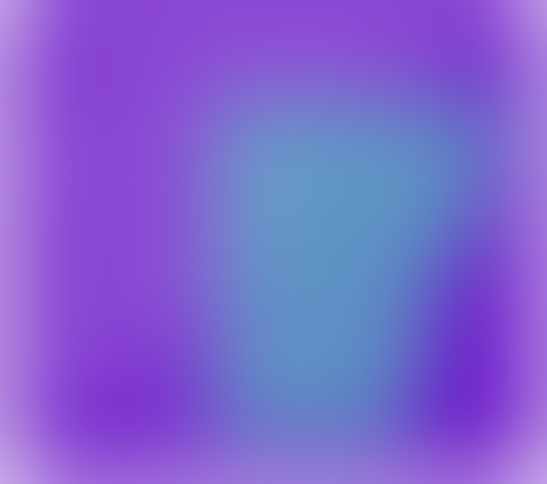 Almost three-quarters (74%) of respondents said that when building NLP systems they consider how responsible each AI approach is when selecting their solution.
But despite the desire to be responsible, the top two challenges respondents said they face when adopting an NLP solution are aligning with various stakeholders on which cases to prioritize (38%), and the costs associated with NLP modeling and tools (38%).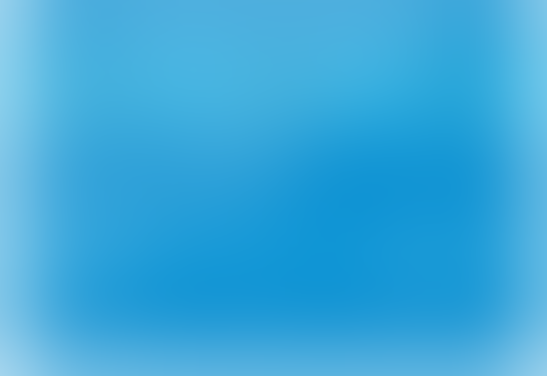 "Organizations still face challenges aligning with stakeholders over which use cases to prioritize, and in justifying the costs associated with NLP modeling and tools," said Marco Varone, founder and CTO of expert.ai.
"Without a clear understanding of the varying attributes of alternative technologies, many are failing to exploit the full capability of NLP. Because of these factors, they risk fumbling the competitive advantage that NLP can deliver."
Keep up with the ever-evolving AI landscape
Unlock exclusive AI content by subscribing to our newsletter.
You May Also Like
---