The Singer Who Will Let AI Use Her Music
The Singer Who Will Let AI Use Her Music
Elon Musk's ex, Grimes, likes the idea of 'open sourcing all art.'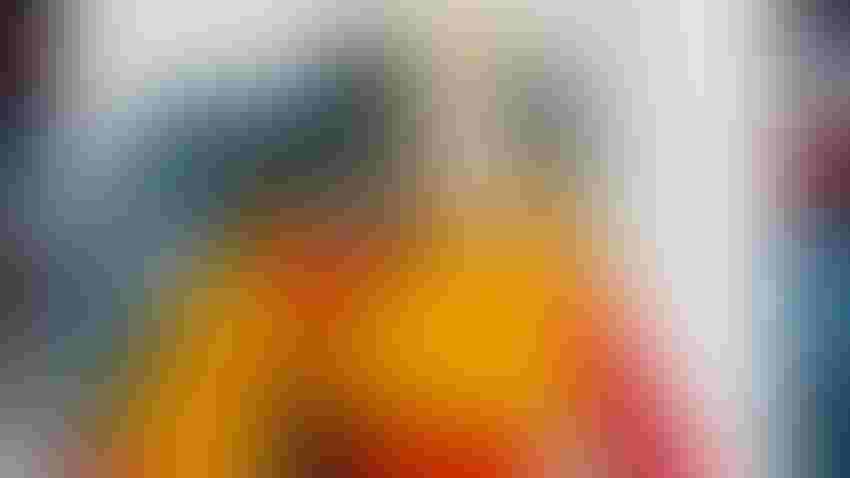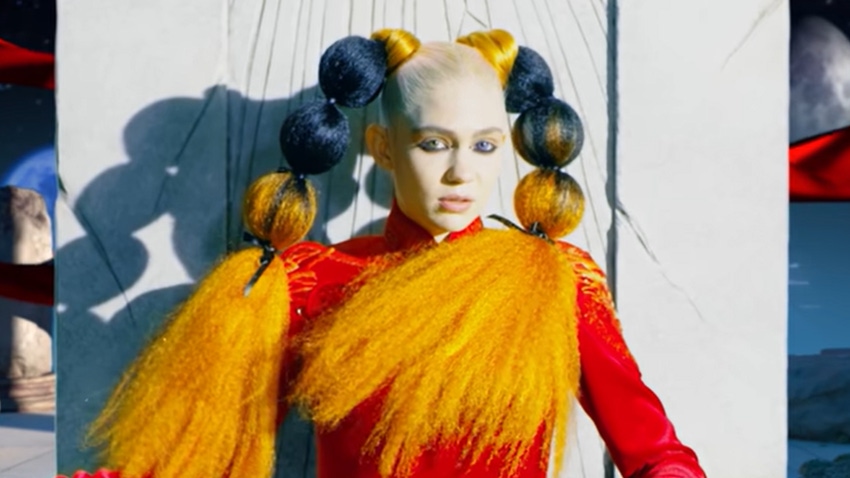 Grimes
At a Glance
Singer Grimes says anyone can use AI to replicate her voice – and will split royalties with anyone who makes a song from it.

Her comments drew interest from voice cloner Eleven Labs.
As artists fight to protect their copyrighted songs from being used by AI, one singer-songwriter is doing the opposite.
Grimes, who is the mother to two of Elon Musk's children, will let anyone use her voice for AI-generated content and offered to halve the royalties to any successful song created by AI.
"Feel free to use my voice without penalty," she tweeted. "I think it's cool to be fused w(ith) a machine and I like the idea of open sourcing all art and killing copyright."
Grimes made her comments in reference to news that an AI-generated Drake track was recently taken down from streaming services. Universal Music Group, which represents Drake, had threatened legal action against any streaming service trying to launch AI-generated music.
Last October, the Recording Industry Association of America warned that companies using their members' music to train AI models constitutes copyright infringement. In March, the Entertainment Industry Coalition said that creators' interests should be represented in AI policymaking.
Grimes, whose real name is Claire Boucher, was previously signed by Columbia records, but her contract was dissolved and she now owns the rights to her music.
Interested collaborators
The replies to her tweet had interested parties wanting in. Among them was Voice cloner Eleven Labs, which offered to produce a version of her speaking voice and then "work on getting it to sing over the next months."
Record producer and singer BT also responded, saying he would "love to build you an official high-quality model."
Grimes said she is currently involved in a program that can simulate her voice – and other people could upload samples to replicate other voices. She added that her team is "p(retty) far along" in development and was making a simulation of her voice.
Third-party AI-powered audio generation tools already are plentiful, with the likes of Eleven Labs, Reespecher and Microsoft's VALL-E able to generate voice content almost indistinguishable from the original.
Keep up with the ever-evolving AI landscape
Unlock exclusive AI content by subscribing to our newsletter!!
You May Also Like
---