OpenAI, Bain Strike Deal to Bring ChatGPT to Enterprises
OpenAI, Bain Strike Deal to Bring ChatGPT to Enterprises
The Coca-Cola Company is the first corporate client to sign up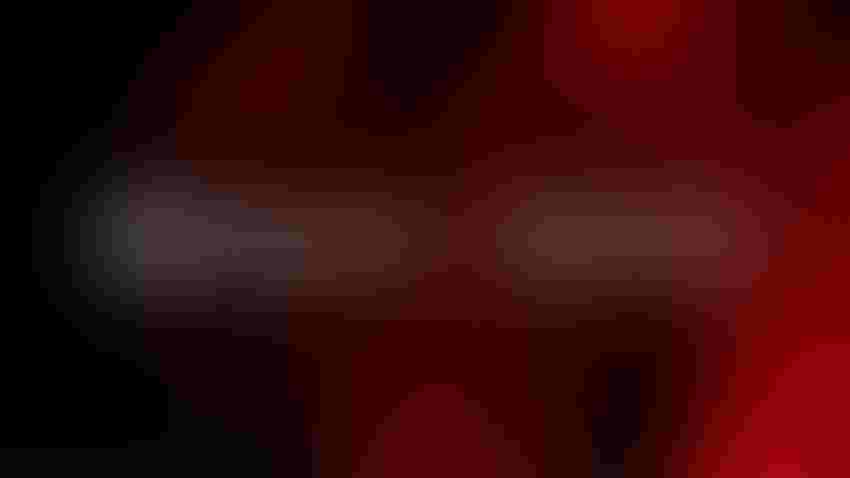 At a Glance
OpenAI and Bain & Co. partner to help corporate clients integrate generative AI tech into their businesses.

The Coca-Cola Company plans to use ChatGPT and DALL-E for marketing.

Elon Musk decries OpenAI's increasing shift away from its nonprofit roots.
OpenAI, the maker of viral chatbot ChatGPT, has enlisted Bain & Company to help bring generative AI applications to enterprises, with The Coca-Cola Co. as the first client to sign up.
Under the agreement, the management consulting firm will help corporate clients apply OpenAI's generative AI models to their operations to improve their technology, processes, operating models and data assets.
"We are inundated at this point with enterprise demand that we sort of waited for, for a long time and here it is and we're really excited," said Zack Kass, head of go-to-market at OpenAI, in a Bain video interview. "We now need Bain to help our enterprise customers deliver on the promise of the technology."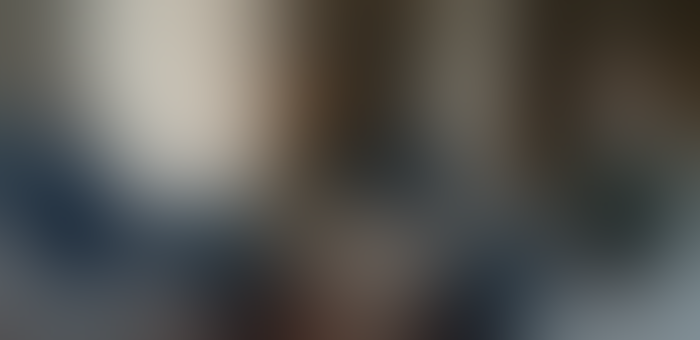 From left, Manny Maceda, Bain's worldwide managing partner, Zack Kass, OpenAI's head of go-to-market, and Roy Singh, Bain's global head of advanced analystics practice
Bain and OpenAI said they are looking to develop use cases including building "next generation" contact centers for retail banks, telco and utility companies to support sales and service agents.
Bain and OpenAI are also looking at assisting product and service marketers, including the idea of using ChatGPT and DALL·E to develop highly personalized ad copy, rich imagery and targeted messaging. In finance, generative AI can aid the work of advisors through analysis of client dialogues, financial literature, among other tasks.
Roy Singh, global head of Bain's advanced analytics practice, said this alliance could level the playing field with tech companies since most corporations would have to invest billions to create their own digital assistant like Siri.
The alliance builds on Bain's own adoption of OpenAI's technologies over the past year, embedded into its internal knowledge management systems, processes and research.
Coca-Cola steps up
Coca-Cola, the maker of Coke, Fanta and Dr. Pepper, said it will now use ChatGPT and the text-to-image AI tool DALL-E across its marketing and customer experience teams.
"We see opportunities to enhance our marketing through cutting-edge AI, along with exploring ways to improve our business operations and capabilities," said Coca-Cola Chairman and CEO James Quincey.
Bain and OpenAI are also working with Bain's software industry clients, including top players in financial operations, human resources, CRM, marketing, digital commerce and services.
Musk blasts for-profit stance
For OpenAI, the deal with Bain marks a further shift away from its nonprofit, research-based roots towards a more commercial approach.
OpenAI's research lab remains a nonprofit, under the official name OpenAI Inc., while the company formed a for-profit subsidiary, OpenAI LP, back in March 2019 to monetize its technology.
However, this apparent shift has irked one of its founders, the billionaire Twitter CEO Elon Musk.
Musk blasted OpenAI in a tweet, claiming that he named it "Open" AI to serve as an open-source "counterweight to Google" but it has become "a closed source, maximum-profit company effectively controlled by Microsoft."
"Not what I intended at all," Musk said.
Keep up with the ever-evolving AI landscape
Unlock exclusive AI content by subscribing to our newsletter!!
You May Also Like
---