Palantir wins US Army AI contract worth $91 million
Palantir wins US Army AI contract worth $91 million
After going public on an estimated $22bn valuation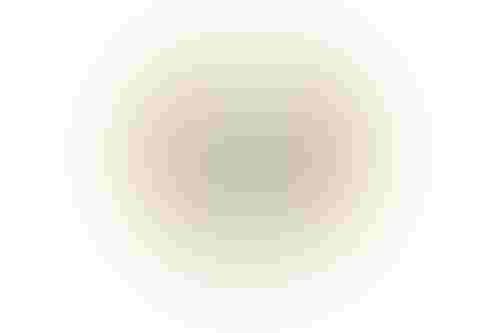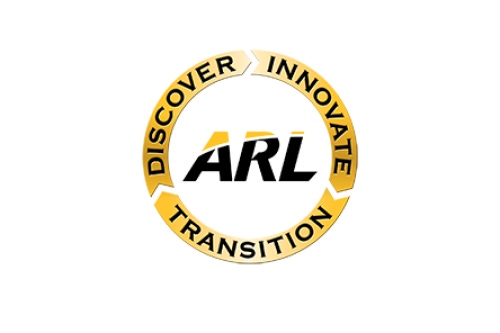 After going public on an estimated $22bn valuation
Defense startup Palantir Technologies will develop artificial intelligence and machine learning capabilities for the US Army Research Laboratory, in a contract worth $91 million over two years.
The deal will include the company's Foundry and Gotham products, to "accelerate and enhance" the Army's research work.
Foundry uses natural language processing on structured and unstructured data to spot risk, and Gotham integrates and transforms disparate data sets into a single, coherent data asset.
Palantir, which recently went public at an estimated $22 billion valuation, was co-founded in 2004 by controversial billionaire Peter Thiel, co-founder of PayPal and unofficial adviser to president Trump, with a focus on building data platforms for organizations with complex and sensitive needs – which mostly means the US government.
The listing, described by Quartz as "culture-war IPO", was marred by widely acknowledged technical glitches, and the overall effort "bombed," according to BoingBoing.
In the Army now
The Denver-headquartered tech company is known for its prominence in AI-powered surveillance deals with the US military, Central Intelligence Agency, Homeland Security, and Immigration and Customs Enforcement.
In this latest deal, Palantir's software platforms will be used to integrate and manage the data and convert it into uniform and open formats, before curating it to train AI models.
The Army Research Laboratory received approximately 1,000 bids for the project.
"In keeping with our founding mission, we strive to bring best-in-class software to support our nation's armed forces, as they fulfill their critical role of keeping us safe," said Akash Jain, president of Palantir. "We are excited to enable the Army Research Laboratory's efforts to iterate quickly with users in the field and deliver mission impact much faster than traditional approaches."
Palantir also was recently awarded a $36 million contract with the National Center for Advancing Translational Sciences (NCATS) to provide enterprise data integration and data management to support the NCATS Secure Scientific Platforms Environment.
The NCATS Secure Scientific Platforms Environment aims to benefit several National Institutes of Health (NIH) efforts, including cancer research, COVID-19 research, and the President's Emergency Plan for AIDS Relief.
Keep up with the ever-evolving AI landscape
Unlock exclusive AI content by subscribing to our newsletter!!
You May Also Like
---