Red Bull F1 Team 'Dabbling' with Generative AI
Red Bull F1 Team 'Dabbling' with Generative AI
But generative AI is still not mature enough to be useful to racing, says head of IT at Oracle Red Bull Racing.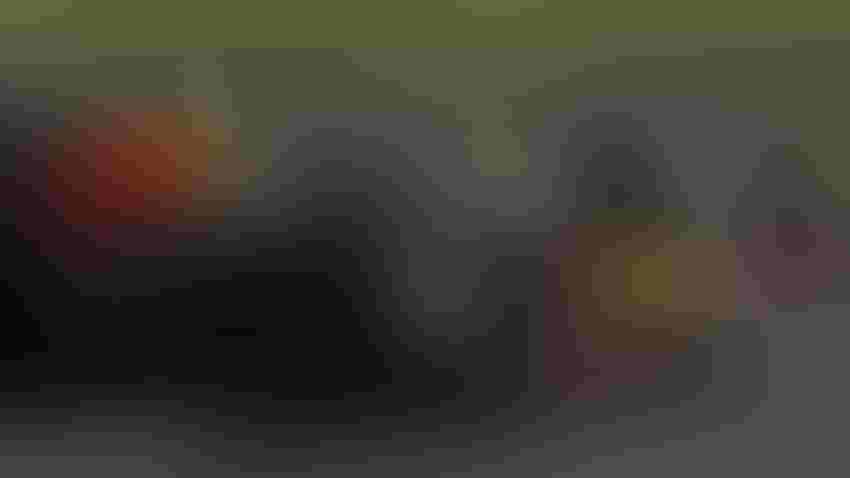 William West/AFP via Getty Images
At a Glance
The head of IT for Red Bull's F1 team says the team has 'dabbled' with using generative AI for race contingency planning.

Red Bull's Matt Cadieux outlines the importance of AI and analytics in decision-making and improving fan engagement.
Nearly two months into the 2023 Formula One season, Red Bull's drivers have won all the races thus far in this 9-month long global competition.
While rival racer McLaren has admitted to trying out ChatGPT to generate potential race strategies – its team is in fifth place in the constructor standings – the Red Bull team is not dependent on it.
Matt Cadieux, head of IT at Oracle Red Bull Racing, said staff are "dabbling" with generative AI behind the scenes but no focused effort or project is going on for the F1 leaders at present.
Speaking at Oracle CloudWorld London, Cadieux added that generative AI has not matured enough to be used as an effective race strategy tool yet. However, the team continues to be open to innovations.
"We have a lot of people that are skilled technicians, a lot of curious people that like to be involved in what's the latest and greatest," he said. "You still have to do some traditional things that run the business, but we do very much encourage innovation in pushing boundaries."
The use of AI in general has cemented itself as a traditional addition to F1 teams' arsenals to better disseminate data. Cadieux said the team was utilizing it for performance differentiation.
"We have a lot of engineers, we have a dedicated team that does analytics, AI and machine learning," he said. "They are taking very specific race use cases and trying to use the latest methods to go and give us an advantage in our decision-making."
Cadieux also said AI plays a role in vehicle design decisions. An F1 car goes through continual changes throughout the season and never finishes the season the way it starts in terms of its design and build.
"We need to continually upgrade throughout the season. And now with cost caps, we also need to figure out when we get the most bang for the buck and where do we invest when we have more constraints."
Dissecting data to engage fans
Cadieux described his team as being "the custodians of digital data" for the racing team while others set business priorities.
However, it is not just about what happens on the track, but how fans around the world engage with the race and the brand.
Cadieux explained that the team utilizes analytics to understand fan interactions to target specific messaging on an individual level.
He revealed that Red Bull's database of fans recently surpassed the one million mark, describing the milestone as "a critical number that opens up other commercial possibilities with other third parties to do promotions."
Keep up with the ever-evolving AI landscape
Unlock exclusive AI content by subscribing to our newsletter!!
You May Also Like
---