Salesforce, OpenAI Partner to Launch ChatGPT-like Tool for Enterprise
Salesforce, OpenAI Partner to Launch ChatGPT-like Tool for Enterprise
Salesforce also unveils a $250 million generative AI venture capital fund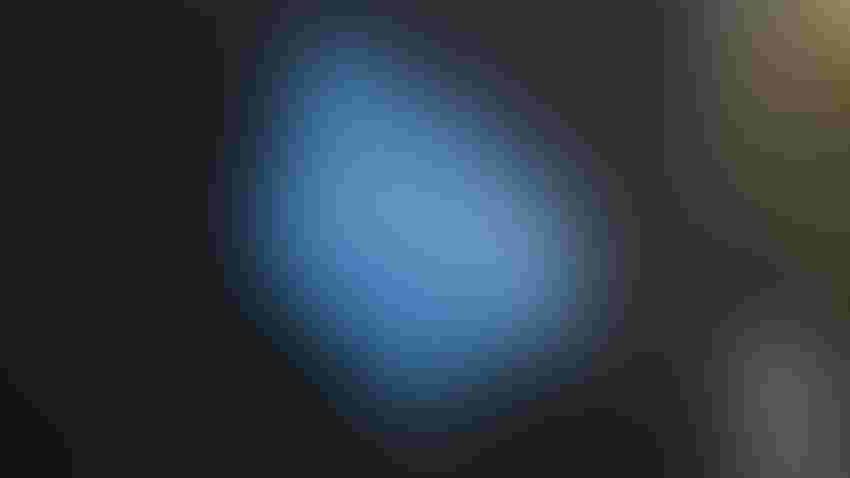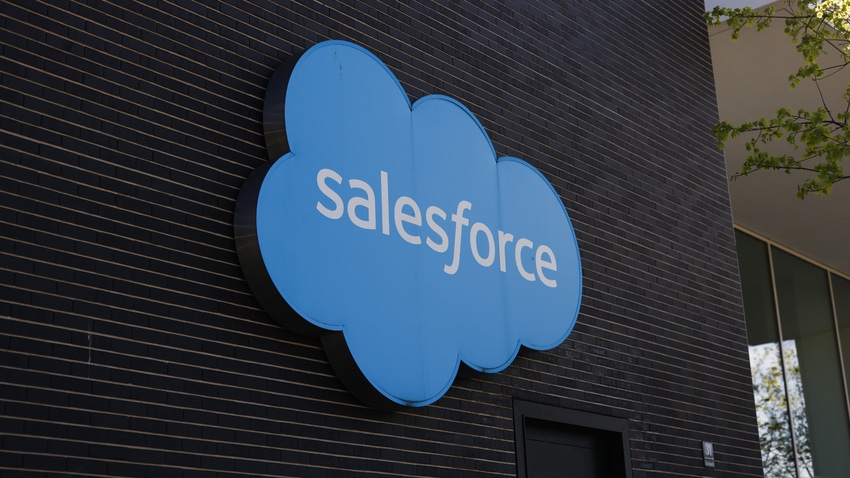 At a Glance
Salesforce, OpenAI partner to create Einstein GPT, a ChatGPT-like tool for CRM.

ChatGPT is also being integrated into Slack, Salesforce's instant messaging platform. It is currently in beta.

Salesforce's VC arm launches a $250M generative AI fund and invests in OpenAI rival Anthropic, among others.
Salesforce is the latest company to hop on the generative AI bandwagon, unveiling Einstein GPT, which is designed for customer relationship management.
Einstein GPT can generate personalized emails for salespeople to send to customers or produce responses for customer service professionals to use when handling customer queries.
Salesforce customers can connect their own external models to Einstein GPT and use natural-language prompts from their CRM to generate content that is updated with real-time customer data.
The company launched Einstein GPT for sales, service, marketing, Slack Customer 360 apps, and developers. Einstein GPT is the next iteration of Salesforce's AI model, Einstein, which provides clients with predictive analytics in its Customer 360 feature.
Salesforce said Einstein GPT is currently in closed pilot.
To build the system, Salesforce used what it describes as "OpenAI's enterprise-grade ChatGPT technology" to develop Einstein GPT, rather than OpenAI's easily accessible API. A lot of businesses have raved about integrations with OpenAI when in reality they are simply using the API.
And the pair are working on more projects – including the integration of ChatGPT itself to Slack. Currently in beta and built by OpenAI on the Slack platform, the app integrates ChatGPT to provide writing assistance and summaries of user conversations.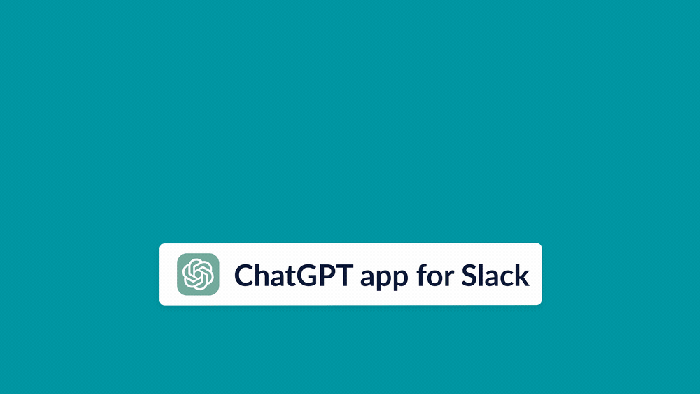 Salesforce CEO Marc Benioff called generative AI "one of the most profound technological shifts" that comes at a "pivotal moment as every company is focused on connecting with their customers in more intelligent, automated and personalized ways."
OpenAI CEO Sam Altman said that the new Salesforce offerings will act as a proving ground for enterprise uses of his team's tech. "(Einstein GPT) allows us to learn more about real-world usage, which is critical to the responsible development and deployment of AI."
Salesforce's generative AI fund
Alongside its unveiling of Einstein GPT, Salesforce also announced its venture capital arm would be launching a fund to invest in generative AI tech.
Salesforce Ventures' Generative AI Fund plans to splash some $250 million on startups.
Among those initial startups set to receive backing is Anthropic, the AI startup founded by former OpenAI engineers. Anthropic is developing Claude, a generative AI model akin to OpenAI's ChatGPT but was built using constitutional AI, a novel concept where the underlying language model was trained to answer adversarial questions using a set of principles as a guide so outputs are less harmful.
Salesforce said Anthropic, along with the other early startups it is investing in, has "demonstrated an ability to meaningfully transform application software and impact end users' workflows using responsible and trusted development processes."
Salesforce Ventures' investment in Anthropic comes shortly after Google Cloud spent $300 million to take a 10% stake in the startup.
Joining Anthropic to receive backing from the new fund was Canadian NLP startup Cohere; Hearth.AI, which is building network decision-making solutions; and the AI-powered search engine You.com.
Keep up with the ever-evolving AI landscape
Unlock exclusive AI content by subscribing to our newsletter!!
You May Also Like
---