Google Rival Neeva Shutters Search Engine
Google Rival Neeva Shutters Search Engine
The private, ad-free and subscription-based search engine reportedly is in talks to be acquired by Snowflake.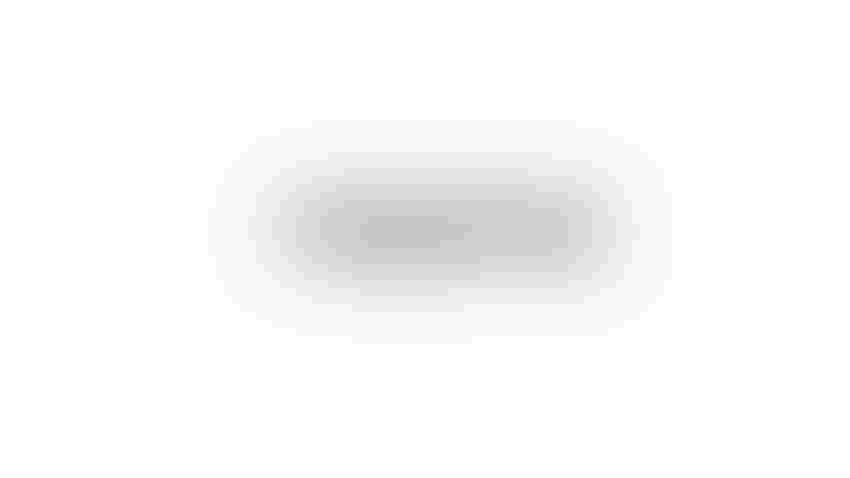 At a Glance
Google Search rival Neeva is shutting down its search engine to focus to enterprise uses of large language models.

Neeva's ad-free, private and subscription-based search engine did not get enough traction.
Budding Google Search competitor Neeva is shutting down its search engine and will pivot to offering its large language models as a service to enterprises.
Neeva had billed itself as an ad-free, private search engine. The subscription-based service was also available as a browser extension across multiple rival search platforms, including Chrome.
Neeva search is powered by a series of large language models and offered users a more visual search experience, something rival Google is keen to capture, according to its recent announcements at I/O 2023.
The company said, however, that Neeva failed to convince internet users of "the need to switch to a better choice."
"From the unnecessary friction required to change default search settings to the challenges in helping people understand the difference between a search engine and a browser, acquiring users has been really hard," the Neeva team said.
"Contrary to popular belief, convincing users to pay for a better experience was actually a less difficult problem compared to getting them to try a new search engine in the first place."
The Neeva search engine will officially shut down on June 2, with refunds being issued to premium users. All user data will also be deleted, the company said.
Separately, The Information is reporting that database software company Snowflake is in talks to acquire Neeva. The acquisition will enable Snowflake to offer AI intelligence software to clients.
Enterprise LLMs
CEO Sridhar Ramaswamy, a former Google ad tech executive, said on Twitter that Neeva was pivoting to focusing on enterprise use cases of LLMs and search.
A company announcement said enterprises "really want and need" small models, AI-powered latency reduction and inexpensive deployments. "We are actively exploring how we can apply our search and LLM expertise in these settings, and we will provide updates on the future of our work and our team in the next few weeks."
Neeva's search engine failed to gain enough traction even after rolling out NeevaAI, an AI-powered real-time search offering, earlier this year. It sought to reinvent search by removing the '10 blue links' that characterized Google Search.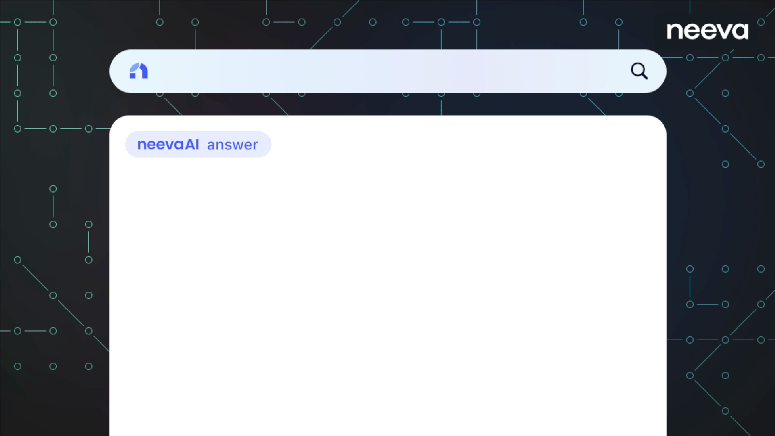 Neeva used generative AI to combine multiple search results to improve answers. It billed its AI search engine as "an experience that combines the best of ChatGPT with the authority and timeliness of search."
Previously, Neeva also launched Gist, a generative AI search app on Android. A planned iOS launch in March was delayed without explanation.
Keep up with the ever-evolving AI landscape
Unlock exclusive AI content by subscribing to our newsletter!!
You May Also Like
---