Shutterstock's Chief Product Officer on Embracing Generative AI
Shutterstock's Chief Product Officer on Embracing Generative AI
Meghan Schoen said Shutterstock wanted 'an early seat at the table'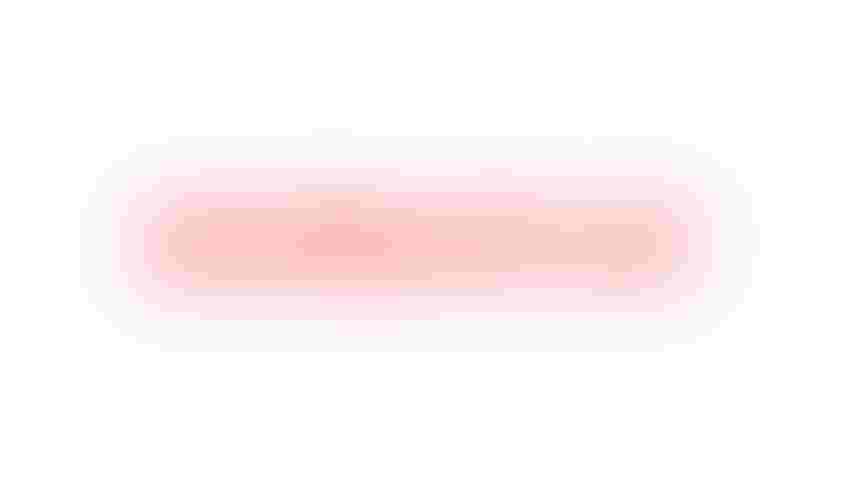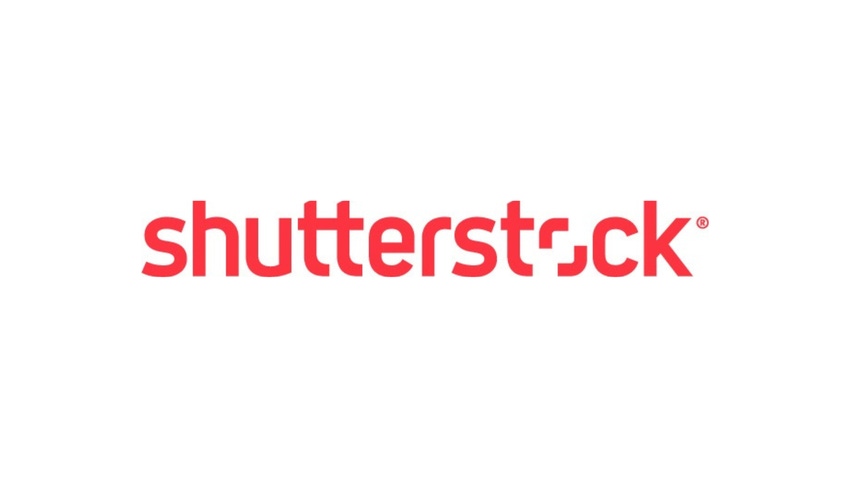 A host of companies have raced ahead to adopt generative AI tools to improve existing services. Among them was Shutterstock, which launched its own text-to-image platform in January.
As part of its generative AI strategy, Shutterstock has struck deals with some major players including Meta and ChatGPT makers OpenAI in a bid to stay competitive while empowering creators.
Shutterstock's Chief Product Officer Meghan Schoen talks to AI Business about the company's generative AI strategy, why partnerships are critical at this stage of innovation and also shares what is to come.
Listen to the podcast or read the edited transcript below.
AI Business: You've been CPO for a little over two years now, and you rose up when Shutterstock was working on AI-powered features pre-DALL-E, etc. How have you seen the market shift since?
Meghan Schoen: AI is just another evolution of how people continue to do work. When I joined Shutterstock, my focus was on how we can transform our business from a place that sells things into a creative partner. AI has come along and particularly the last 12 months have been in alignment with how we have been thinking about this transformation.
It is all about how we can leverage technology to make the art of creating something much simpler and much more enjoyable to allow creatives to focus on the thing that they want to do, which is actually creating. We have leaned into this heavily and very intentionally because it represents a new way for people to get their creative work done.
AI Business: Shutterstock has penned deals with Meta, LG and OpenAI for work on generative AI. How integral is it for businesses looking to deploy gen AI to work alongside other enterprises and research labs when building products?
Schoen: It is critical. I am a big fan of partnering to bring diverse knowledge and diverse expertise to the table to co-create something that may not have come into life had that partnership not existed.
We are trying to partner with many because we do not know if there is going to be a single winner in this space. There is going to be multiple winners. And for us, we are trying to marry our knowledge of what creatives and marketers need to do amazing work with a lot of the research and development that these other companies are doing to not just have a product come to market that is a research product, but one that is purchasable, one that resonates with customers and ultimately one that meets their needs.
We have approached partnerships as getting an early seat at the table. Let us have productive conversations. And let us make sure that whatever we are co-creating and sharing resonates with our customer base.
AI Business: You also recently announced you are working with Nvidia to create generative 3D assets from text prompts. Talk to us a bit about that. Are 3D models the next stop on Shutterstock's gen AI journey?
Schoen: When you think about 3D assets, they are not easy to create, they have not been democratized in the same way that image files have. There is no universal standard for what 3D is. And as you talk about this buzzword of the metaverse, or whatever it becomes, there is going to be a huge need for this type of content.
This partnership with Nvidia represents us taking a leap forward in making 3D accessible, shortening the timeframe and the level of skill that is required to create 3D assets at scale. And so unlike images, where I think it is a lot easier to bring that in front of the consumer, the Nvidia deal is focused on the near term on our contributor side − how do we empower 3D artists to produce 3D models more quickly.
AI Business: Shutterstock raced ahead with its gen AI work, as did Adobe, but Getty was more cautious. What's your take on this? And what caveats have your team put in place to prevent issues from arising because of the pace you're going for?
Schoen: I cannot possibly speak on behalf of another business or what their strategy is. I can talk to you about our thinking and what our strategy is. And it boils down to the fact that our customers demand innovation.
Had we not focused on this and not embraced this or helped them understand what this means, that would have been an abandonment of our customers. On the same note, not helping our contributors understand what this means for their work, how this can actually help them and being an additional revenue stream for them, would have been an advancement of our contributors.
There was no other choice for us, because it was so in alignment with what we exist to do, bringing innovation to our customers, bringing new ways for our contributors to monetize to market − there was not a deviation there for us, it felt like a very natural step.
AI Business: One of the main issues to have arisen around this has been copyright and using copyrighted materials to train models. There has been a huge outcry on social media against this, with even talks of a group trying to raise money to lobby Congress on the issue. What considerations, if any, have your team put in place around this? And what do you want to see from the Copyright Office to help address this issue?
Schoen: The way that we have set this up is geared to recognizing the collective nature of these outputs. We have established something called the Contributor Fund, where we pay a royalty into a fund that compensates all of our contributors whose assets were used to help develop generative content.
We do not actually accept generated content direct from contributors to be uploaded to our site; we only allow for the content to be generated on our site because we understand which pieces of our contributor's content went into feeding those models. So that when we either do a strategic deal or when content is generated and purchased on our site, we pay back contributors, just as we would pay them a royalty on anything they direct-sell within our marketplace.
This is an additional revenue stream. We are still allowing users to direct-sell. But we have a whole lot of contributors who have contributed a lot of content on our site that have never direct-sold anything. … What the contributor fund does, and generative technology, it allows them to monetize that content, because we are monetizing. We are compensating them based on volume of their contribution, not on whether or not they can sell directly to customers. And so that is something that is really important to us – connecting supply and demand in our marketplace and giving our contributors the opportunity to monetize.
We have also enabled users to opt-out. They just have to click a button and let us know … (and) we will not sell their content in that way. The reality is our contributors are not coming to us because they want a gallery to display their work. They are coming to us because they want to sell their content. And that is exactly what we are doing.
AI Business: The initial hype for AI image generation has waned somewhat in the face of ChatGPT and more productivity-focused solutions. Are you surprised by that? Is the emerging shift to video generation a help or a hindrance to the work your team are doing?
Schoen: All of these things are going to start coming together. I think people compartmentalize them in their minds. Whether it is text, productivity, images, creative – those things start getting married together in ways that enhance the human ability to create. That is where I'm looking forward to, not just the hype, but how these things come together to help people do creative work more productively. That is on the horizon.
AI Business: Finally, what can we expect in terms of generative AI from Shutterstock in the rest of the year, what should we look out for?
Schoen: The breakneck speed is going to keep going. We are going to have to run fast as well, and the rest of the world is going to have to do that too. You see major industries understand that this is coming and having to think about what this means for their business.
I may be showing my bias here as a product person, but there is not a more exciting or better time for innovation to occur when a lot of large companies are running fast trying to internalize what this means for their customers. That is true innovation and how new products come to market.
Keep up with the ever-evolving AI landscape
Unlock exclusive AI content by subscribing to our newsletter.
You May Also Like
---