Snapchat Gets a ChatGPT-style Chatbot
Snapchat Gets a ChatGPT-style Chatbot
MyAI is only currently available to Snapchat+ subscribers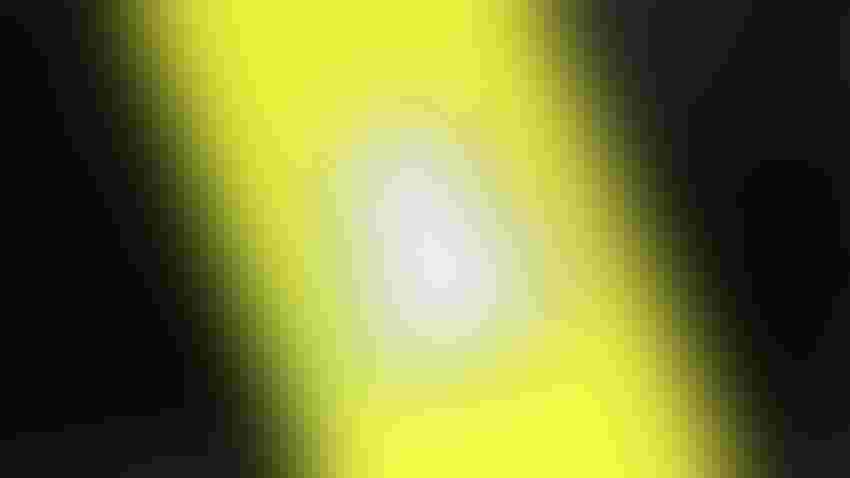 Justin Sullivan/Getty Images
At a Glance
Snapchat joins the generative AI craze with My AI, a chatbot that users can personalize

Snap banking on generative AI to turn its fortunes around after recent slump
Snapchat, the popular social media platform from Snap Inc, is the latest brand to get a conversational AI chatbot in the wake of ChatGPT's meteoric rise.
Dubbed My AI, the experimental feature can interact with users via natural language, including answering questions and offering suggestions.
Unlike some other recent bots, users can personalize My AI by giving it a name of their choice. Currently, it's only available to Snapchat+ subscribers.
However, Snapchat warns that My AI "may answer incorrectly" or provide "biased answers" in its early stages. Users are encouraged to send feedback on the system's performance so the platform can better train the system.
All interactions with the chatbot are stored until the user deletes them. Both user interactions and their city-level location will be used by My AI, with the data used to improve both the chatbot and "any other Snap products, including ads to make them more personal and relevant to you," a Snapchat Support page reads.
Snapchat is joining the likes of Salesforce, Discord and Microsoft in using tech from OpenAI to power its new AI interface.
Snap has been eyeing generative AI since the turn of the year in a bid to put its fortunes back on track.
Last August, the company was forced to restructure with some 20% of its workforce cut after repeated failures to market its AR glasses.
However, during the company's recent Q4 earnings call, CEO Evan Spiegel said generative AI could prove a boon for the company's AR work. He earmarked using AI to improve its editing tools and improve image resolution and clarity.
Snapchat is also adopting 5G to power the social media platform's AR capabilities. The platform is using Verizon's 5G tech to build "transformative experiences" the companies said during a showcase at the recent Mobile World Congress.
Using Snapchat to cheat?
The addition of a ChatGPT-like application on Snapchat is interesting given the age of the platform's user base. According to Statista, Snapchat's global audience is composed of more female than male users, with girls aged between 13 and 17 years old accounting for 11.8% of the total audience. Overall, users between the ages of 18 and 24 make up the majority of Snapchat users.
Given that several education outlets have moved to ban ChatGPT over fears of students cheating, Snapchat could provide another avenue to access similar resources.
However, educators should try and embrace ChatGPT in STEM settings, according to renowned physicist Jim Al-Khalili. The host of BBC Radio 4's The Life Scientific said last week at Tech Show London that educators should welcome the chatbot as a helpful aid, like a calculator.
Keep up with the ever-evolving AI landscape
Unlock exclusive AI content by subscribing to our newsletter!!
You May Also Like
---