South Korea's Naver unveils 'hyperscale AI' platform, language model with more parameters than GPT-3
South Korea's Naver unveils 'hyperscale AI' platform, language model with more parameters than GPT-3
HyperClova's language AI system is based on 204 billion parameters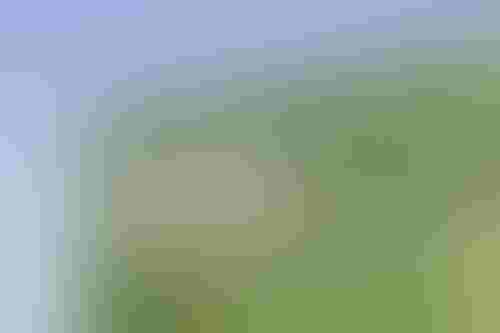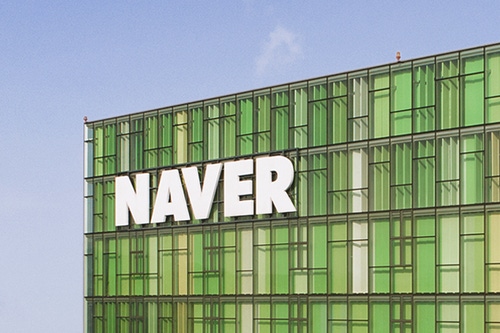 HyperClova's language AI system is based on 204 billion parameters
South Korean Internet giant Naver has debuted a new artificial intelligence platform, which has served as the foundation for the world's largest Korean language model.
HyperClova's language AI system is based on 204 billion parameters, more than OpenAI's GPT-3 with 175 billion, but fewer than Google Brain's 1.6 trillion parameter model.
The model is being offered as part of a suite of AI tools marketed under the HyperClova banner.
All about Clova
Naver operates Korea's largest search engine, and offers cloud services, email, and other Internet products. Western media often refer to it as 'the Google of South Korea,' although it actually launched a search engine five years before its US rival.
In 2017, Naver expanded into the AI-based services market with the launch of Clova, used to help power search, speech recognition and natural language processing.
The name became a brand, attached to the Clova Lamp, for example – a desk lamp with a camera that can read books out loud, primarily to help children learn how to read.
It hasn't been plain sailing, with some Clova products accused of violating user privacy. Last year, it was revealed that the AI platform was used to collect citizens' social security numbers, clothing sizes, and Internet Personal Identification Numbers – without clear consent. The company is also accused of storing information about children, in contravention of domestic laws.
"Naver has been collecting unauthorized user information from clothing size to family pictures and all this should not be collected," Rep. Kim Young-bae, of the ruling Democratic Party of Korea, said at the time.
"Even though Naver gathered it, the company needs to immediately delete it from its database after it fulfills its purpose there."
So far, calls for a full investigation have been unsuccessful. Naver plans to double down on AI with the new HyperClova platform, developed using a recently-installed Nvidia DGX SuperPod supercomputer.
"As a company that represents Korea's artificial intelligence technology, we will find our way forward through various challenges and create a new era of artificial intelligence with many others," said Jeong Seok-geun, head of the company's AI research center (also called Naver Clova), as reported by The Korea Herald.
Early examples of HyperClova-based applications include autocorrect and related search recommendations. Further down the line, the company hopes that the new "hyperscale AI" will be used to develop new types of AI models.
It will add capabilities for processing content in foreign languages, videos, and images, and Naver plans to open it up to businesses and researchers.
Rivals are trying to catch up, with local telco SKT partnering with Internet company Kakao in March to develop a hyperscale AI platform.
Last month, LG Group said it would spend $1m to launch a hyperscale AI prototype by the end of the year.
Keep up with the ever-evolving AI landscape
Unlock exclusive AI content by subscribing to our newsletter!!
You May Also Like
---