Spotify, Apple Music Take Down AI-Generated Song
Spotify, Apple Music Take Down AI-Generated Song
The crackdown begins on generating a new song from copyrighted music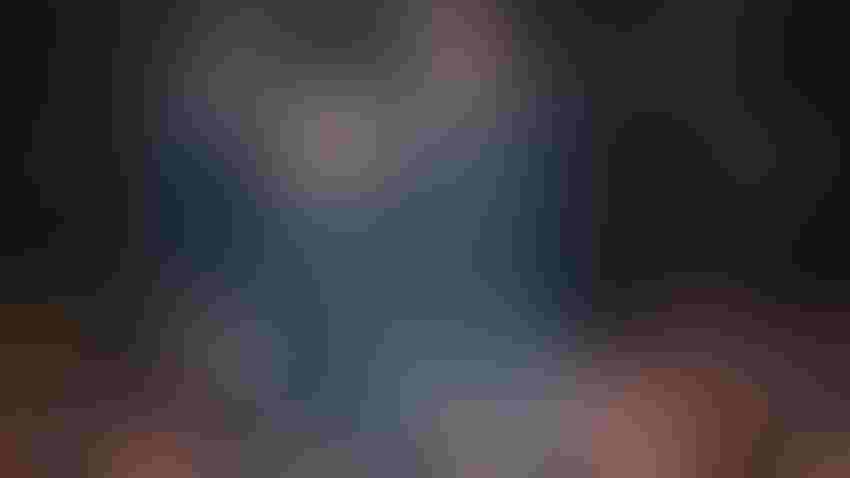 The Weeknd and Drake
Wordonrd/Instagram
At a Glance
Music streaming sites took down an AI-generated song featuring replicated vocals of Drake and The Weeknd.

Takedowns come one week after their record label threatened legal action over AI music.
Streaming platforms including Spotify, Apple Music and Tidal have scrambled to take down an AI-generated song replicating the voice of two popular artists − just one week after a major record label threatened legal action.
Published by an entity known as 'Ghostwriter,' the song heart on my sleeve features the vocals of Drake and The Weeknd, with AI used to replicate their voices.
The song began to quickly take off and was widely shared on TikTok as well as amassing a quarter of a million plays on YouTube. On Spotify, it received 625,000 plays and quickly hit the 100,000 mark on SoundCloud.
The song's listing on various streaming platforms does not reference the names of the artists whose voices were replicated for the song. However, postings to YouTube and TikTok do.
The song has since been taken down. At the time of writing, it is still visible on Spotify but the play button and track are greyed out, meaning users cannot play it. Apple Music, Deezer and Tidal have all joined Spotify in taking down the track.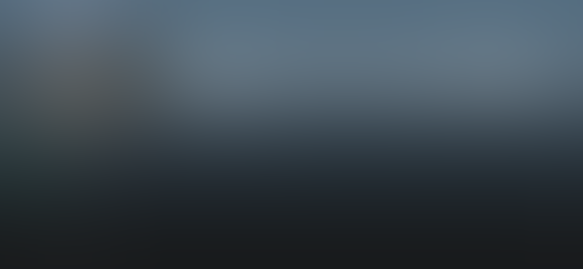 Last week, UMG, which represents both Drake and The Weeknd, wrote to platforms such as Spotify and Apple Music to threaten legal action if they began training AI services on copyrighted music without permission.
While the platforms themselves did not create this particular AI track, the legal threat would apply if they were to launch AI-generated music in the future.
It is unknown whether UMG is behind the mass removal of Ghostwriter's song. AI Business has contacted UMG for comment.
The record label has previously asked YouTube to remove a video of an AI-generated track of Eminem's voice rapping about cats. To take down a video, a rightsholder would have to formally ask the platform to remove it. Traditionally, a rightsholder would be the one to strike the video, meaning the person who made the content cannot monetize it.
While Ghostwriter's song has been taken down, one example of a popular AI-generated tune still in circulation is Boy's a Liar Pt. 2 (Biden and Obama's version) from YouTubers collectively called Schmoyoho. The song features U.S. presidents Joe Biden and Barack Obama rapping Ice Spice's number one hit, amassing almost a million views.
Keep up with the ever-evolving AI landscape
Unlock exclusive AI content by subscribing to our newsletter!!
You May Also Like
---