Stability Publishes Open Source ChatGPT-style AI Models
Stability Publishes Open Source ChatGPT-style AI Models
StableLM models are free to use and customize for research or commercial purposes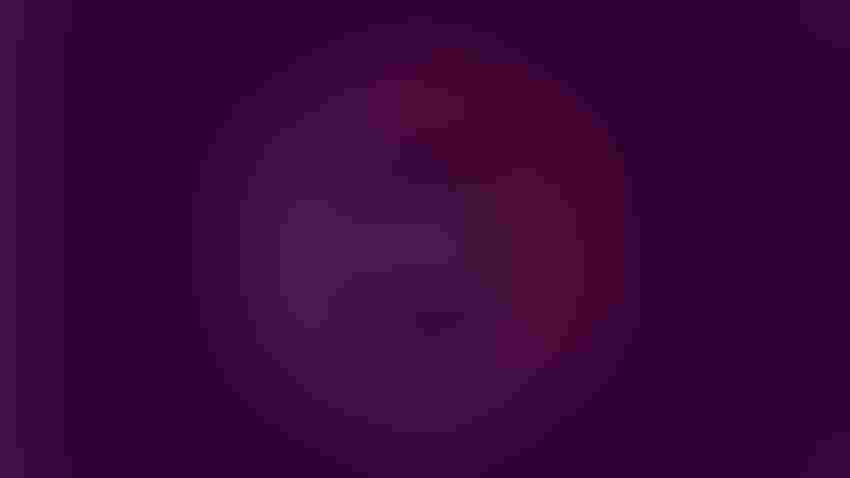 At a Glance
Stability, the maker of Stable Diffusion, has unveiled StableLM, a small but powerful language model in different sizes.

StableLM is free to use and customize for research and commercial uses as Stability eyes rivalry with OpenAI and ChatGPT.
Stable Diffusion developer Stability AI has published StableLM, an open source language model that anyone can use to build their own ChatGPT-like application.
StableLM comes in a variety of smaller size models. Developers can freely use and customize these base models for both commercial and research purposes. The StableLM models can generate text and code and are designed to power applications, similar to how OpenAI uses ChatGPT.
StableLM was initially published in small sizes of three and seven billion parameters, matching that of Meta's LlaMA, and it plans to release 15 billion to 65 billion parameter models soon. Stability contends that despite their smaller sizes – OpenAI's GPT-4 reportedly has a trillion parameters − they can "deliver high performance with appropriate training."
Example generations from the seven billion parameter model. Image: Stability
The model was trained on what Stability describes as an "experimental" dataset built atop The Pile, an open source language model dataset consisting of 22 smaller datasets combined together. Stability said it plans to release details on the dataset soon, adding that it gives the model "surprisingly high performance in conversational and coding tasks, despite its small size."
Stability also announced it is publishing a series of research models fine-tuned on a combination of instruction-focused datasets including Alpaca, GPT4All, Dolly, ShareGPT and HH.
The models can be accessed via Stability's GitHub repository under a CC BY-SA-4.0 license, which means users can share or adapt the models but must provide credit and a link to the license.
Stability said it opted to open source its models to "promote transparency and foster trust," enabling researchers to verify performance and develop safeguards. ChatGPT makers OpenAI drew ire for remaining tight-lipped on the capabilities of the recently released GPT-4.
StableLM is the latest open source language model to be released following Cerebras-GPT and Databricks' Dolly-2.
It follows Stability's recent update to Stable Diffusion, the text-to-image model that made it famous. Stable Diffusion XL offers improved image generation capabilities, including the ability to generate content from shorter prompts.
Stability fights copyright lawsuit
Separately, Stability is seeking to have a lawsuit brought against Stability Diffusion dismissed.
A trio of artists filed a copyright infringement lawsuit against Stability, as well as rival text-to-image generators Midjourney and DeviantArt, for using their images to train their AI models without consent.
Earlier this week, Stability sought to have the case thrown out, filing a 36-page motion to dismiss in the U.S. District Court for the Northern District of California.
Stability argues that the copyright infringement claims are not valid since the artists failed to register the works with the Copyright Office.
Stability further contends that no Stable Diffusion-generated images resulting from any text prompt are likely to be a close match for any specific image in the training data.
The argument that all AI-generated images are derivative works fails as well, according to Stability, as this would require "finding that any work is a 'derivative work' under the Copyright Act simply because it makes reference in any way whatsoever to a prior work."
Such a concept was rejected in a previous case by the U.S. Court of Appeals for the Ninth Circuit, which ruled that "substantial similarity" is required to show infringement.
Keep up with the ever-evolving AI landscape
Unlock exclusive AI content by subscribing to our newsletter!!
You May Also Like
---