An AI Wrote This Christmas Ad
An AI Wrote This Christmas Ad
This happened after we used generative AI to create a Christmas commercial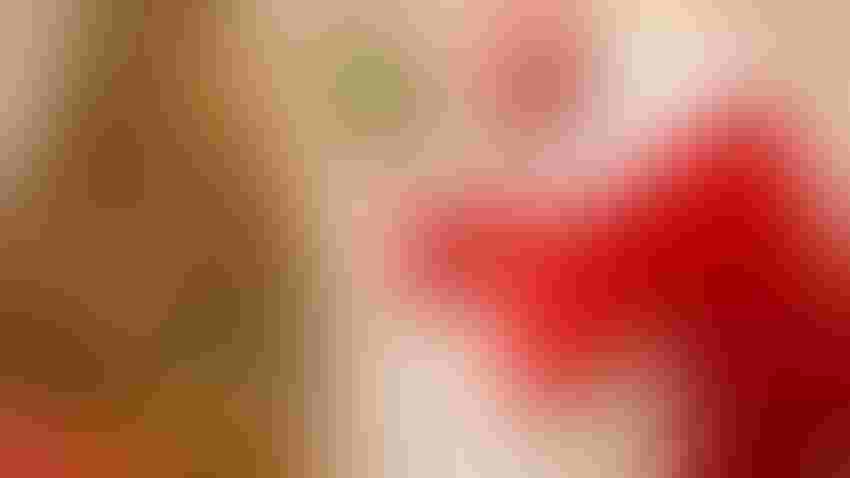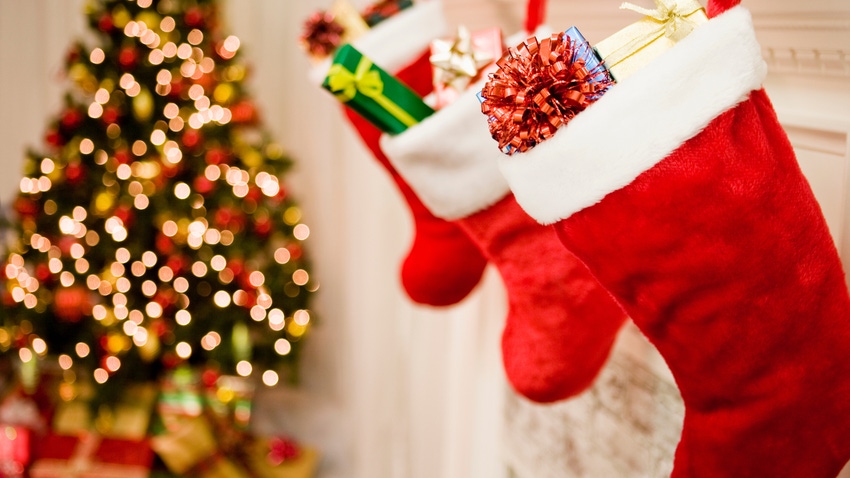 There's nothing that says it is the holidays quite like warm-and-fuzzy TV commercials that spread Christmas cheer.
Coca-Cola's Holidays are Coming ad, where Santa Claus drives a big red truck, has become an unofficial marker for some that the holiday season has begun. Department store commercials tug at the heart, making TV viewers cry or smile. Big grocers often try to one-up one another in a bid to make you spend your hard-earned cash with them – looking at you Aldi and Kevin the Carrot.
In this spirit, the team at AI Business thought it would be fun to ring in the holidays with the help of the hottest trend in AI: Generative AI, where machine learning algorithms turn text into new images, videos or code.
So in a nod to the obsession of 2022 – and a Happy Christmas to all − we present our very own AI Business Christmas ads.
But first, how to write a holiday ad
There are several tools one can use to generate a script. For this task, AI Business used DeepStory, Ink, Ryte and ChatGPT.
The first three were given a single prompt: the opening line to Clement Clarke Moore's poem A Visit from St. Nicholas. "Twas the night before Christmas, when all through the house, not a creature was stirring, not even a mouse."
AI Business then took each result and edited them only for style and grammar purposes. No words or meanings were changed.
As for the viral sensation ChatGPT, AI Business fed it the prompt, 'Write a Christmas TV spot in the style of John Lewis ads.' (John Lewis is a U.K. retailer.) Results were edited solely for style and grammar, with nothing else added.
Here are the results.
ChatGPT: 'Lily meets Santa'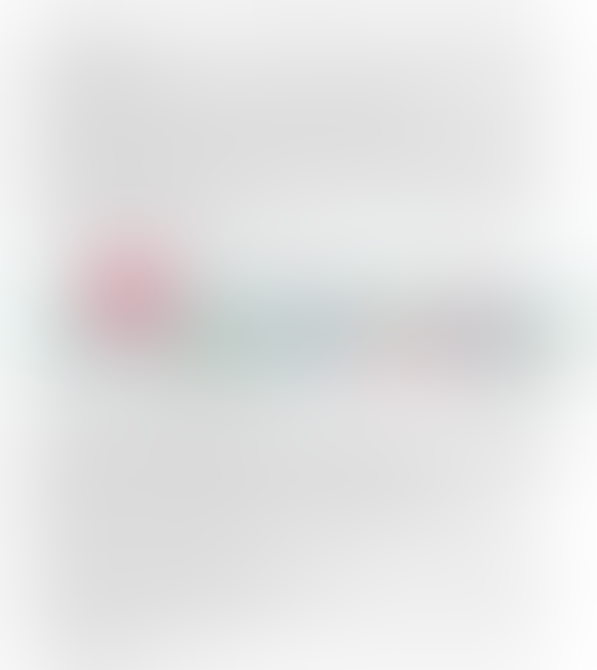 Review: ChatGPT produced a fairly generic TV spot for the holidays. It had Santa, a little girl and a setting of a quaint countryside.
But that's just it – it's generic. ChatGPT was prompted to create an ad in the style of John Lewis – whose holiday ads usually have a message behind them. This year's was about adoption.
That said, the advert outline is coherent, was grammatically correct for the most part, and had a consistent start, middle and end.
Verdict: Despite being generic and stereotypical, ChatGPT did exactly what was asked – write a holiday TV spot.
DeepStory: Stressed parents forget food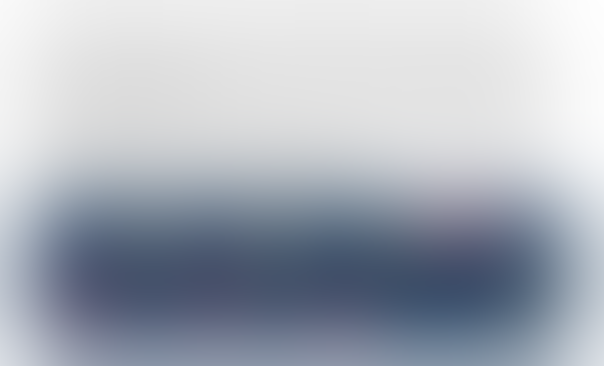 Review: This is all DeepStory would generate without paying to generate more. It is short, and slightly incoherent – 'not even a rooster' being a strange addition by the AI.
DeepStory's generation is nonsensical – 'Santa gives the single car call' – and other baffling results make for strange reading.
The idea of a reindeer "attached to an airplane" is something that may horrify some children, but the imagery is indicative of the results of what DeepStory generated – absolute nonsense.
Verdict: Even a reindeer attached to an airplane could not save this TV spot. A result worse than leftover Christmas pudding.
Ink: Christmas spirit is an advertisement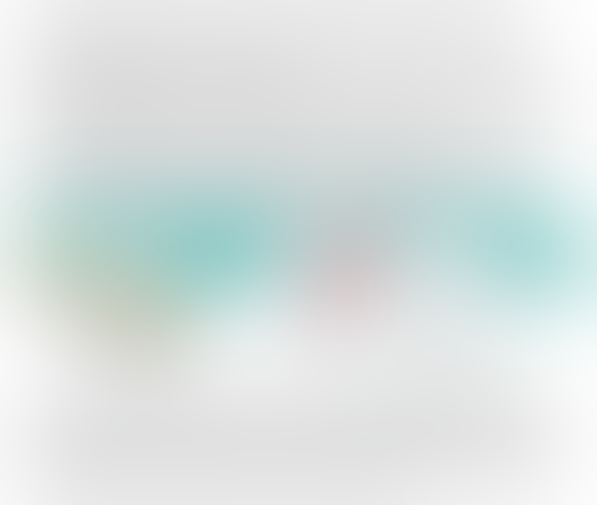 Review: Ink's AI did something slightly different – it wrote about holiday ads, instead of generating the script for one.
Ink went on to create a simplistic story about Santa coming down a chimney – similar to ChatGPT – only to then talk about holiday ads again instead of actually writing one in the form of a voiceover.
But Ink is not built for scripts. It's an AI copywriting tool for things like ads. The platform bills itself as "the world's best AI content assistant for marketing and SEO" − not for script writing.
That said, Ink did generate some nonsense – 'a set of socks for his big toe and a toy for his left ear.'
Verdict: It is quite a metaconcept – a holiday ad about holiday ads – but Ink simply generated marketing copy, instead of creating what AI Business had wanted.
Ryte: Dead elf, yelling parents
Ryte generated two ads.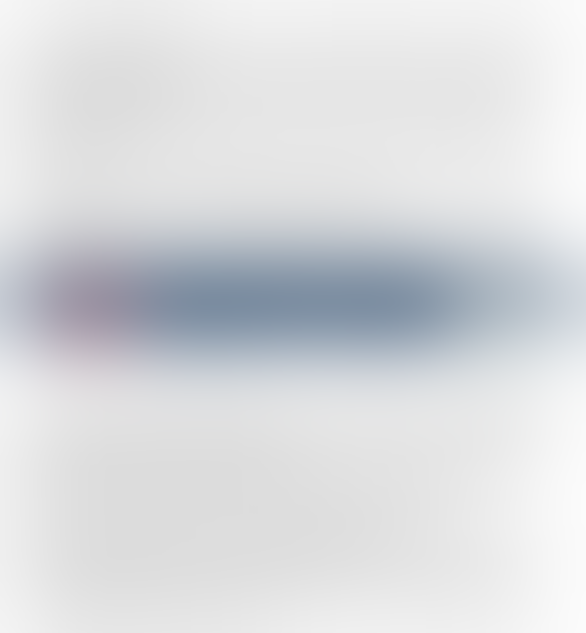 Review: Where to start – 'one of Santa's elves has died,' 'Santa finds two nice-looking elves' – Ryte created a very strange holiday ad for number two – which ends with parents grounding their kids because Santa trespassed to play someone's toy drum set.
Of the two adverts Ryte generated, the first is the more coherent of the pair but not by much. It does not set a scene or establish characters, just Santa talking to a sad child right off the bat. The first is reminiscent of a holiday ad, with imagery of a tired parent evocative of the 'tug at your heart strings' ads often shown over the holiday season.
But ad two – goodness. A dead elf. Trespassing. And the ad ending with parents grounding their kids for "another year." Maybe it would make for a tongue-in-cheek, 'Bad Santa' style affair – but the whole thing is a far cry from the prior ad of a quaint Santa visiting little children.
Verdict: Ryte made for some very different holiday ads, to say the least, but ultimately fell foul of the algorithmic nonsense generation others have done in this piece.
The winner is …
ChatGPT – Coherent. Correct imagery. Limited nonsense. The OpenAI option beat the competition hands down.
Final thoughts
One of the stark things that came out of this test was to create 'holiday' imagery – and yet the results all related to Christmas. To truly create an ad that encompasses other holidays like Hanukkah and Kwanza, a more inclusive prompt needs to be used.
Overall, the AI tools used here created simplistic stories – with imagery of Santa and toys. But what makes a good holiday ad is the ability to plug at heartstrings. To use aspects of the holiday and make us think – and not just Santa, reindeer, and presents. The success of the John Lewis ads, for example, is that they invoke these wider considerations.
For all the hype around generative AI, it can only perform the tasks in front of it. It cannot think or feel – only do what it is told to do. And that's why writing holiday stories is best left to humans.
Keep up with the ever-evolving AI landscape
Unlock exclusive AI content by subscribing to our newsletter!!
You May Also Like
---