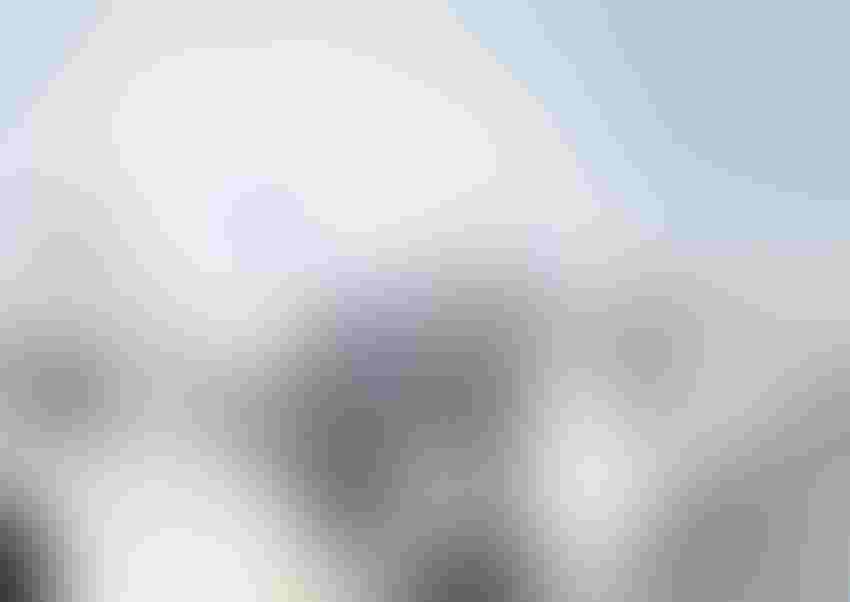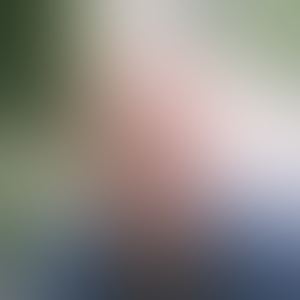 Jordi Torras is the CEO & founder of Inbenta. He founded Inbenta in 2005 to help clients improve online relationships with their customers using revolutionary technologies like artificial intelligence and natural language processing. The first beta version of the Inbenta Semantic Search Engine was released in 2010. In 2012, Jordi moved to California to set up an office in Silicon Valley; the company has continued to grow interest and investment while expanding its global footprint to offices in Japan, France and Brazil. Jordi attended the Autonomous University of Barcelona in Computer Science and Artificial Intelligence and holds an MBA from the European Consortium EuroMBA and specialist courses in leading professional service firms from the Harvard Business School.
In a report by IQPC, John Pompei, Head of Customer Care Operations at Electronic Arts (EA), predicts three major customer service trends affecting customer contact centers: technological disruption, the changing nature of feedback and insights, and sourcing. As a revolutionary machine learning technology, natural language processing sits at the intersection of these three trends, transforming customer service and insights across industries.
Successful enterprise relies on developing common languages—be they organisational, spoken, or technical. It's this factor that allows natural language processing to have such a wide reach and impact. "Regardless of the business model and industry, there is something all enterprises have in common when interacting with their customers," Jordi argues. "They must use some form of communication, whether it's English, Spanish, or some other language – i.e. 'natural language'. Consequently, companies want to understand what their customers are saying, what they need, what issues they have and how to serve them better."
Engaging with customers on a personal level in plain language at scale has long been the central challenge for enterprises across industry lines. Maintaining excellent customer service becomes more and more difficult the more successful a firm becomes—at least, until recently.
"For those with a relatively small customer base, interacting with the individual is easy; but when the number of customers increases, companies turn to call centers and live chat in order to communicate and efficiently serve their customers," Jordi explains. This has not been an effective strategy for many companies—call centers have long been demonised by consumers, especially when they are outsourced to other regions or other countries. "The big issue that then arises is scalability. In order to grow the business, you must find a way to control your support costs while still allowing your customers to engage in their own language. The only way to achieve this is through natural language processing (NLP)."
The rise of the chatbots
Anyone who's used an inefficient call center (or worked in one) will be all too familiar with the feeling that the focus of call centers on driving down wait times and improving response numbers leads to often robotic interactions with staff. "We've seen how customer service has quickly moved from voice-centered call centers to messaging-centered communication through the proliferation of email, live chat, and social media interactions. This shift has helped create a space for smart chatbots to take over."
The shift away from voice-centered support towards text-based interactions can then paradoxically offer greater personalised service through the normalization of intelligent chatbots. "When chatbots can access a complete knowledge base and connect to an enterprise's back-end system, they can increasingly offload low-priority conversations from human agents in an effective manner," Jordi says. "This shift in labor-intensive, low-skilled, high-turnover activities to a strategic and technical AI-centered platform is a game-changer for the world of customer service."
This is prompting a concurrent shift away from keyword-oriented search towards intuitive, meaning-based queries.
"Traditional search engines have focused on providing results based on the keywords used in the search, which is very different than pulling results based on the meaning or intent behind the search. In order to understand the user's intent, NLP and AI work together to bring the same intelligence that a person would use when searching manually through documents and search results, which is shifting the concept of 'search' from keyword-based to meaning-based."
NLP might exhibit a growing importance, but how is Inbenta looking to solve the issues of scalability at the heart of customer service? "Humans interact with businesses across multiple channels that span from call centers to social media," Jordi explains. "A scalable, NLP-based solution is the most efficient way to automate all these conversations. Inbenta has been developing their AI-powered enterprise search and chatbot technology for over 11 years—way before it was cool. Our current customers love Inbenta because it allows them to curb support costs without sacrificing a great customer experience."
New skills for a new age
With an ever-mounting cascade of headlines touting the latest AI innovations, it seems as if the technology's momentum is now unstoppable—but there's still a number of obstacles to widespread adoption by enterprises which could lead them to miss out and suffer in the long-term. Jordi argues that the demand for new skills and the need to hire appropriate talent are greater than ever.
"AI's certain promise is to bring efficiencies to the market, allowing the enterprise to move from labor-centered to machine-centered processing. The concept of optimization through automation has been around for decades, but only recently has AI been able to advance it further. Ironically though, in order to efficiently exploit these opportunities, a new set of skills are needed—such as those of knowledge engineers, data scientists, and computational linguists—which are hard to hire and retrain. I believe the biggest obstacle for the adoption of AI is the capacity to find the right talent."
Next week: The AI Summit San Francisco
Jordi will be appearing onstage at a panel discussion entitled 'What makes an AI business project successful?' at next week's AI Summit. Regarding the summit, he had this to say:
"It's always great to be in touch with the ecosystem of AI, NLP, and other related technologies. I expect many competitors, partners, and potential customers will be around and that creates a unique opportunity to gather and share ideas."
Keep up with the ever-evolving AI landscape
Unlock exclusive AI content by subscribing to our newsletter!!
You May Also Like
---