Top Stories of 2022: Generative AI Dominates
Top Stories of 2022: Generative AI Dominates
This year's most-read articles by AI Business readers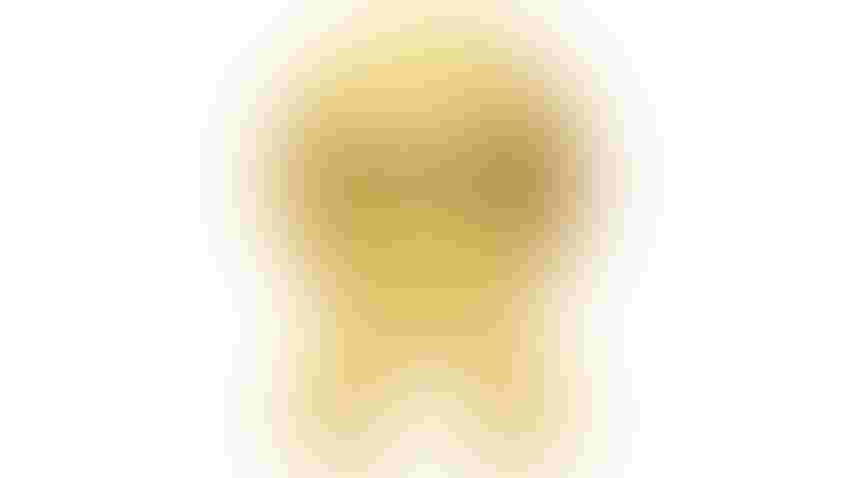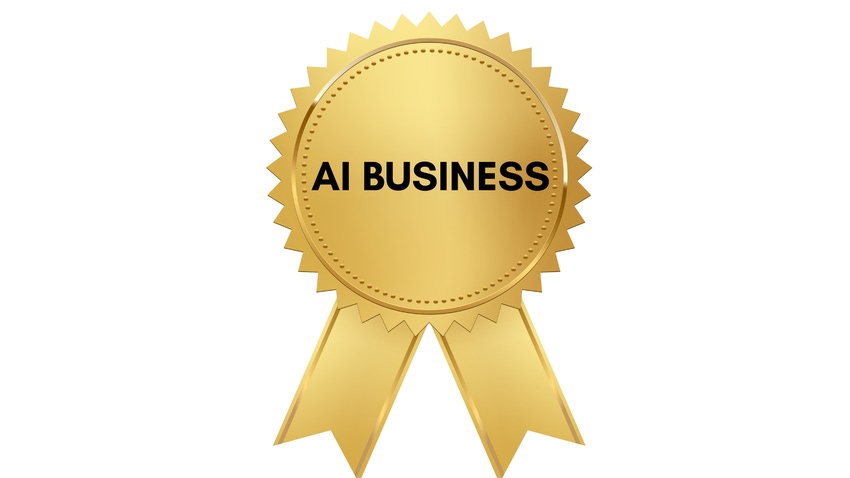 Stories about generative AI and large language models crushed all other topics in this year's most-read stories, especially OpenAI's ChatGPT.
Not only were AI Business readers curious about the latest product launches, but they also wanted to learn about the implications of generative AI on copyright protection, the livelihood of artists and resulting regulations.
Here are the top trending stories of 2022:
1. AI-Generated Comic Book Could Lose Copyright Protection
The U.S. Copyright Office (USPTO) appears to be backtracking on its decision to grant protection to an AI-generated comic book by Kris Kashtanova titled Zarya of the Dawn − the first time the agency approved an application for an AI work. But the USPTO has now informed Kashtanova that it has initiated a proceeding to revoke the protection, saying copyrightable works require human authorship.
2. Google's DreamFusion Uses AI to Generate 3D Models from Text
Researchers from Google unveiled a generative AI tool capable of turning text prompts into digital 3D representations. Called DreamFusion, this latest release requires no prior training – meaning it can generate 3D representations of objects without 3D data.
3. 7 Language Models You Need to Know
Several language models have been introduced that perform tasks ranging from the incredibly simple to the extremely complex. While the model landscape can be daunting at times, here is a list of arguably the seven most important models with the biggest impact on the AI landscape (as of July 2022).
4. Update: Meta's Galactica AI Criticized as 'Dangerous' for Science
AI researchers from Meta have joined forces with open-source ML community Papers with Code to develop Galactica: a large language model that can organize the massive trove of content in scientific papers. But renowned experts quickly criticized the output as "statistical nonsense," "dangerous" and will "usher in an era of deep scientific fakes."
5. OpenAI Sees ChatGPT Revenue of $1 Billion in 2024
ChatGPT, the AI-powered chatbot from OpenAI that has become a viral sensation, is expected to generate $1 billion in revenue in 2024, according to three Reuters sources who saw the investor pitch. But Omdia analyst Mark Beccue thinks the $1 billion projection could be wishful thinking since OpenAI is almost entirely open source with no revenue.
6. What Other Industries Can Learn from Video Game Innovation
AI Business spoke with Yves Jacquier, executive director at Ubisoft Montreal, about how his company's approach to innovation has developed since he joined in 2004 - and what lessons it holds for other companies.
7. Rage Against the (Text-to-Image AI) Generator
A personal essay by Josh Guglielmo, a concept artist in Austin, Texas, on the evils of generative AI. He writes about data 'laundering' and the powerlessness of seeing his creations end up being used in training datasets for text-to-image models.
8. ChatGPT's Dark Side: Creating Malware Just from Text
Check Point Research discovered that ChatGPT can create malware without being given any snippet of code. That means less-skilled criminals can learn to become cyber-attackers. Researchers ran an experiment that proved ChatGPT can turn regular text into malware or phishing campaigns.
9. Chinese Researchers Unveil AI Language Model that Beats GPT-3
Researchers from China's Tsinghua University unveiled a new AI language model called GLM-130B that they said outperforms much larger models such as OpenAI's GPT-3, Meta's OPT-175B and Bloom. It has 130 billion parameters and supports both English and Chinese.
10. OpenAI Launches Latest Viral AI Generation Model ChatGPT
OpenAI has unveiled a new language model, ChatGPT. It is effectively a chatbot, designed to answer questions in a conversational way, but can also be used to debug code. OpenAI claims the model's dialogue format makes it possible for ChatGPT to answer follow-up questions, admit its mistakes, challenge incorrect premises, and reject inappropriate requests.
Keep up with the ever-evolving AI landscape
Unlock exclusive AI content by subscribing to our newsletter!!
You May Also Like
---