UBS: ChatGPT May Be the Fastest Growing App of All Time
UBS: ChatGPT May Be the Fastest Growing App of All Time
Analysts estimate it took less than three months to reach 123 million monthly unique visitors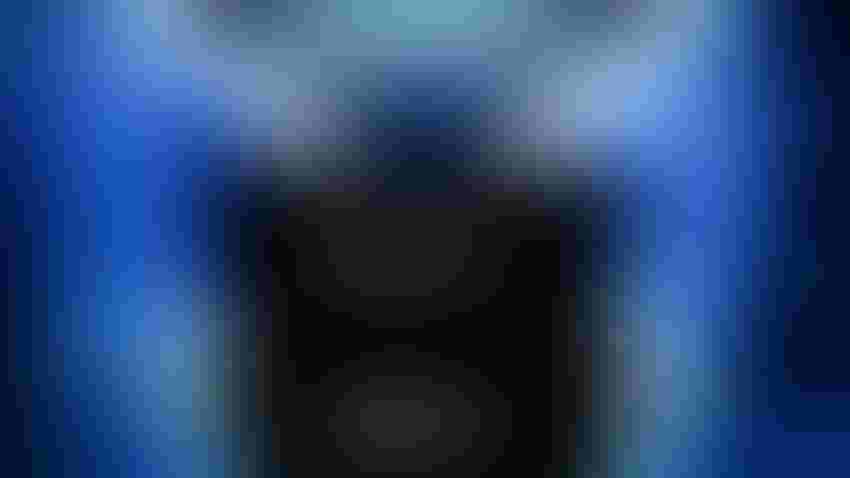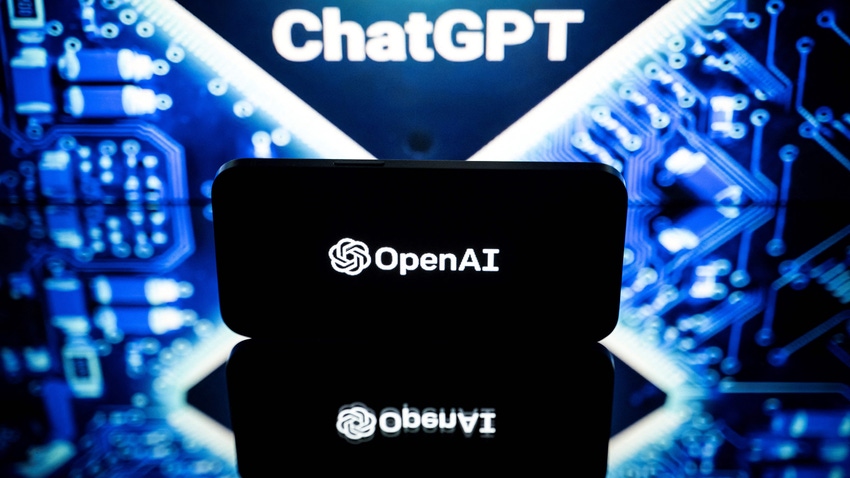 At a Glance
UBS estimates that it took three months for ChatGPT to reach 100 million monthly active users.

January 2023 saw an average of 13 million visitors per day.

Similarweb figures show ChatGPT has had 266 million total users since launch.
OpenAI's immensely popular chatbot ChatGPT may just have broken the record for the fastest-growing app in history, reaching an estimated 123 million monthly active users less than three months after launch.
According a research note from UBS shared with AI Business, TikTok took nine months to hit 100 million MAUs and it took Instagram 2.5 years to do so. OpenAI launched ChatGPT on Nov. 30.
"In twenty years following the Internet space, we cannot recall a faster ramp in a consumer internet app," wrote UBS analysts Lloyd Walmsley, Karl Keirstead, Timothy Arcuri, Chris Kuntarich, Rachel Freeman, Esha Vaish and Kunal Madhukar.
ChatGPT's estimated 123 million monthly unique visitors points to a 116% month-over-month growth and equivalent to 14-year-old Bing's December unique visitors, the analysts said.
UBS figures state that ChatGPT was averaging around 13 million unique visitors per day as of Jan. 28, more than double the levels seen at the end of December.
And according to figures from Similarweb, OpenAI's ChatGPT has amassed 266 million total users since its launch in November last year.
Similarweb states that users spend on average around seven minutes using the chatbot, with users from the U.S. among the largest demographic, accounting for 19.01% of total users.
Other top nations where ChatGPT users originate include India (5.42%), the U.K. (3.61%), France (3.44), and Germany (3.27%).
Similarweb stats state that the top audience interests for ChatGPT include developer software, computers and electronics, technology, and news.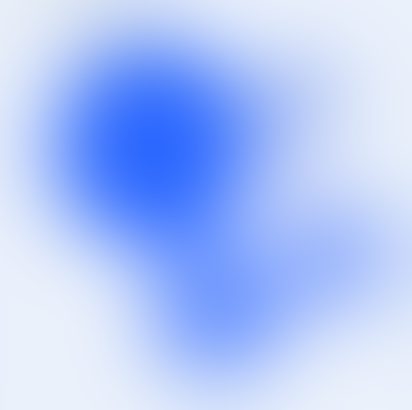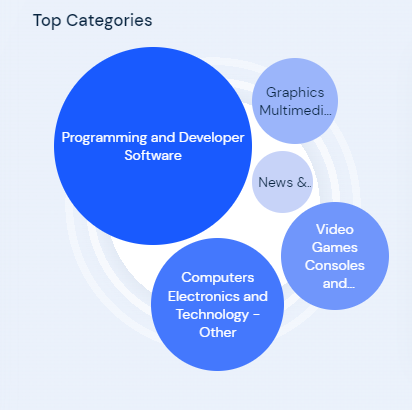 Source: Similarweb
The top source of traffic to ChatGPT is direct, according to Similarweb figures, driving 64.3% of desktop visits in January alone. Referrals are second with 21.77% of traffic. The most underutilized channel is display ads.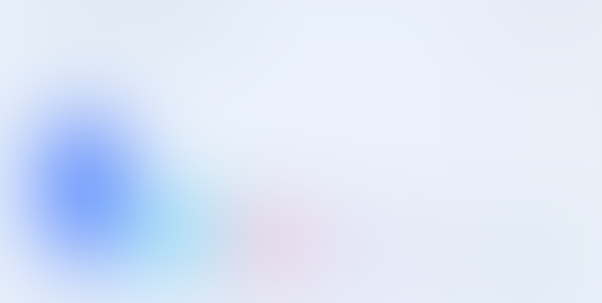 The UBS report comes after the announcement that OpenAI launched a paid-for premium version of its popular chatbot, dubbed ChatGPT Plus.
OpenAI will be charging $20 a month for the service, with subscribers given access to faster responses and priority to use new features. Subscribers also will get priority access to ChatGPT during peak times when many free users are unable to use the chatbot due to immense demand.
Keep up with the ever-evolving AI landscape
Unlock exclusive AI content by subscribing to our newsletter!!
You May Also Like
---