UK Taps Large Language Models to Reinvent Government
UK Taps Large Language Models to Reinvent Government
ChatGPT has piqued Downing Street's interest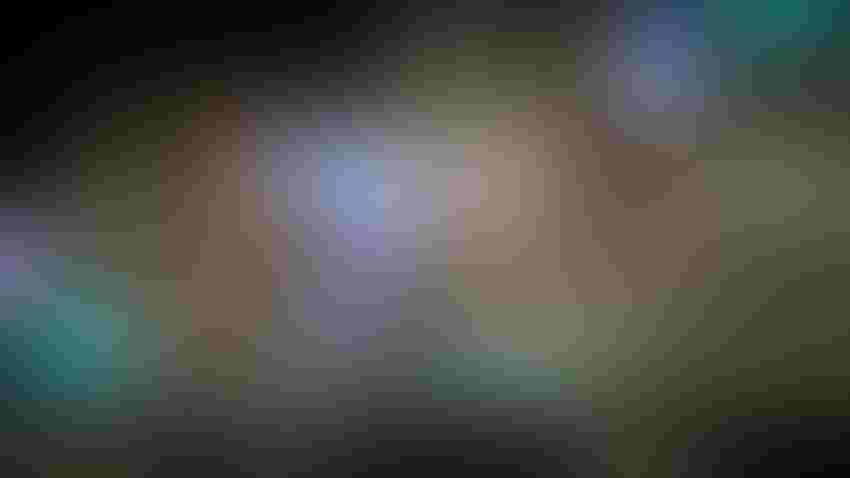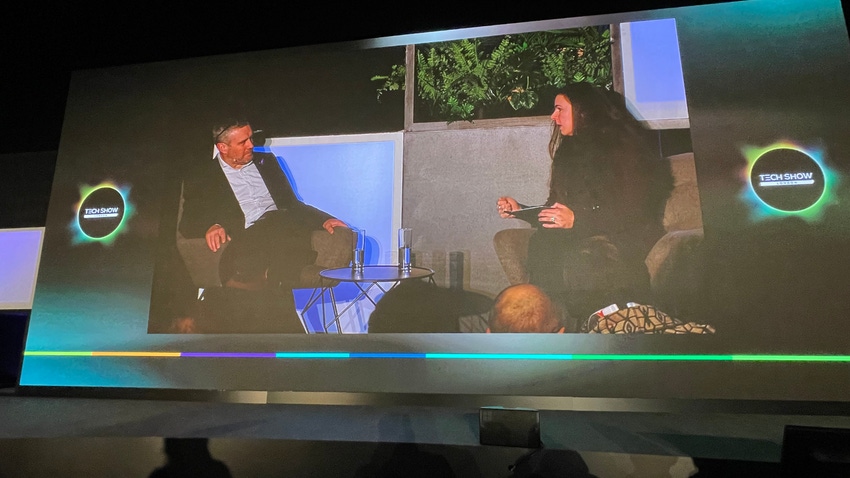 At a Glance
Downing Street's data science director says the U.K. government wants to try out more large language models.

Prospective AI trials have been on the cards for some time but ChatGPT has piqued government interest.
The U.K. government is looking to test and deploy more AI and large language models (LLMs) in the wake of the ChatGPT craze.
Laura Gilbert, Downing Street's chief analyst and director of data science, said that her team is already using LLMs internally for specific use cases – such as identifying trends in health care reports − but they are looking to increase that usage.
Speaking at Tech Show London, she proposed the idea of creating a ChatGPT-style interface for Gov.uk, the government's portal for citizens to find information on everything from health care to benefits.
Gilbert admitted she "slightly struggles" to find things on Gov.uk and that having a simple and accessible user interface similar to the one OpenAI adopted for its chatbot, "not only leads people in the right direction faster, but it's also more efficient."
Prime minister Rishi Sunak has sought to position his administration as tech-savvy in a bid to attract businesses to the U.K. Earlier this week, Sunak unveiled new plans to invest $295 million in AI and quantum computing in a bid to turn the U.K. into a science superpower.
But it is not just Sunak. His chancellor, Jeremy Hunt, gave a speech on the economy and the importance of tech back in January which was written with the assistance of ChatGPT. And Michelle Donelan, the new secretary of state for science, innovation and technology, has said that ChatGPT could play a role in government.
AI Business asked Gilbert whether the government's interest in AI and LLMs was purely based on the hype from ChatGPT and other generative AI models.
She said that there is a huge interest from government officials towards AI of late, but that her team's interest in building out the AI capabilities of Downing Street pre-dates ChatGPT's meteoric rise following its launch last November.
"It is a data science tool that we've been using for a very long time," Gilbert said, adding that the U.K. is keen to use AI, among other tech tools, to recapture its position as the top United Nations e-government for 2016. The U.K. has since slipped down the rankings to eleventh.
"It's certainly a hot topic but has been for quite a long time − as well as something we'd consider doing well and not doing it dangerous or bad."
UK's Digital Transformation
Gilbert officially works for 10ds, effectively a pseudo-startup inside 10 Downing Street that was set up around the time Dominic Cummings was working under the Boris administration. Cummings was a data science guru who took his expertise to the Vote Leave group during the Brexit campaign and would later encourage the Conservative government to adopt more data-focused approaches to governing. Cummings was later sacked by Boris Johnson, but his evocation for evolving digitally remains.
This was apparent from the comments made by Gilbert's co-speaker, Mike Hill, chief digital and information officer at the Cabinet Office, who said that to succeed, they need to be digital first.
"Digital needs to be front and center," Hill said. "As we're developing new strategic intent (and) new policy, we need to be talking to organizations right from the get-go."
Where previously civil servants would approach management asking for new tools midway through a policy project, Hill said that the onus should be digital by default right from the start.
Hill also said that to enable digital transformation in government, fear needs to be put to one side.
"Innovative culture is enabled through removing fear, fear of consequence, fear of failure, fear of making a decision," Hill said. "I'd much rather people made a decision and course-corrected than go into organizational paralysis and stasis where we're trying to float decisions just through a hierarchy. It just doesn't work."
Keep up with the ever-evolving AI landscape
Unlock exclusive AI content by subscribing to our newsletter!!
You May Also Like
---