Writers' Union Cites AI Among Reasons for Strike
Writers' Union Cites AI Among Reasons for Strike
Production of film, TV, cable content in limbo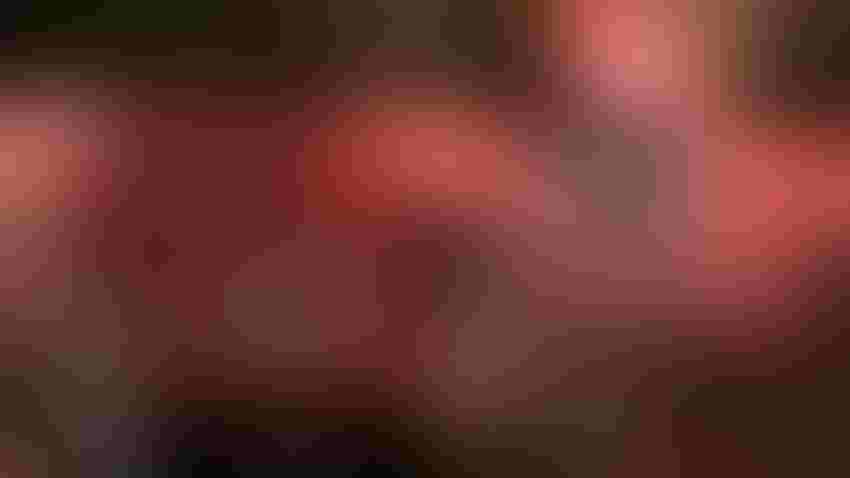 Noel Vasquez / Getty Images
At a Glance
The Writers Guild of America (WGA) went on strike for the first time in 15 years.

The WGA accused Netflix, Amazon, Apple and other major studios of creating a freelance 'gig economy' that undercuts unions.

The WGA also wants writers to keep their credits and residuals if AI is used to create content.
For the first time in 15 years, the Writers Guild of America (WGA) is on strike, and it cited AI as helping to ignite the industrial storm.
After six weeks of negotiations, both the West and East chapters of the WGA decided they cannot reach an accord with major studios that include Netflix, Amazon, Apple, Disney, Discovery-Warner, NBCUniversal, Paramount and Sony − all members of the Alliance of Motion Picture and Television Producers.
The union has accused the studios of behaving in such a way as to create a "gig economy" inside a union workforce and their "immovable stance" in this issue in negotiations has "betrayed" writers and devalued the profession.
A WGA statement on the decision to strike said studios have "closed the door on their labor force and opened the door to writing as an entirely freelance profession." The studios have "refused" to guarantee weekly employment in TV series and has created a "day rate" for comedy variety shows, the union alleged.
Studios also are "stonewalling" on free work for screenwriters and on AI for all writers.
In early April, the WGA said it did not want generative AI applications like ChatGPT to get credit for helping write screenplays, nor did it want its members to lose credit and residuals because of the rising role of AI software in writing.
The Guild also wants AI-sourced material categorized as 'literary material' or 'source material' to create or rewrite union contract-covered work.
The WGA said in its current form, it would not agree to the deal put on the table by studios. "No such deal could ever be contemplated by this membership," the studio said.
The union represents writers in motion pictures, television, cable, digital media and broadcast news.
AI Business contacted the studios' alliance for comment but has not heard back in time for publication.
Keep up with the ever-evolving AI landscape
Unlock exclusive AI content by subscribing to our newsletter.
You May Also Like
---