Zoom Invests in Anthropic, Partners on Generative AI
Zoom Invests in Anthropic, Partners on Generative AI
Zoom will integrate Anthropic's Claude AI chatbot into its products.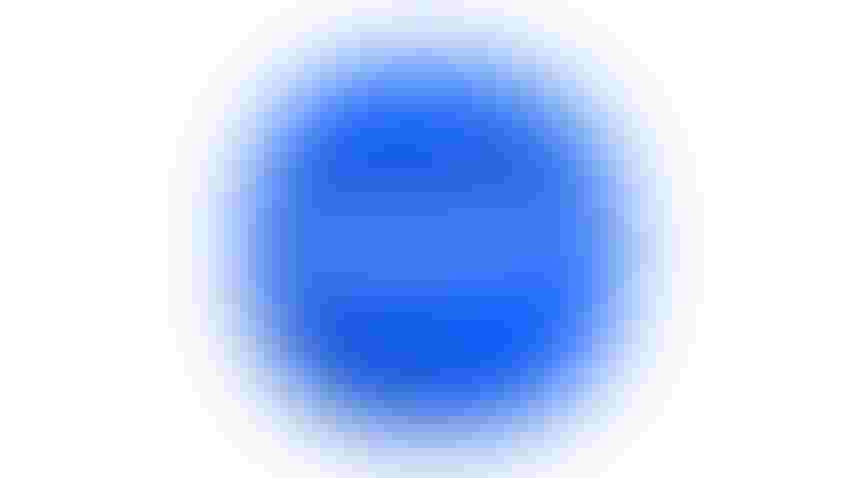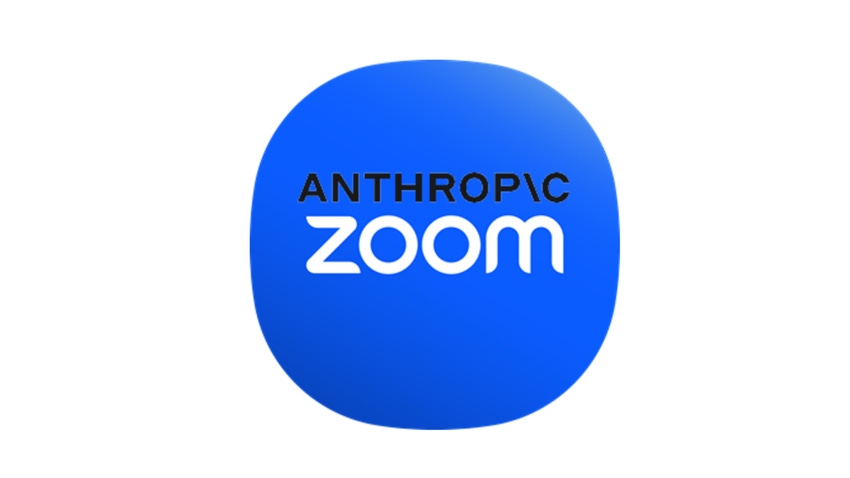 At a Glance
Zoom is investing in Anthropic, a startup founded by former OpenAI employees.

Zoom also is partnering with Anthropic to use its ChatGPT-like chatbot Claude across its suite of products.

Zoom favors Claude, an AI assistant imbued with 'constitutional AI,' or a set of principles to minimize toxic outputs.
Zoom is investing in Anthropic, a startup founded by former OpenAI employees that is fast gaining attention for its generative AI models.
Zoom Ventures, the video conferencing company's venture arm, will take an undisclosed stake in Anthropic. Both companies also announced a collaboration in which Zoom will integrate Anthropic's ChatGPT-like AI chatbot called Claude into its platform – which includes Team Chat, Meetings, Phone, Whiteboard and Zoom IQ.
The first integration will be in Zoom's suite of software solutions for customer service centers. Claude will be used to improve the user experience and enhance customer service agent performance.
Zoom's chief product officer, Smita Hashim, said Anthropic's chatbot is "primed to provide safe and responsible integrations."
Claude was built using what Anthropic calls 'constitutional AI,' in which the model is given a set of principles to abide by, like giving it a form of 'conscience.' There is no other human oversight. Basically, what Anthropic is doing is harnessing AI to supervise other AIs.
This contrasts with the more typical way: using human reviewers to compare two responses and picking the better one, whether it was more helpful, less harmless and so on. The latter method does not scale efficiently, according to the startup.
"The Zoom team shares our vision of building customer-centric AI products with a foundation of trust and security, that are robust enough for real-world use," the Anthropic team wrote in a blog post.
Meanwhile, Zoom said the partnership furthers its federated approach to AI in which it incorporates different types of models and customizes them to meet a client's specific business needs.
Anthropic is fast gaining visibility. It was recently invited by the White House to join the CEOs of AI leaders OpenAI, Google and Microsoft to help curb the risks posed by AI. Notably absent were Meta, Amazon and Apple.
Keep up with the ever-evolving AI landscape
Unlock exclusive AI content by subscribing to our newsletter!!
You May Also Like
---