"We're In A Diversity Crisis" - This Week in AI
"We're In A Diversity Crisis" - This Week in AI
"We're In A Diversity Crisis" - This Week in AI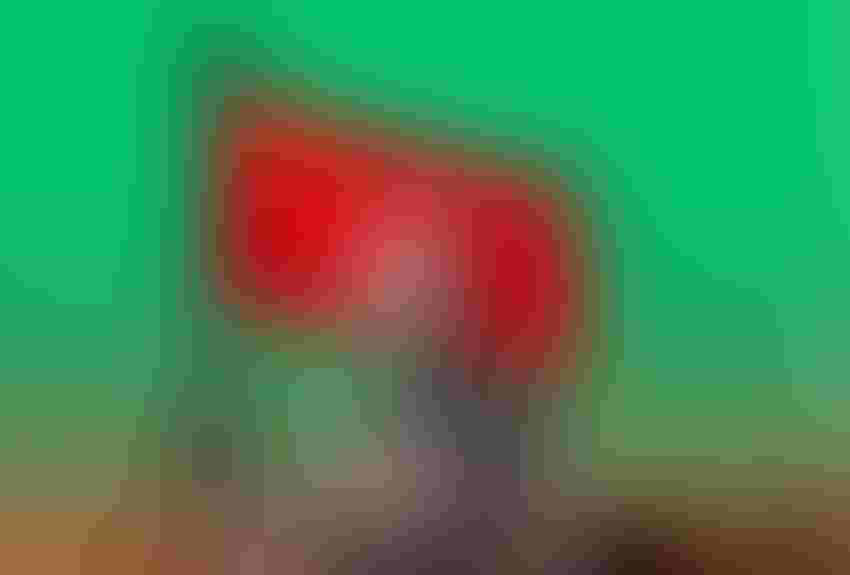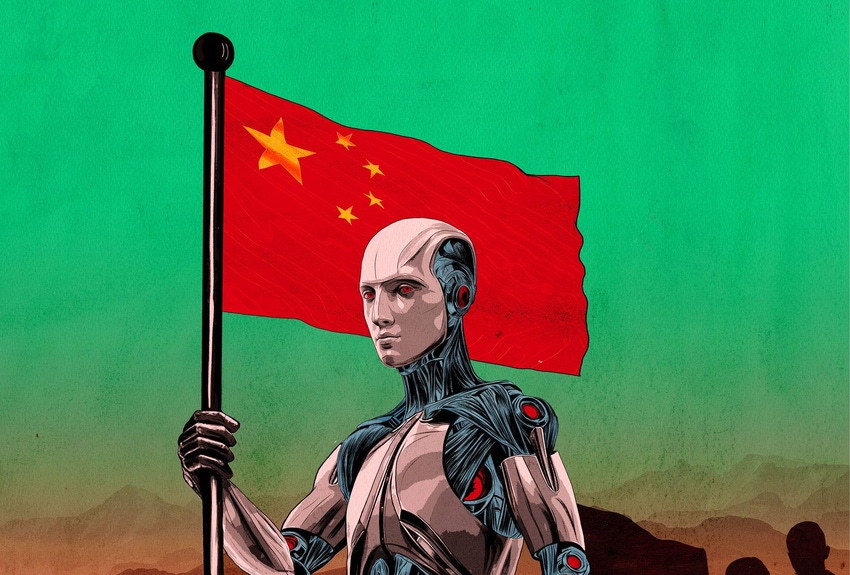 February has been a slow headlines month in AI, but that doesn't mean there aren't big things happening in the world of artificial intelligence. Here's the low-down: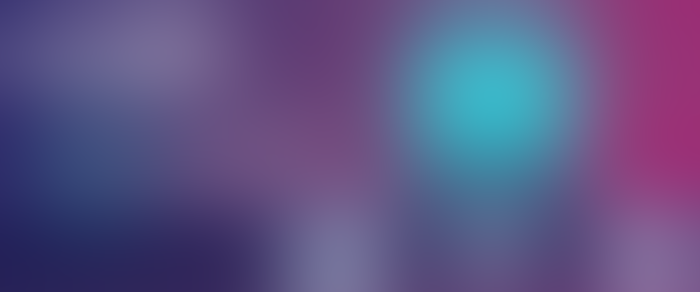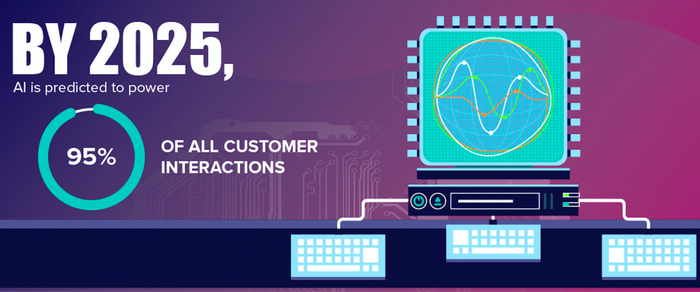 "AI is a game-changer to improve the customer experience, yet real challenges remain regarding trust and privacy. Companies need to break through the 'black box' to drive better insights for their businesses and give customers the assurance they need."
Customer service, engagement, and support is set to see the biggest impacts of AI in 2018 as the technology becomes increasingly front-facing. Following our Future of Work infographic last month, we've compiled a new graphic using some of the latest cutting-edge research, statistics, and reports from the tech and business leaders bringing AI technology directly to consumers, including KAYAK, Google, Deloitte, PwC, and more.
"If we don't have diversity in our set of researchers, we are not going to address problems that are faced by the majority of people in the world. When problems don't affect us, we don't think they're that important, and we might not even know what these problems are, because we're not interacting with the people who are experiencing them."
The world of AI development is overwhelmingly dominated by people who are Western, white, and male - and in a field which could determine the way products and services are delivered across the whole world, that's a problem. Timnit Gebru, a Microsoft researcher, is the cofounder of Black in AI, an event dedicated to bringing black researchers in AI together. She talks to the MIT Tech Review about the diversity crisis in AI and what it means for all of us.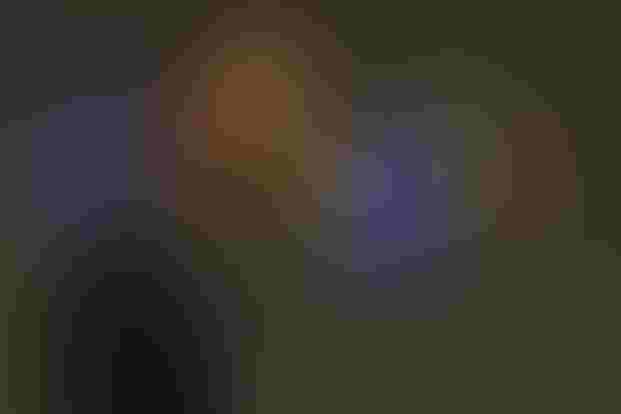 "AI is one of the most important things humanity is working on. It is more profound than, I dunno, electricity or fire."
Throwaway comments about AI by tech leaders are regularly picked up by the media, and often do little more than build hype - or fear - around the technology. That hasn't stopped Google CEO Sundar Pichai from throwing oil on the fire - so to speak - at a townhall meeting in San Francisco late last month. Pichai went on to clarify his words by insisting that "it is important to help people understand that they use AI today. AI is just making computers more intelligent and being able to do a wide variety of tasks and we take it for granted whenever something happens and we adopt it." He insisted it is right to be concerned about AI - but also be aware of its everyday benefits. "It is important to understand that tomorrow, whether Google is there or not, artificial intelligence is going to progress. Technology has this nature. It is going to evolve."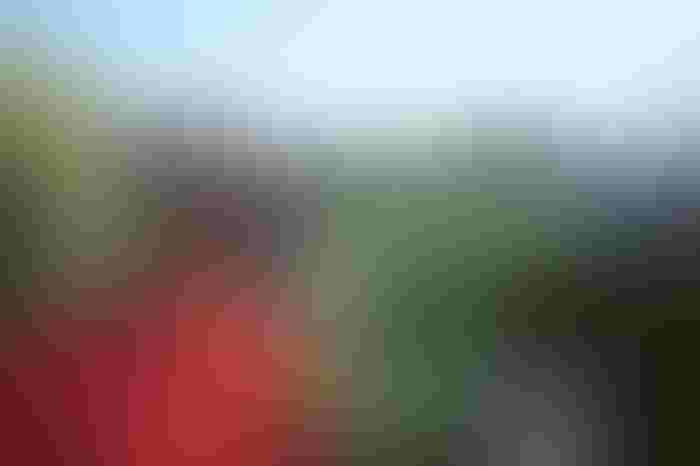 "AI is completely in a disruptive league of its own – it's the one to rule
them all, in the Tolkienian sense. It lets you accomplish really exciting things with other technologies."
Renowned for being the UK's first online supermarket, Ocado has been at the forefront of developing intelligent retail and ecommerce technologies for years now. We sat down with Paul Clarke, Chief Technology Officer of the Ocado Group, to hear the story of Ocado's transition from being a grocer towards becoming a tech company where 'AI pervades everything'. In this exclusive interview, Paul shares his thoughts on what the future holds for AI and customer service, and we take a look at the exciting experimental technologies Ocado are using - from fully automated warehouses to humanoid maintenance robots.
"It is remarkable to see how A.I. has emerged as a top priority for the Chinese leadership and how quickly things have been set into motion."
There's been much made of an AI 'arms race' or a 'new Cold War' between the U.S., China, Russia, Europe, and the rest of the world. While this overstates the competition - there's far more collaboration across borders in terms of AI talent and knowledge-sharing than there is adversity - it does underline international differences in AI strategy, adoption, and investment. This NY Times feature takes a deep dive into how the Chinese administration are leaps and bounds ahead of the rest of the world in terms of supporting AI, with big implications for other markets.
[caption id="attachment_10501" align="aligncenter" width="398"]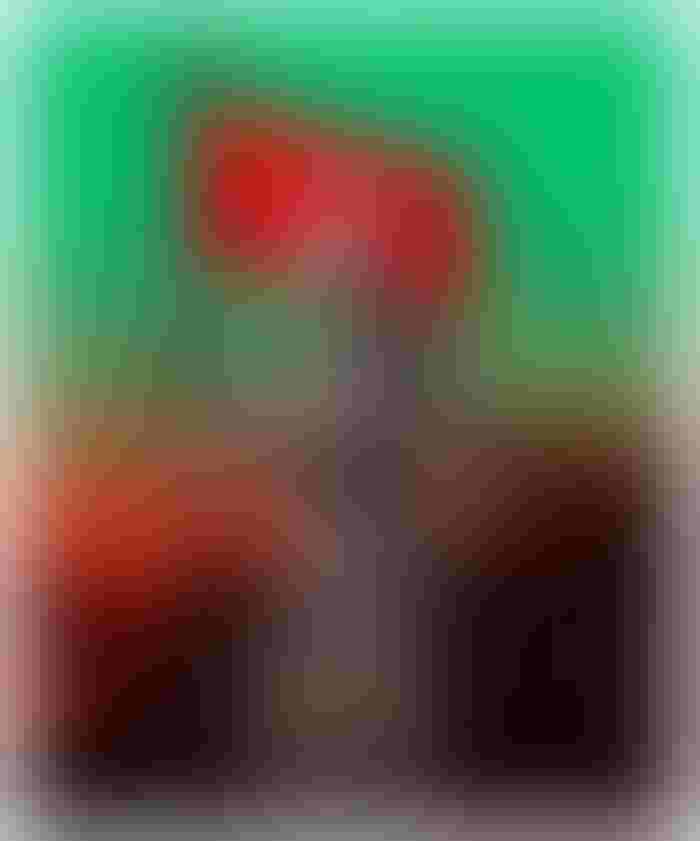 Zach Meyer / NYTimes[/caption]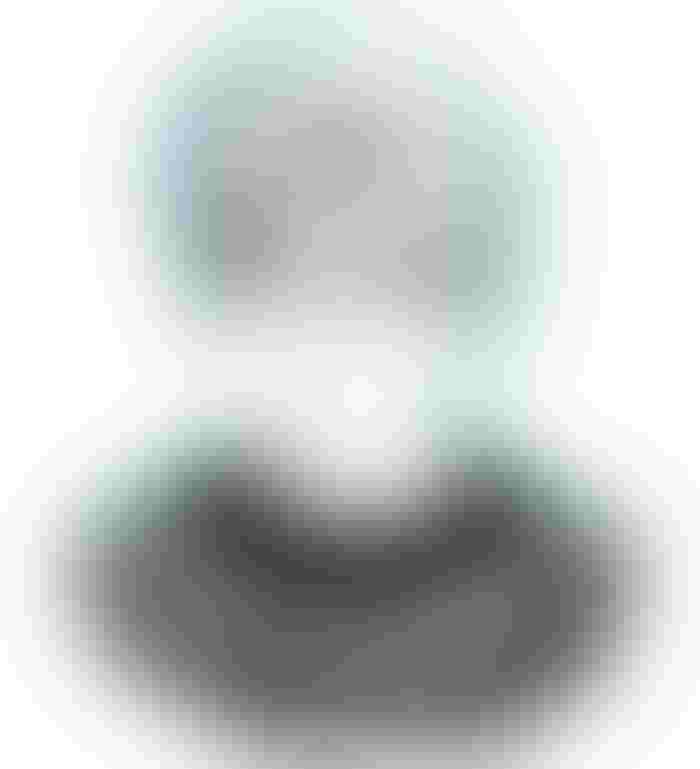 Based in London, Ciarán Daly is the Editor-in-Chief of AIBusiness.com, covering the critical issues, debates, and real-world use cases surrounding artificial intelligence - for executives, technologists, and enthusiasts alike. Reach him via email here.
Keep up with the ever-evolving AI landscape
Unlock exclusive AI content by subscribing to our newsletter!!
You May Also Like
---