AI-based system to fight malaria wins $3 million in XPRIZE competition
AI-based system to fight malaria wins $3 million in XPRIZE competition
Runners-up include digital mental health company and platform that monitors human trafficking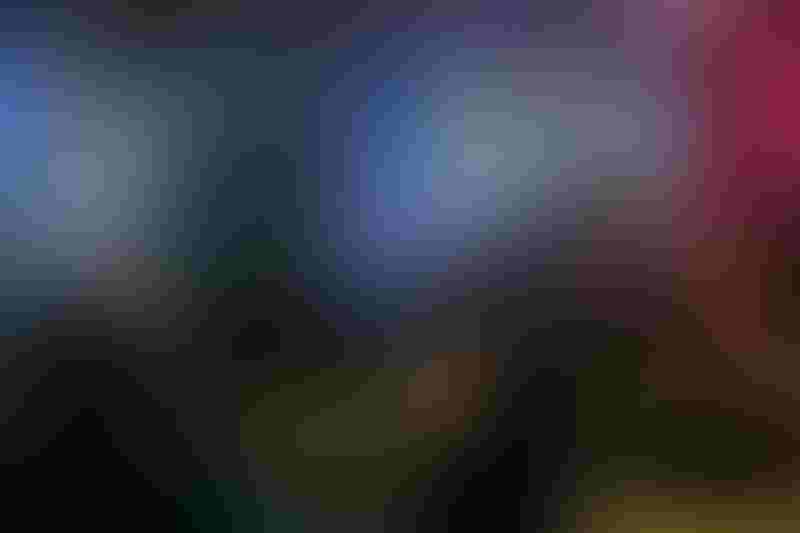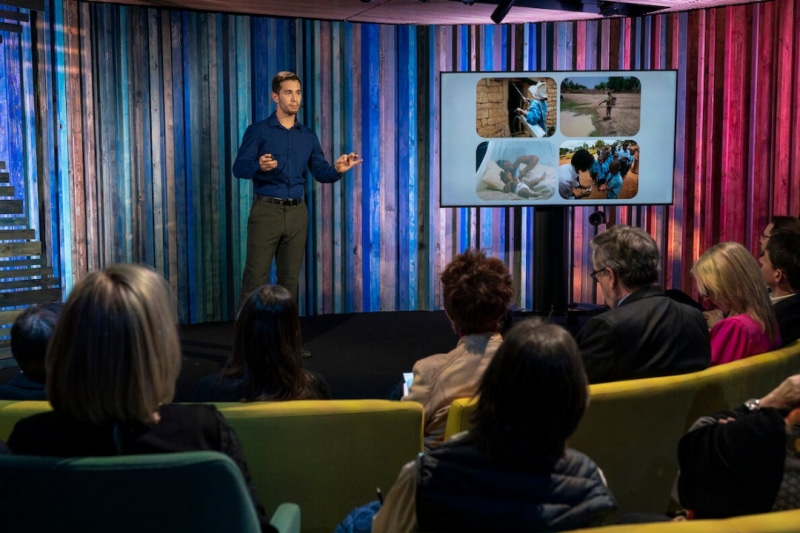 Runners-up include digital mental health company and platform that monitors human trafficking
ZzappMalaria, an Israeli firm responsible for a platform that uses AI to fight malaria, has secured first place in the IBM Watson AI XPRIZE competition, as well as the People's Choice Award as the 'most inspiring team.'
It will receive a $3 million prize, which it said will be used to work towards its goal of ridding the world of the deadly mosquito-borne disease.
Canadian digital mental health company Aifred Health won the $1 million second place prize, and the $500k third place prize was awarded to Marinus Analytics, which built a platform that provides information on human traffickers.
"The Zzapp team is deeply grateful to Xprize and IBM Watson for acknowledging the importance of the fight against malaria," Arnon Houri-Yafin, founder and CEO of ZzappMalaria, said. "We will dedicate the prize money to one ambitious goal: demonstrating that rapid malaria elimination is possible in Sub Saharan Africa."
Good causes
The XPRIZE was launched in 2016 to promote the use of AI as the solution to some of the world's most pressing problems. This year's competition saw more than 10,000 applicants.
Zzapp is a subsidiary of Sight Diagnostics, an Israeli firm behind Parasight – an AI-based system that has accurately diagnosed malaria in close to a million tests across 24 countries.
The team has developed an AI system to tailor optimal malaria control strategies per village or neighborhood, and then break those strategies down into manageable tasks.
The tasks are allocated to fieldworkers via a mobile application, which was designed to deal with local needs – requiring minimal Internet connectivity to work, and consuming as little power as possible.
Zzap's custom AI models were built with tools like IBM Watson Studio Cloud Pak for Data, in order to predict the number of small water bodies caused by weather, enabling the platform to optimize the timing for launching larviciding operations.
The app has been tested in six African countries and has shortened work time and improved coordination between workers, Zzapp said.
"Each of the three finalists of the IBM Watson AI XPRIZE showcase what's possible when the power of AI is used to address some of the world's toughest challenges," said Daniel Hernandez, General Manager, IBM Data and AI. "It's inspiring to witness how the AI technologies we developed at IBM help these organizations realize and scale their good tech solutions to drive positive societal change."
Keep up with the ever-evolving AI landscape
Unlock exclusive AI content by subscribing to our newsletter!!
You May Also Like
---