AI Chatbots Like ChatGPT to Face UK Scrutiny
AI Chatbots Like ChatGPT to Face UK Scrutiny
Online Safety Bill to be 'future-proofed' to cover emerging tech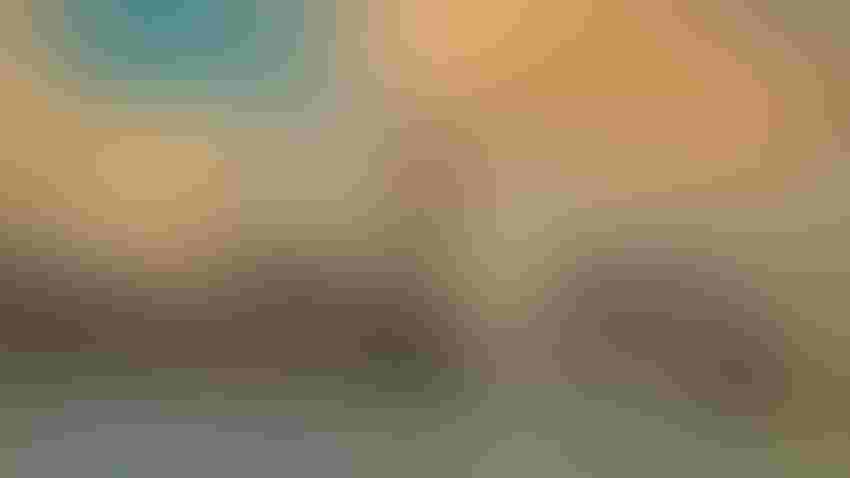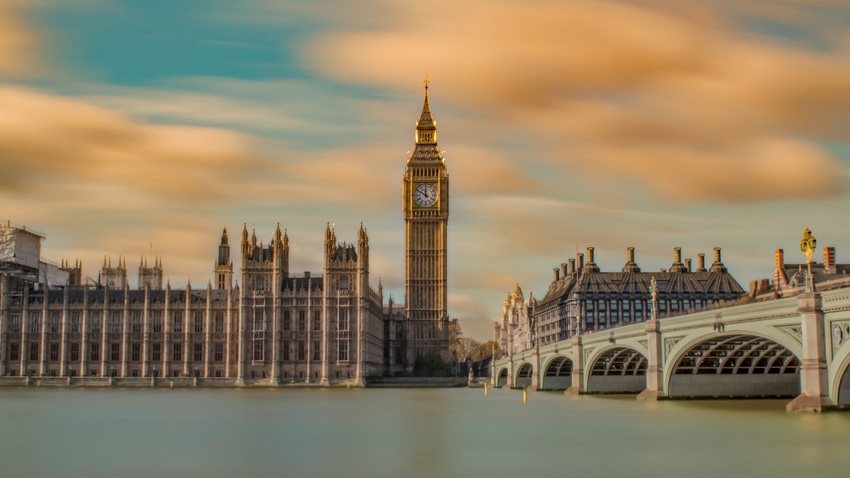 At a Glance
OpenAI's ChatGPT and Google's Bard will be subject to scrutiny over user data usage under the U.K.'s Online Safety Bill.

Search services using AI-powered features are also covered by the bill.

Once thought dead, the bill is now in the upper house of Parliament and is a short way to becoming law.
The U.K. government's long-anticipated Online Safety Bill is set to regulate AI chatbots like OpenAI's ChatGPT and Google's Bard.
A junior minister confirmed that conversational AI tools were included in the scope of the legislation, which would regulate how online platforms protect users and their data.
Lord Stephen Parkinson, the parliamentary undersecretary of state in the department for culture, media and sport, said the scope of content-generated AI covers where it interacts with user-generated content, such as on Twitter.
"It will apply to companies that enable users to share content online or to interact with each other, as well as search services," said the Tory peer.
With search services using AI-powered features also covered by the bill, it means scrutiny would include Microsoft's Bing AI chat tool, which has come under fire for some unhinged outputs.
Tech executives of organizations found to be in breach of the regulations face heavy fines or even jail time.
"The Online Safety Bill has been designed to be technology-neutral to future-proof it and to ensure that the legislation keeps pace with emerging technologies," Lord Parkinson said.
What's next
The recent political upheaval in British politics had threatened to shelve the Online Safety Bill. But the Sunak administration has pushed ahead with the legislation; it sailed through the House of Commons and into the upper chamber for further deliberation.
Once in the Lord's, the bill is almost certain to become law. The upper house has no veto power. It can stall, but not block a bill. And even if the Lords do stall, the elected lower house can simply reintroduce it in the following session and pass it without the Lords' consent.
Once the Online Safety Bill does pass the Lords, all that remains would be a final period to consider amendments, before the King grants it Royal Assent, thereby passing it into law.
Keep up with the ever-evolving AI landscape
Unlock exclusive AI content by subscribing to our newsletter!!
You May Also Like
---